Photo: Wooden pass to the ocean through protected areas on island Culatra
SPECIFICS OF EASTERN ALGARVE
Please click on the blue text to know more.
The southern region of Portugal called Algarve. These beautiful coastlands attract millions of tourist every year. Though Algarve isn't a big region, its parts have specifics.
Main eastern Algarve differences from its western part:
Warmer water.
Smaller waves. (You can read here about surfing in Algarve).
Almost no rocky beaches.
Cheaper prices in hotels and cafes.
Less touristic. More authenticity left. Calmer streets.
Easy cheap access to local islands.
The bigger par of eastern Algarve coast is covered by Ria Formosa lagoon park. Its territories between mainland and islands, which created special conditions for nature development, it's possible to see flamingos and other rare animals. Villages and towns located on the bank of Ria Formosa surrounded by calm waters with no waves and strong ocean winds.
One needs to take a ferry boat or private boat to go to islands, where on the other side is an open ocean. People don't base much in RiaFormosa and go to the islands, which are clean, very spacious and amazingly beautiful. There some beaches on the bank of Ria Formosa, the biggest is in Fuseta. Other beaches are small and not clean. 20 years ago locals were having their free time on those beaches, but now most of them (except Fuseta beach) are becoming forgotten and waters polluted with boats` oil waste.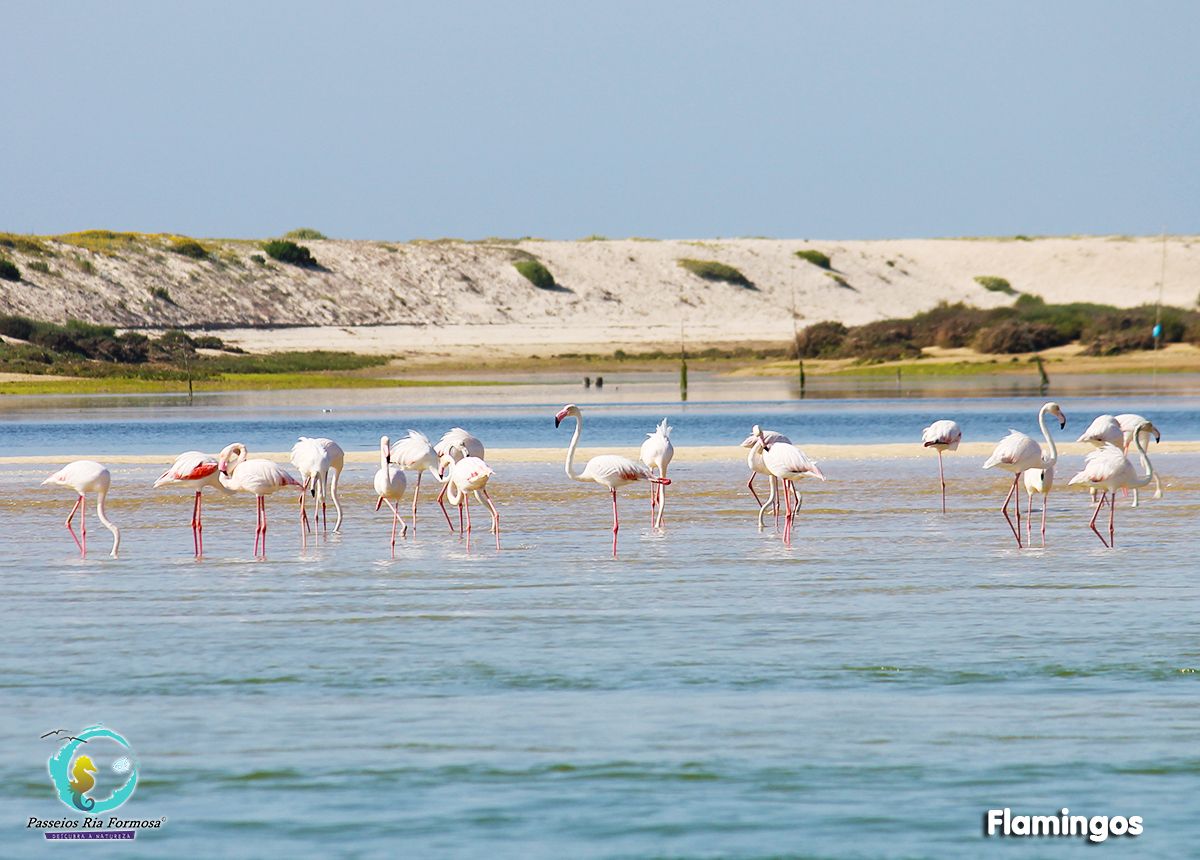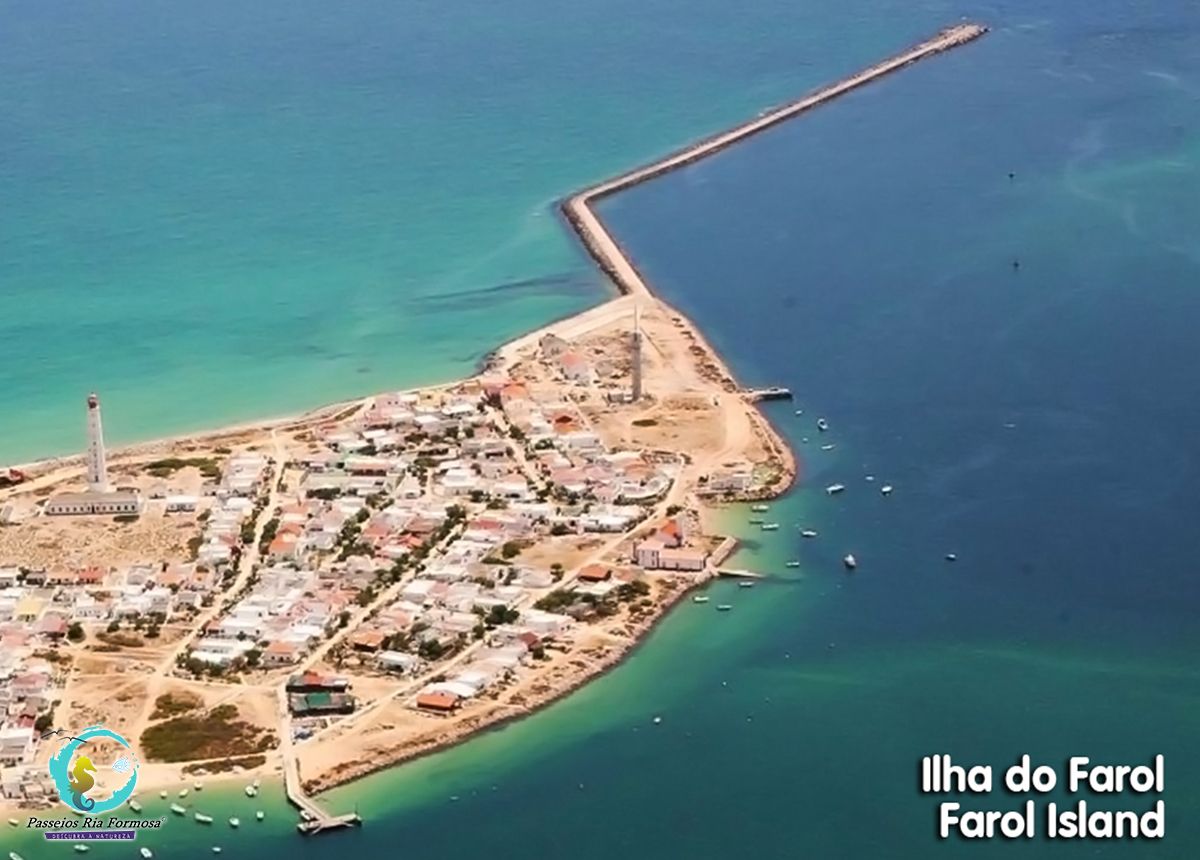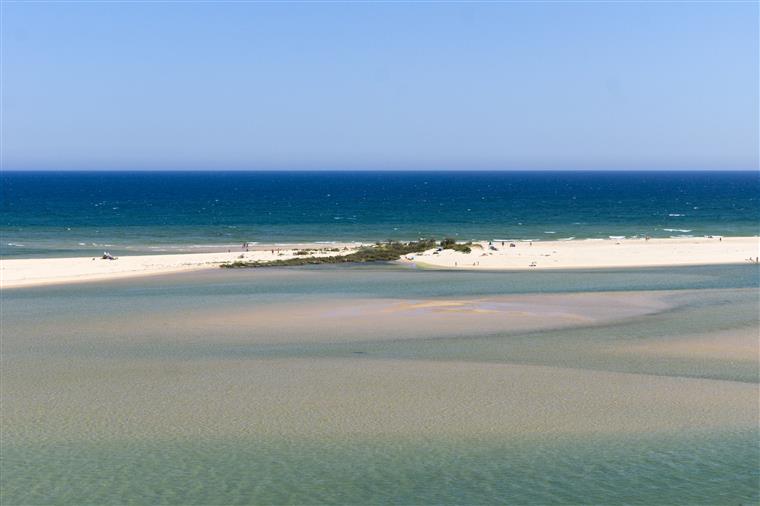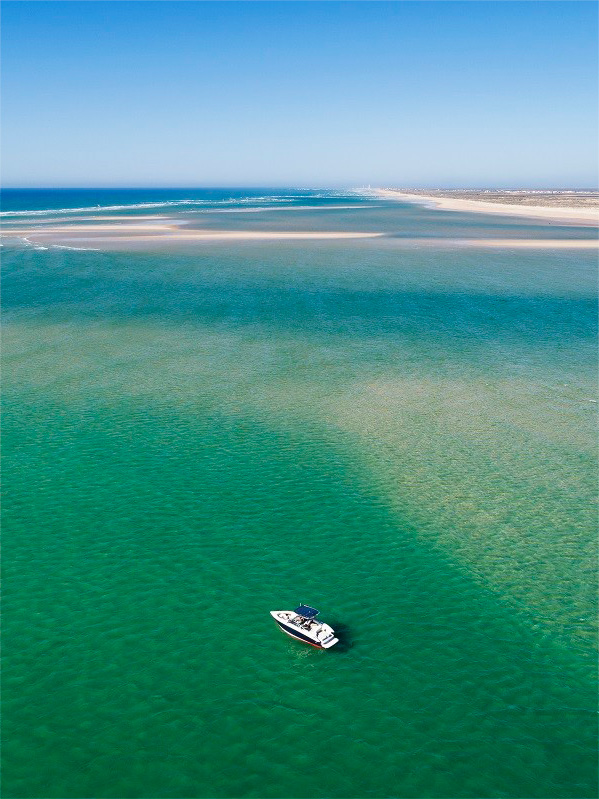 The only island of Ria Formosa which can be reached by car road is Faro island (near Faro town). Faro island except main Faro beach has Beach Quinta do Lago, which also possible to access without a boat – by long wooden walking/bicycle pass. Not accessible by car though.
Quinta do Lago is the start point of Ria Formosa and park ends in one of its kind amazing Cacela Velha village/beach (in the middle between Tavira and Vila Real de S.A.).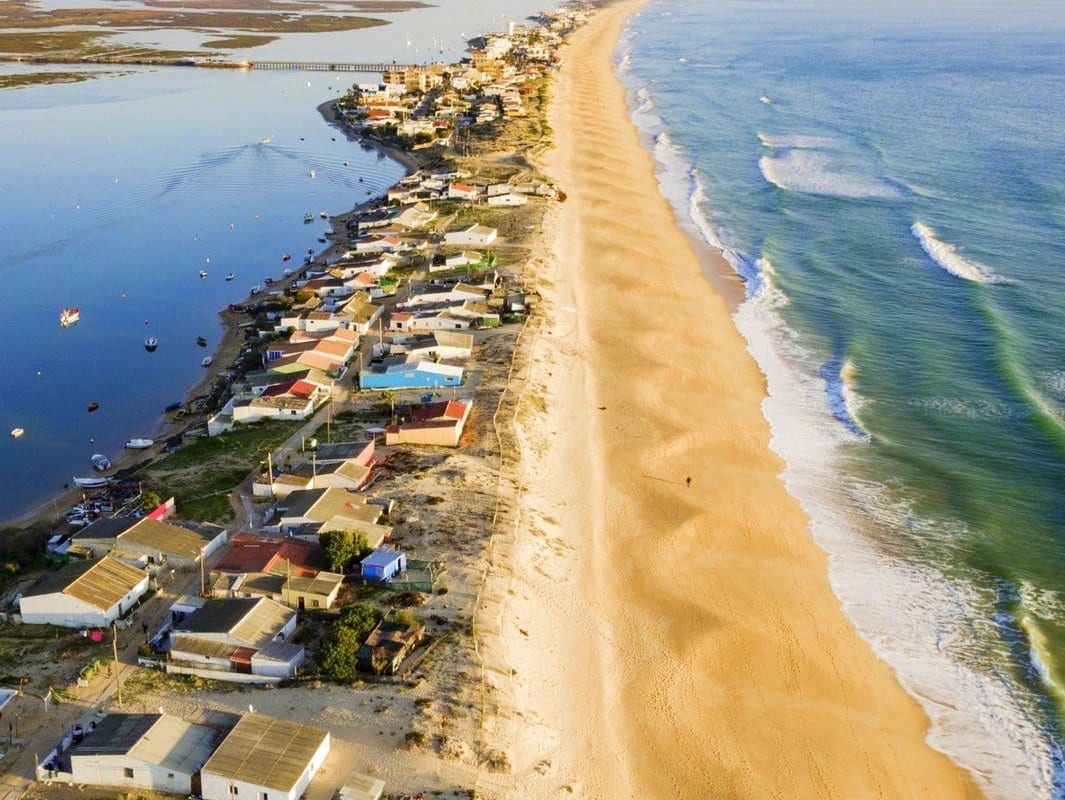 If you are searching easily accessible (on the car) beaches in Eastern Algarve, than go to Fuseta (which has train station nearby) or very eastern part of Algarve starting from beach Manta Rota and finishing with the beach in Vila Real de S.A. All the beaches there are wide, clean and nice to spend time.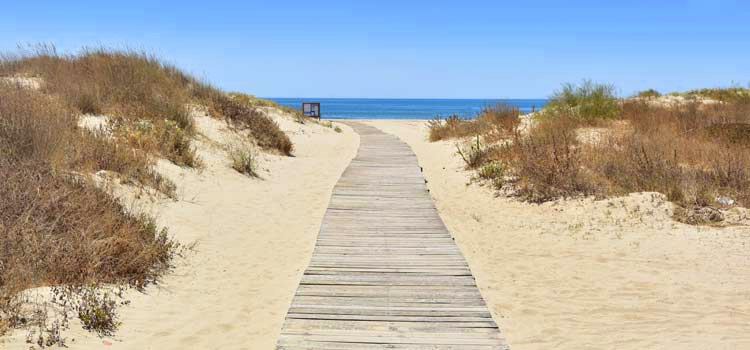 ATMOSPHERIC TOWNS OF EASTERN ALGARVE
Please click on the blue text to know more.
Honestly, I don't like to make look some sight better than others, so I'll try to be careful and objective. And of course, in one article I can't describe everything. We have a lot of info on the website to explore more.
Biggest towns with centres and small atmospherical streets. Each you can check by the link in the text:
Faro – the capital of Algarve. Has 2 train stations in the town. In day time except visiting the old town and castle, it's also nice to walk on the front of the Ria Formosa, which isn't always very organised, but beautiful. One can enter marina at the train or bus station, after in the very new centre where locates Faro port with yachts and near old castle walls. In port or in the same castle walls its nice to catch a ferry or boat tour to nearby islands or just to see Ria Formosa, its nature, and maybe even go to the ocean.
Tavira – Ancient Moorish old town, one of the biggest in Algarve, you can walk a long time by its old streets. The old town is divided by river in its middle, few bridges connect two parts of the town. It has ferry boat access to 2 islands and nearby atmospheric touristic villages Cabanas de Tavira and Luz de Tavira. The town lays by Ria Formosa and also has 2 train stations in the centre.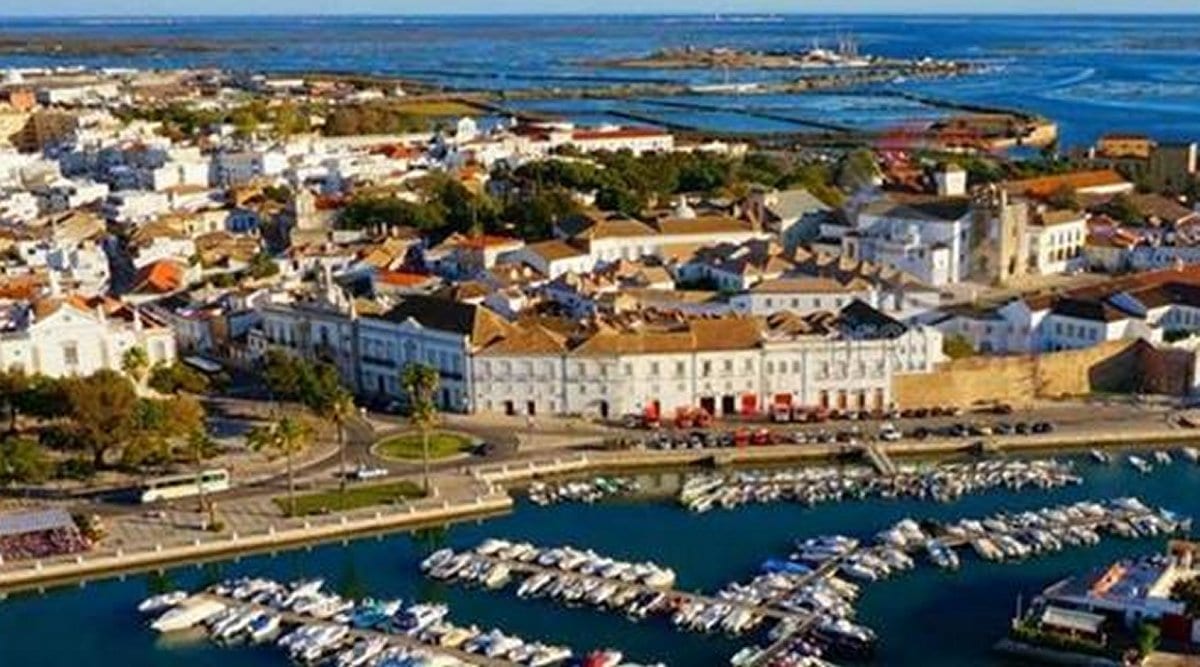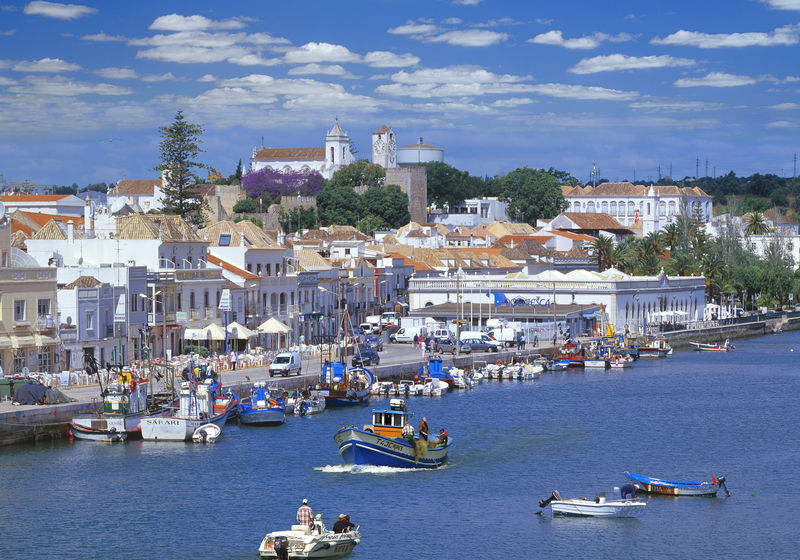 Loule – an only inland town of Eastern Algarve with reach history and beautiful green nature. Old Moorish town with a castle. Surrounded by green hills, nice for trail walking. Accessible by bus. There is also a train station, but is far from the town centre.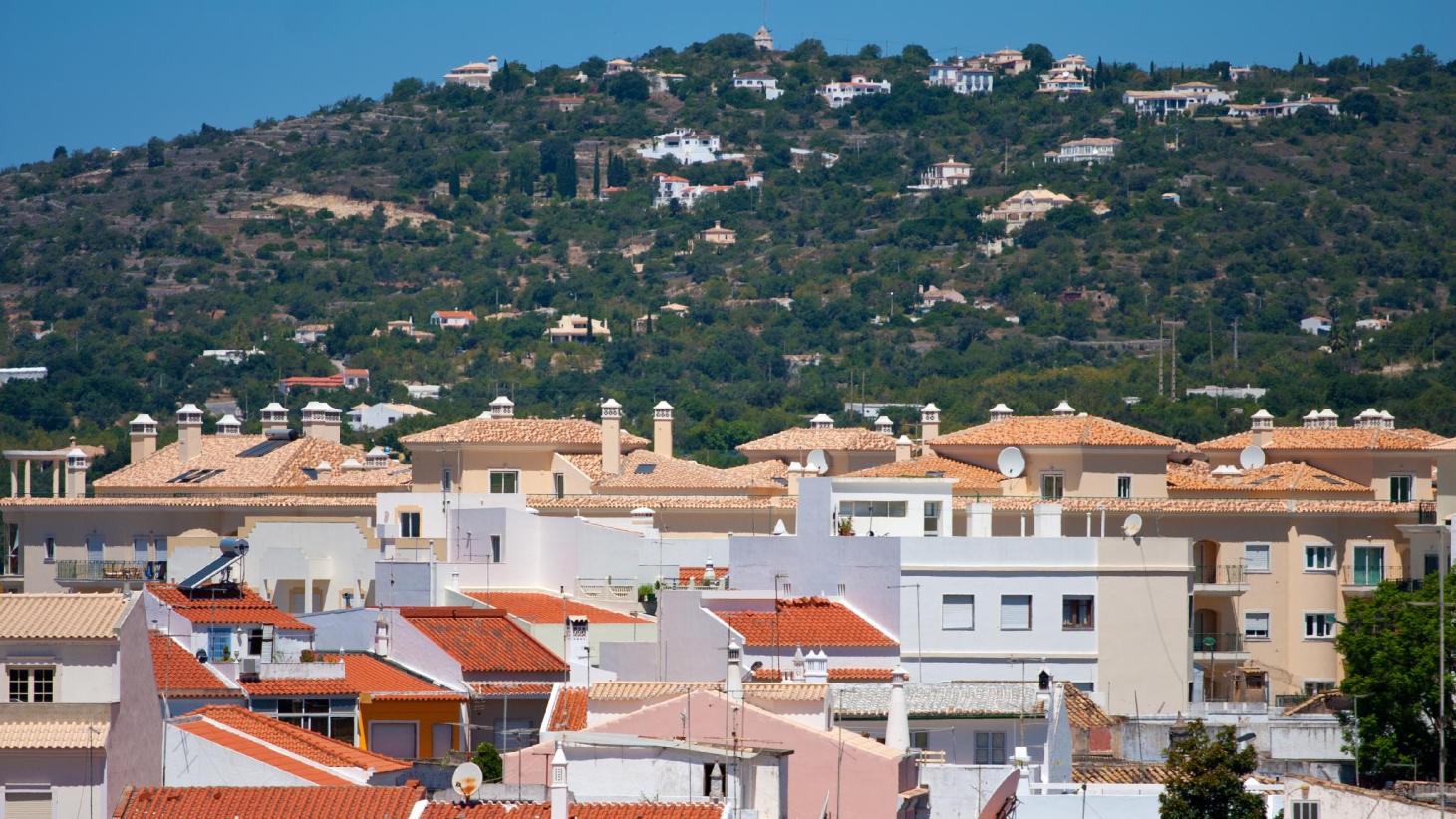 Olhao Town has the largest fishing port in the Algarve and it's widely known as the "Capital of Ria Formosa". Olhao has a ferry to 3 amazing islands with villages there: Armona, Culatra, Farol. Nearby locates a hill/mountain – Serra Sao Miguel with an amazing view on Fuseta, Olhao and even Faro. You also can see islands from the pick. Tough, you can get there only by car or walking, which is a popular activity here.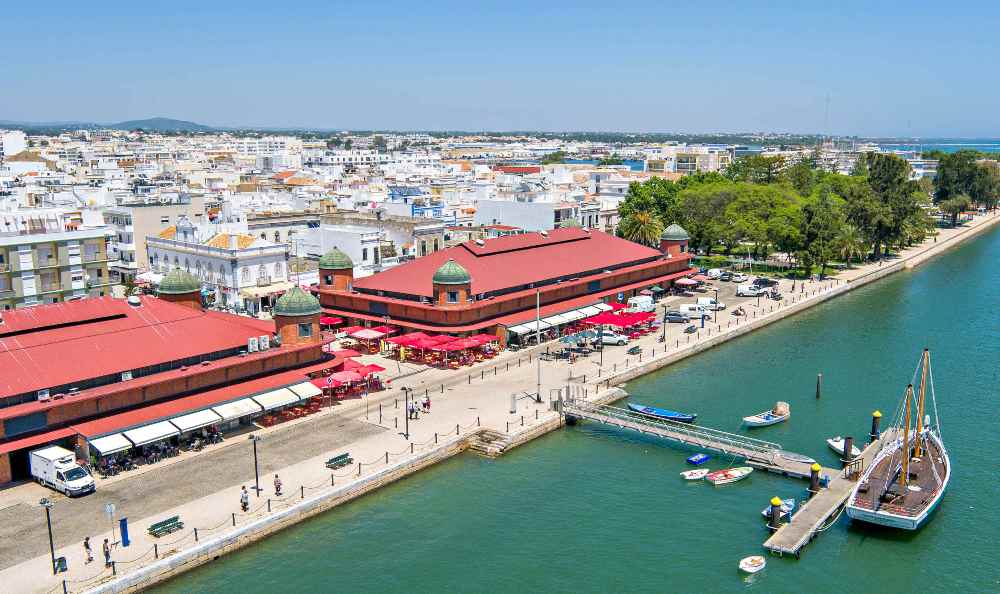 Vila Real de Santo Antonio – Town on the border with Spain, where you can take the ferry through the river and be in Spain in 15 minutes. Has a nice beach and pleasant nature reserve near it. Vila Real is the most southwestern town of Portugal. From one side of it is the ocean, from another is a wide river, which makes a natural border with Spain. Architecturally town is younger than others in list as it was destroyed in Big Lisbon earthquake and rebuild. Though it lacks narrow algarvian streets, it has a typical Portuguese square white composition. Around town located natural park.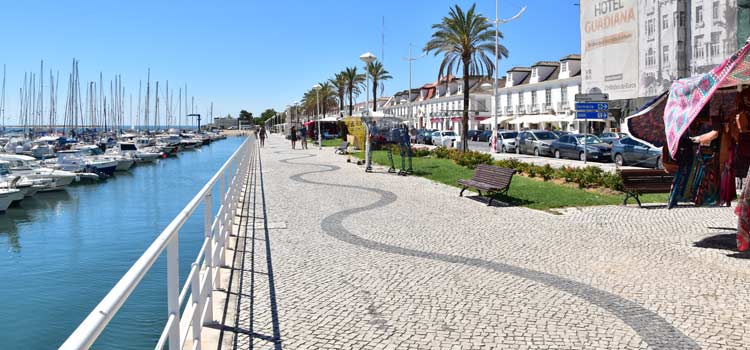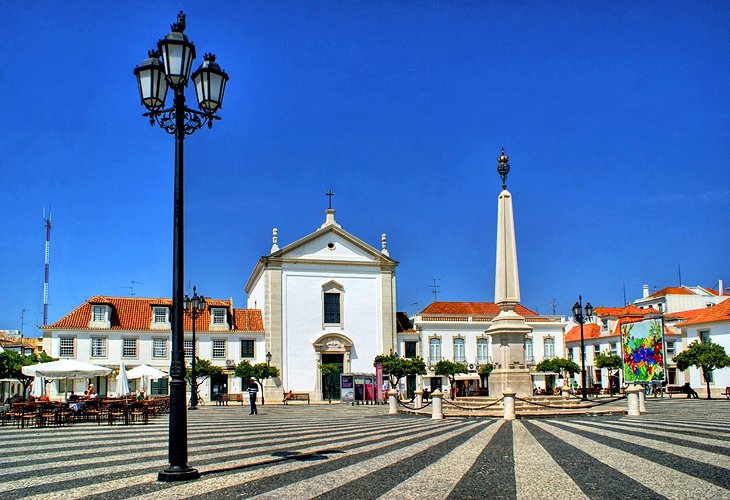 Fuseta. Authentic village with easy access to the islands. A little cubic white settlement, located between Olhao and Tavira. Going down to the sea by traditional and new houses. It's easy to relax and be caught in a calm atmosphere. Fuseta situated on the bank of Ria Formosa, as nearby town Olhao, but here things are different. Right in the town, there is a beach with sand and blue still water. Fuseta is something special in terms of waterfront. Usually, Ria Formosa meets us with wild waters, which are not good for swimming. But here the coast is excellent to have classic beach time and to do water sports. Fuseta have 2 train stations: Fuseta and Fuseta-A. Both are very near the village centre.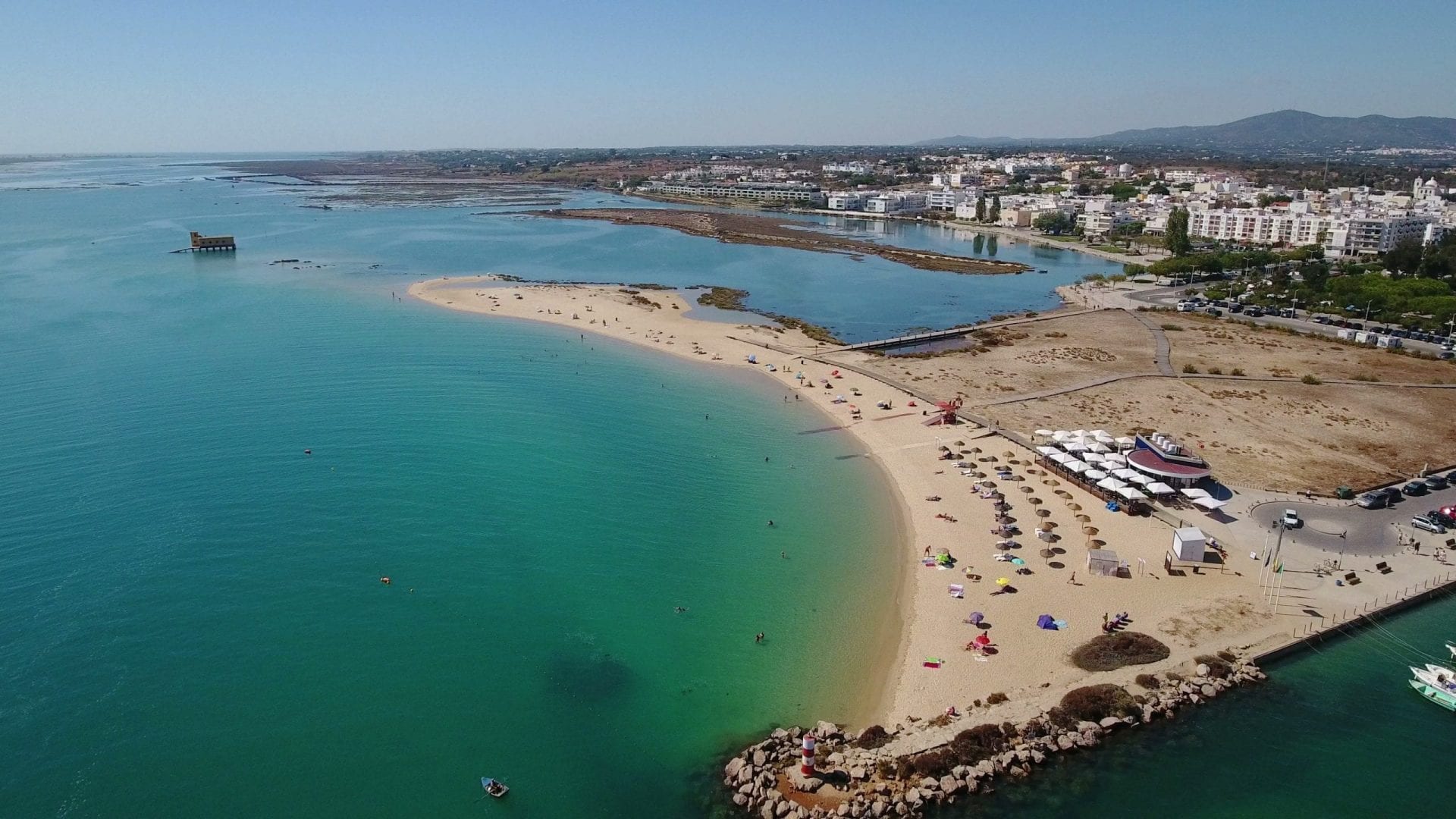 Alcoutim, the village on the border along the river Guadiana, norther from Vila Real de S.A., kind of remote special place. Opportunity to see Algarve as it was a lot of years ago, not touristy. It has on the opposite side of the river – Spanish village, which even close here, then in Vila Real de S.A. Nature on the way to Alcoutim is different, as there are hills and big artificial dams on the way.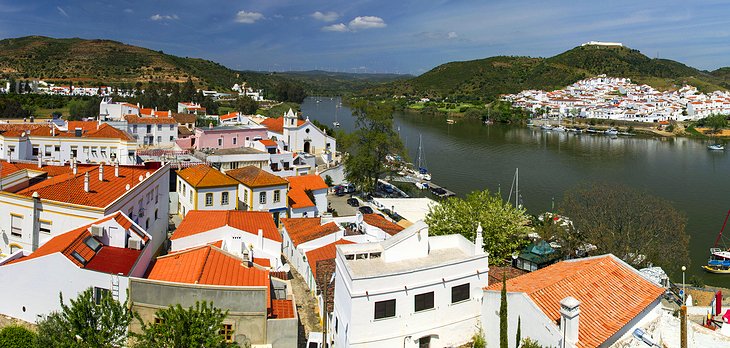 WHAT TO DO IN EASTERN ALGARVE / ACTIVITIES
Please click on the blue text to know more.
Eastern Algarve has its specifics. While its better to go clubbing in Albufeira or Portimao, you'll find different pleasure to go to a local bar like "Catita" in small-town Olhao, where a lot of people know each other and in busy night gladly have a beer with a foreigner to talk about life.
Main Activities:
Beach rest, of course.
Doesn't matter summer or winter, just sitting on the beach will make you feel differently. Don't forget a book to read or your meditational mood.
Trail walking.
Around town Loule, village Etoi and Moncarapacho and in general a little bit further from the coast its a lot of greens and always good weather to enjoy nature trails further from cities. There a lot of tips and plans for walking in the internet to explore by yourself (one of website with information here). You can also walk to the picks of hills, like Serra Sao Miguel (near Olhao, village Moncarapacho), from which youll get amazing view even on islands. In eastern Algarve there a lot of events for walking and running – check them in Facebook events. It probably will be written in Portuguese something with words"caminhada, caminho, andar" or similar and these events are mostly free of charge. Algarve even has walking festivals, like one in Alcoutim.
There is a big walking trail "Via Algarviana", which goes through inland Algarve. Amazing free experience.
Also, you can have a guided walk, which of course be much easier to full with interesting gems and fun.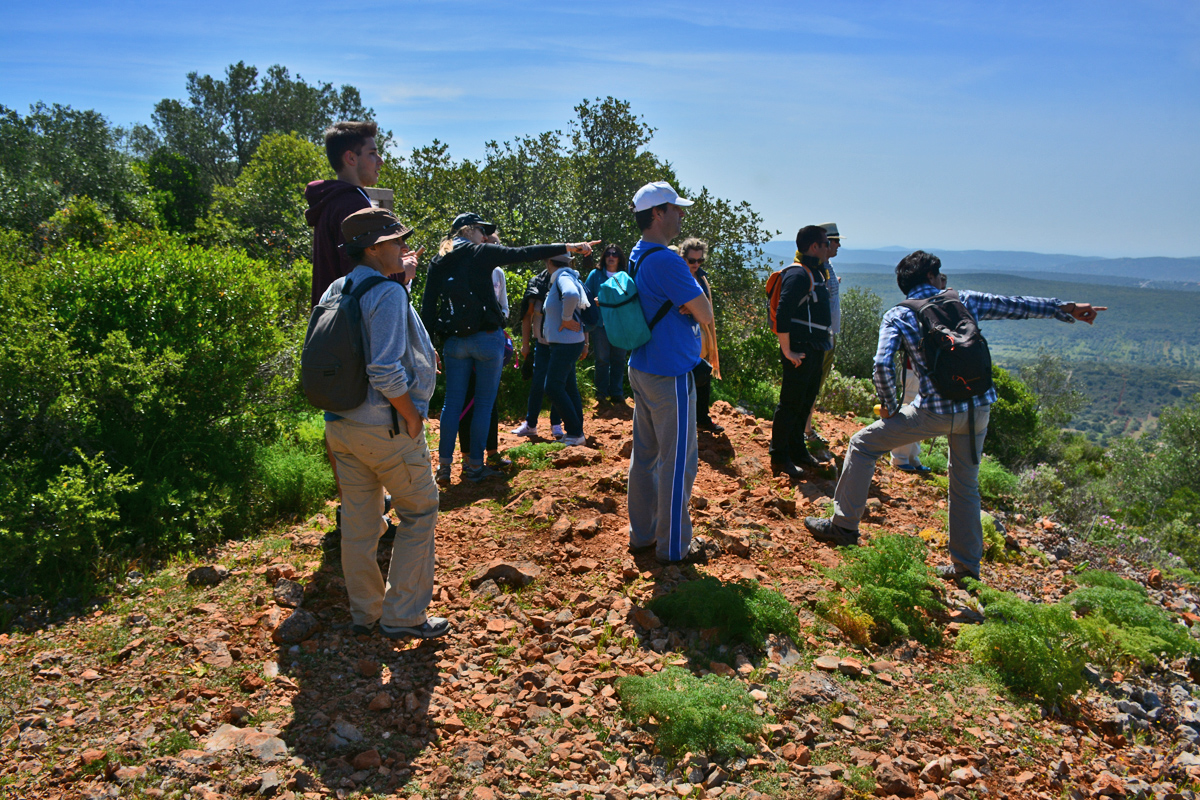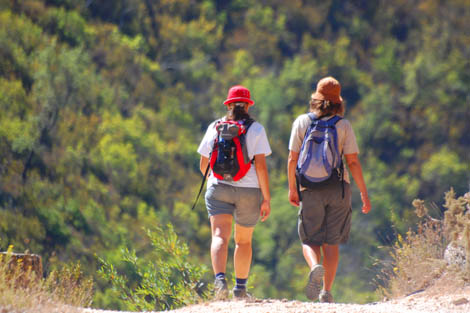 Safari tours.
Will show you nature and hidden special locations in the area, but will be easier on you if you don't like walking. Check safari tour on the eastern border, you can be in adventure whole 8hours and pay for this only 35 euros. Or this Moorish trail on jeep tour or eastern algave private ride checking as many eastern destinations as possible (70 euro for 2 people).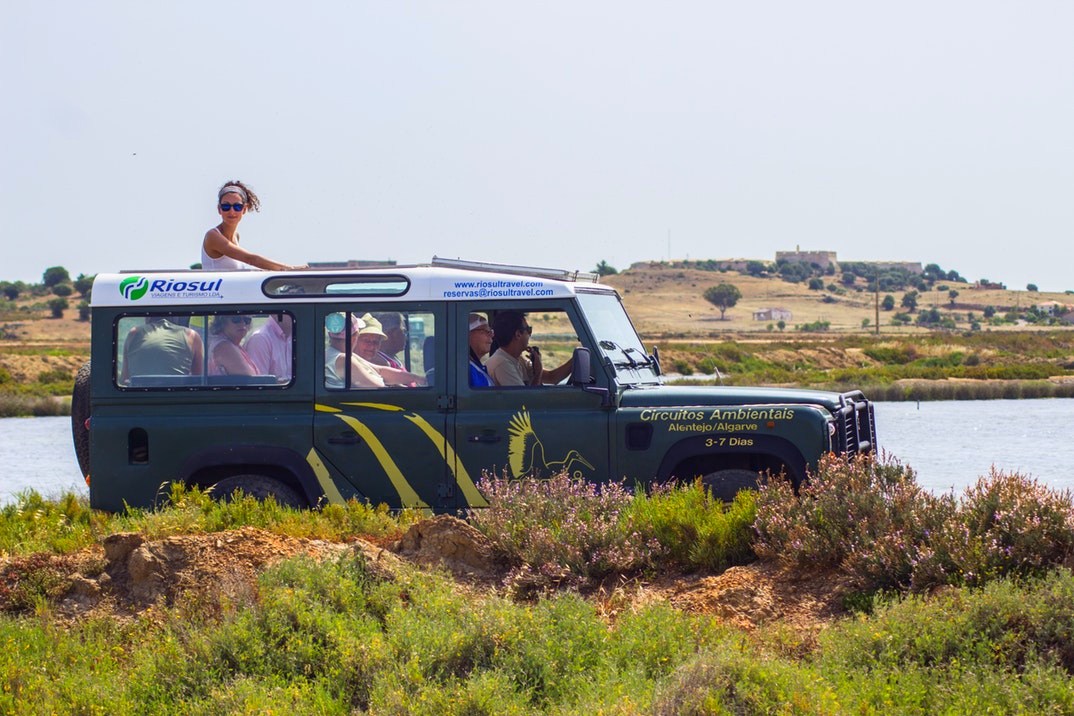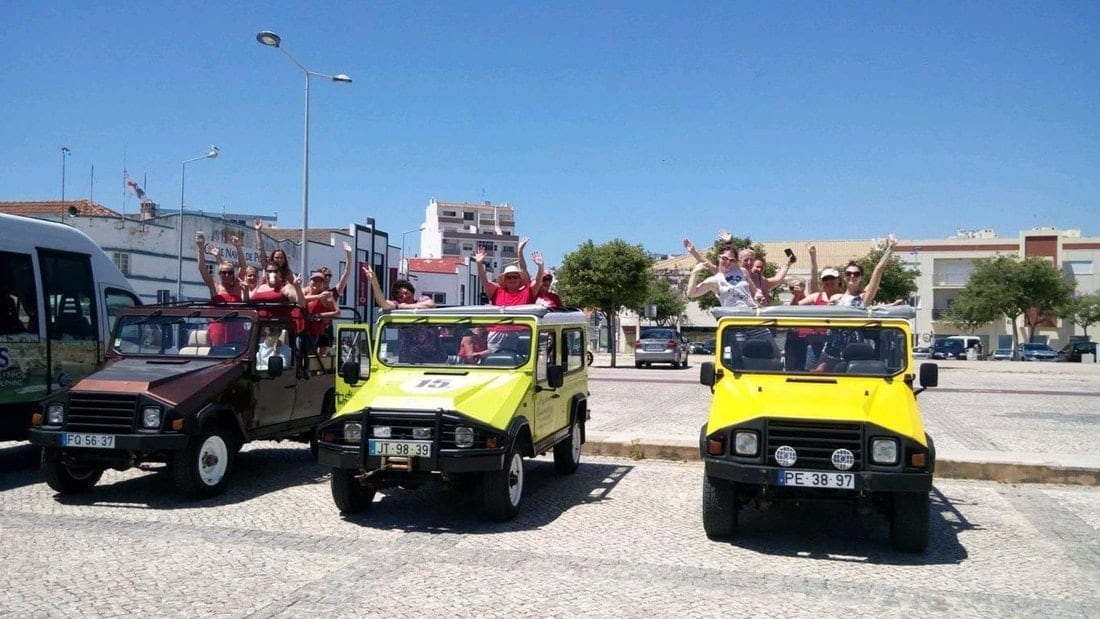 Crafts/trades tours in the area.
Olive oil farms, cork, orange trees households and of course wine gardens. Now you'll also see by not busy roads plantations of avocado and pomegranate fruit trees. A lot of locals happily show tourists their organic lifestyle and how they are proud of their daily hard work. Farmers take their chance to show how is no-city life looks. You can check these tours in Loule, Moncarapacho, Estoi and other farms which are in the middle of beautiful green nowhere. A lot of tours offer pickups from your location. Usually, tours aren't expensive and you'll taste local products.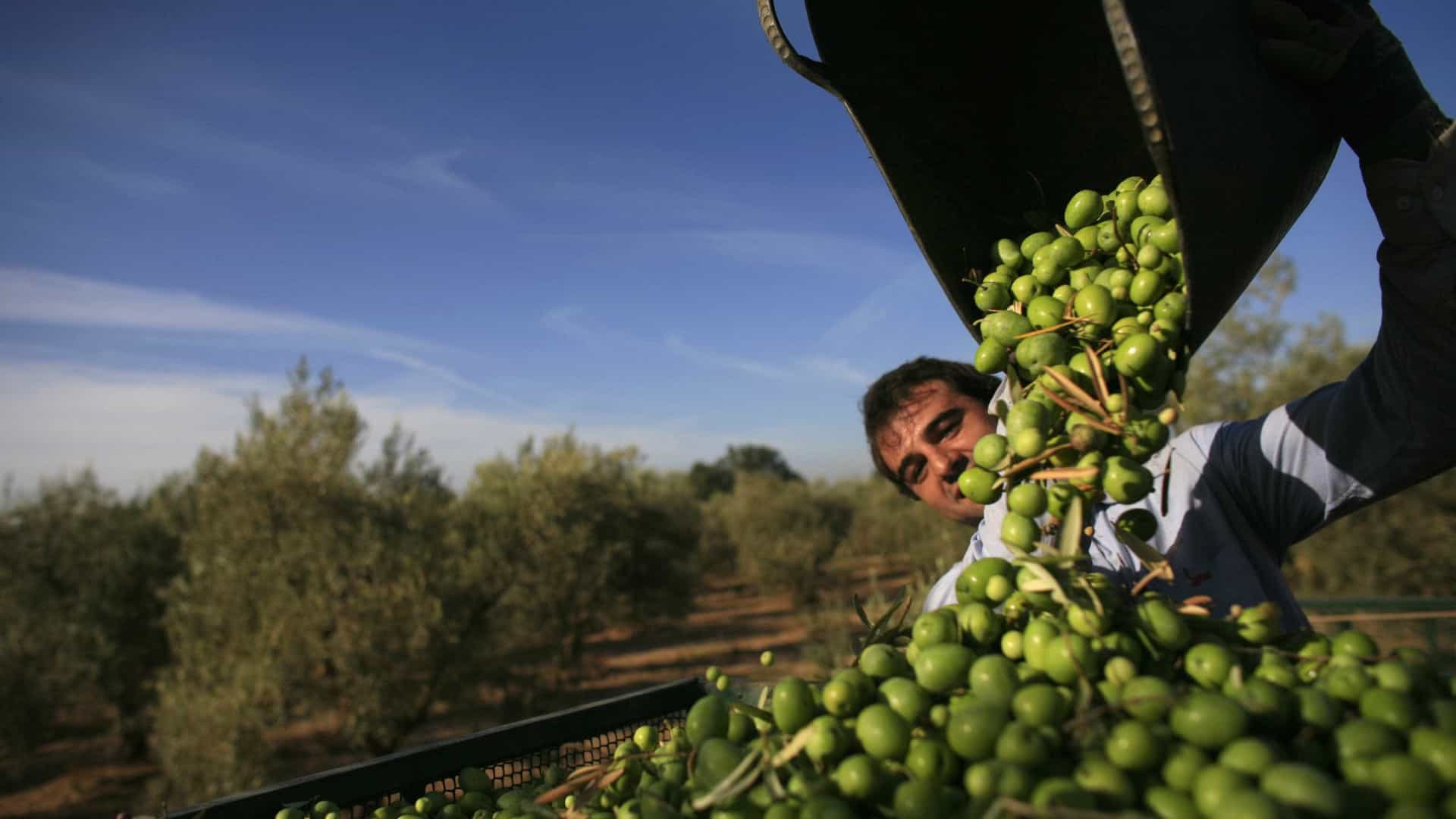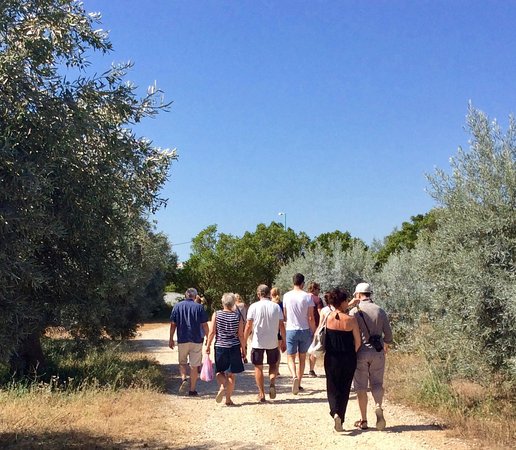 Culture tours with visiting markets.
There are these kinds of tours in Faro, Tavira and Olhao, you'll check the town, its history and modern life, visit the market, after cook and eat together. A lot of tourists come to a small town and don't know what to do there, but some experiences don't lie on the surfers and its worth to dig.
On our website you can find these kinds of tours in every town. We don't charge you extra for the booking, but we get a commission as a seller in any other sailing point online on in the town. Money that we are getting for sales helps us to discover Algarve more and write about it.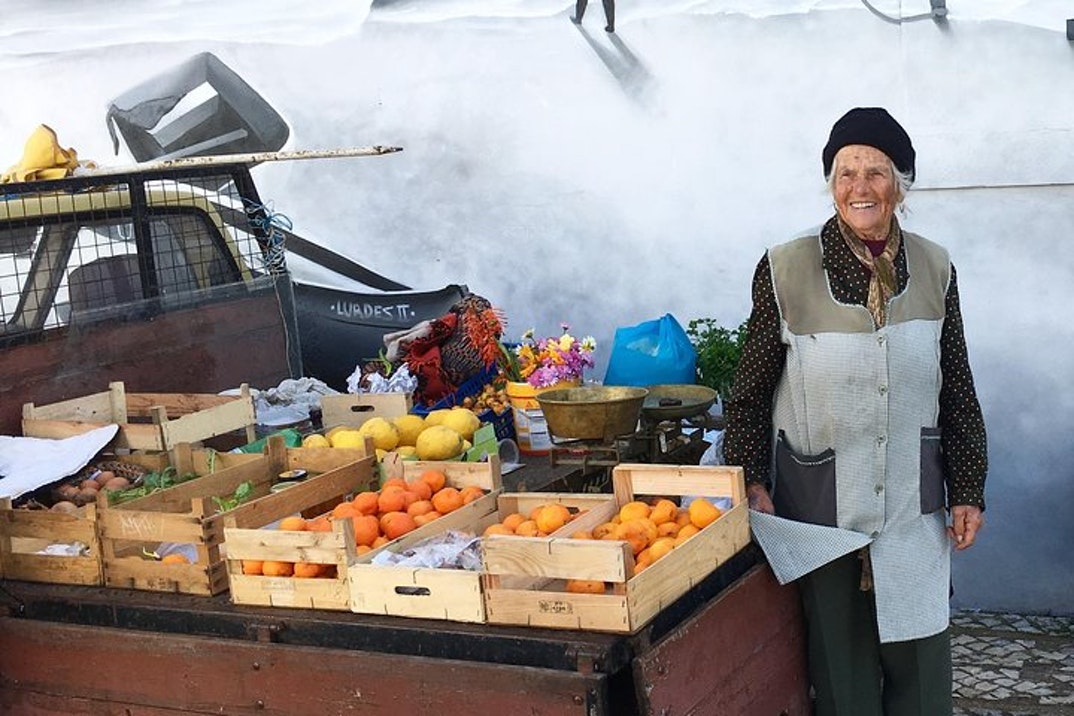 Go to the islands of Ria Formosa.
Beautiful islands of eastern Algarve will amaze any tourist. I would recommend to visit not only one island to see the difference. Tavira island has camping on the island. Fuseta island is just sand and ocean with a very small amount of people. Armona island is very clean and has a nice settlement on it. Farol island has a bigger population, long jetty and a high lighthouse.
There are tours around the islands, or you can take a ferry. These services provide kind of different experience and can show islands life differently. If you go to the island with a ferry – it'll be cheap and then you have to walk the island through, its harder than looks and not always possible. On the boat tour, you'll see the outer landscape of islands, which looks very beautiful, though, most tours don't go to open ocean to show islands from oceanside. But still, you get much more amazing views than if you would just walking.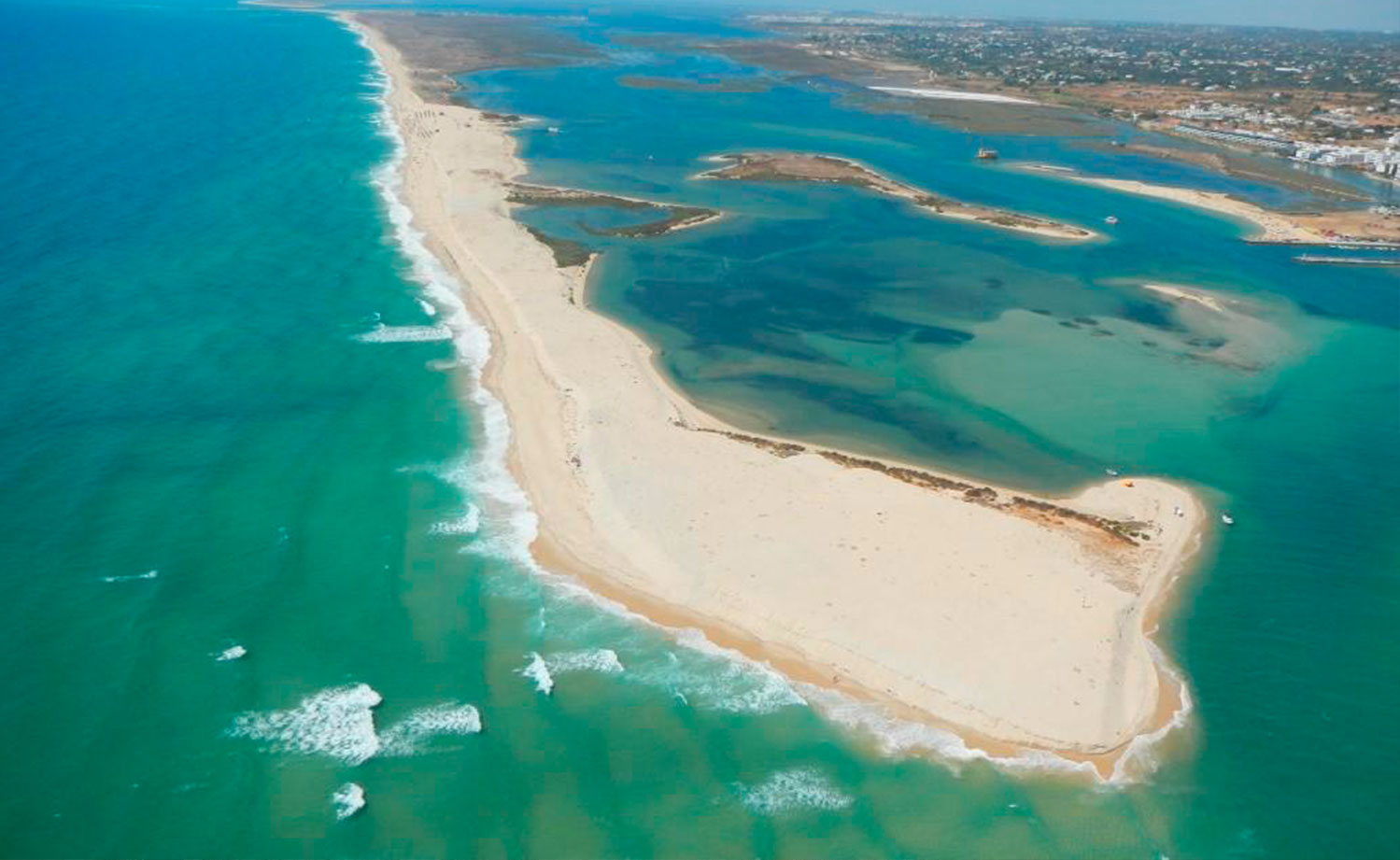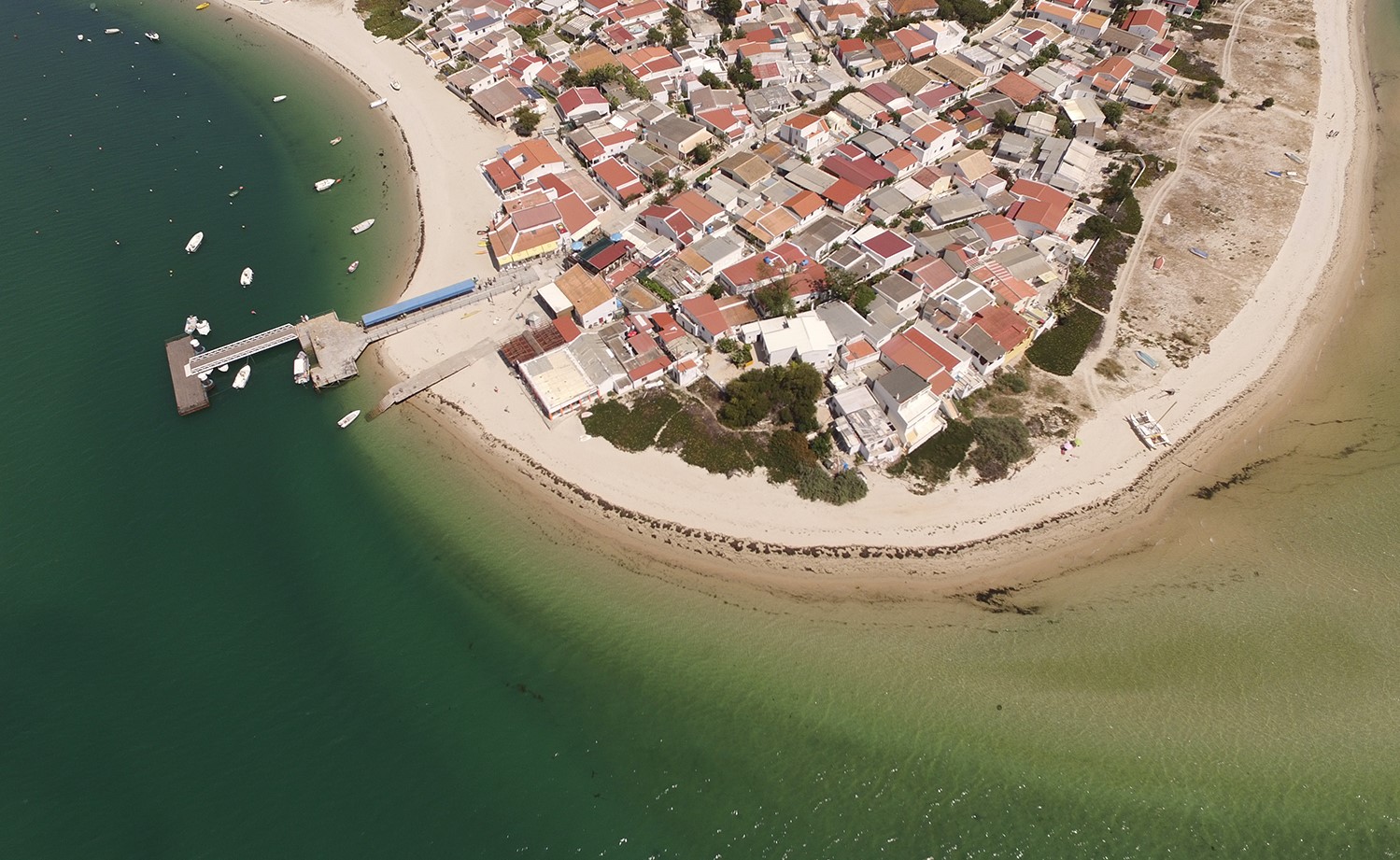 Boat tour.
As a coastal region there a lot of boat tours, not only to watch dolphins and islands, but also Flamingos in Ria Formosa or oysters farms.
Tip: Inside Ria Formosa lagoon there are almost no waves and rarely windy. But in open ocean waves are usual, though they are much small than on the west of Algarve. You can choose which type of boat trip you are prepared to.
You can even rent a small electric boat and go where you wish yourself without skipper.
On the east of Algarve, by the border, you can take a day cruise on the river Guadiana, which goes between Portugal and Spain, so you can enjoy 2 countries at once.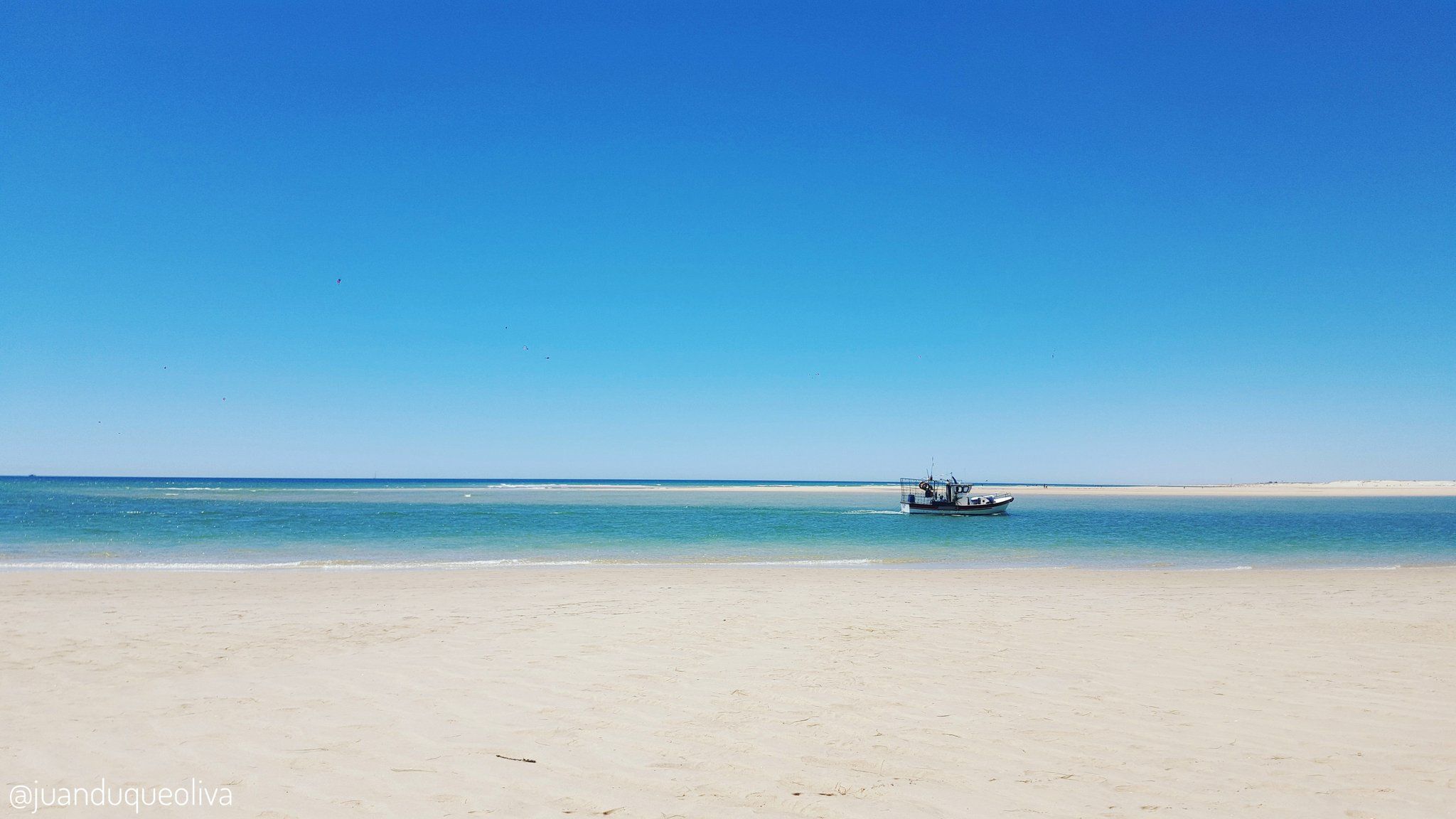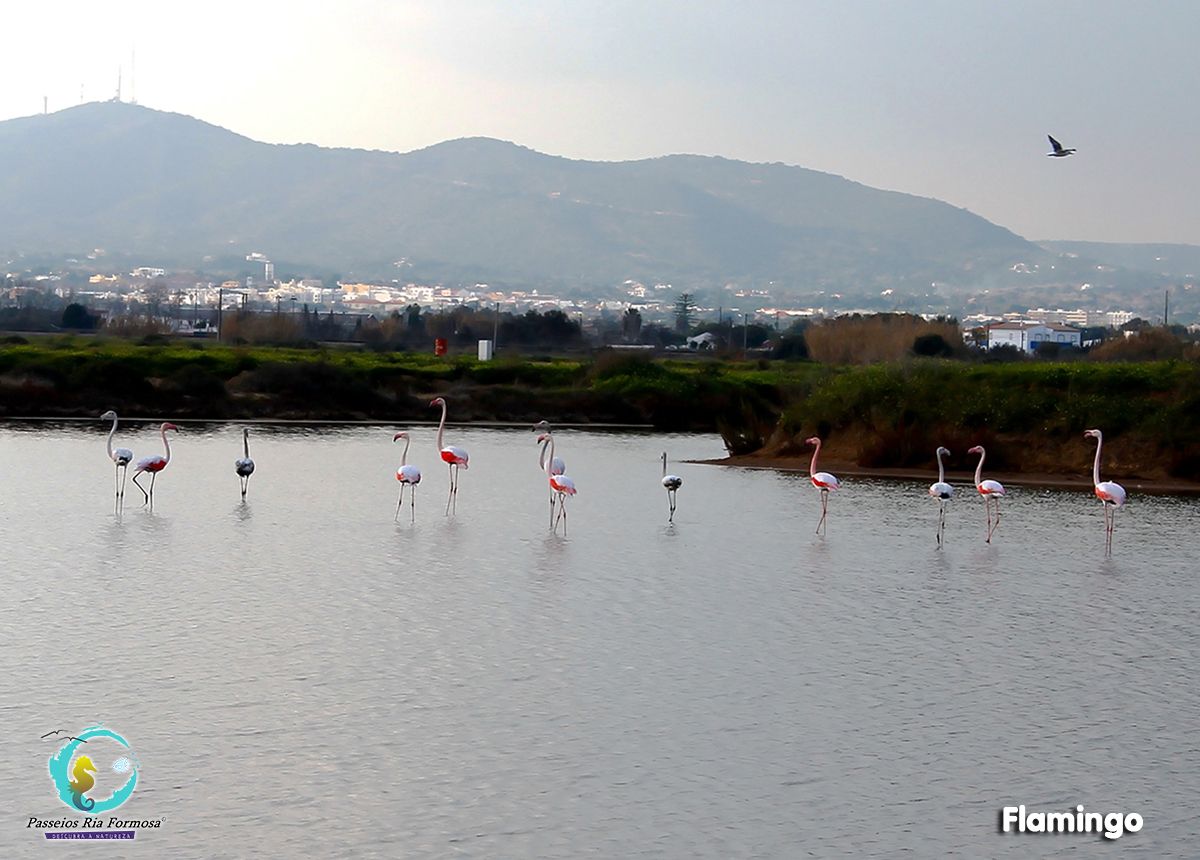 Birdwatching.
Ria Formosa park or Castro Marim and Vila Real de Santo António Marsh Natural Reserve are ideal places to feel nature and try bird-watching with guides or alone if you are already familiar with the topic. This activity can sound like forgotten from times before TV, when it was popular activity. Trying it once you'll understand that everyone should go through this at least once or twice.
There are guided tours for this activity in different locations.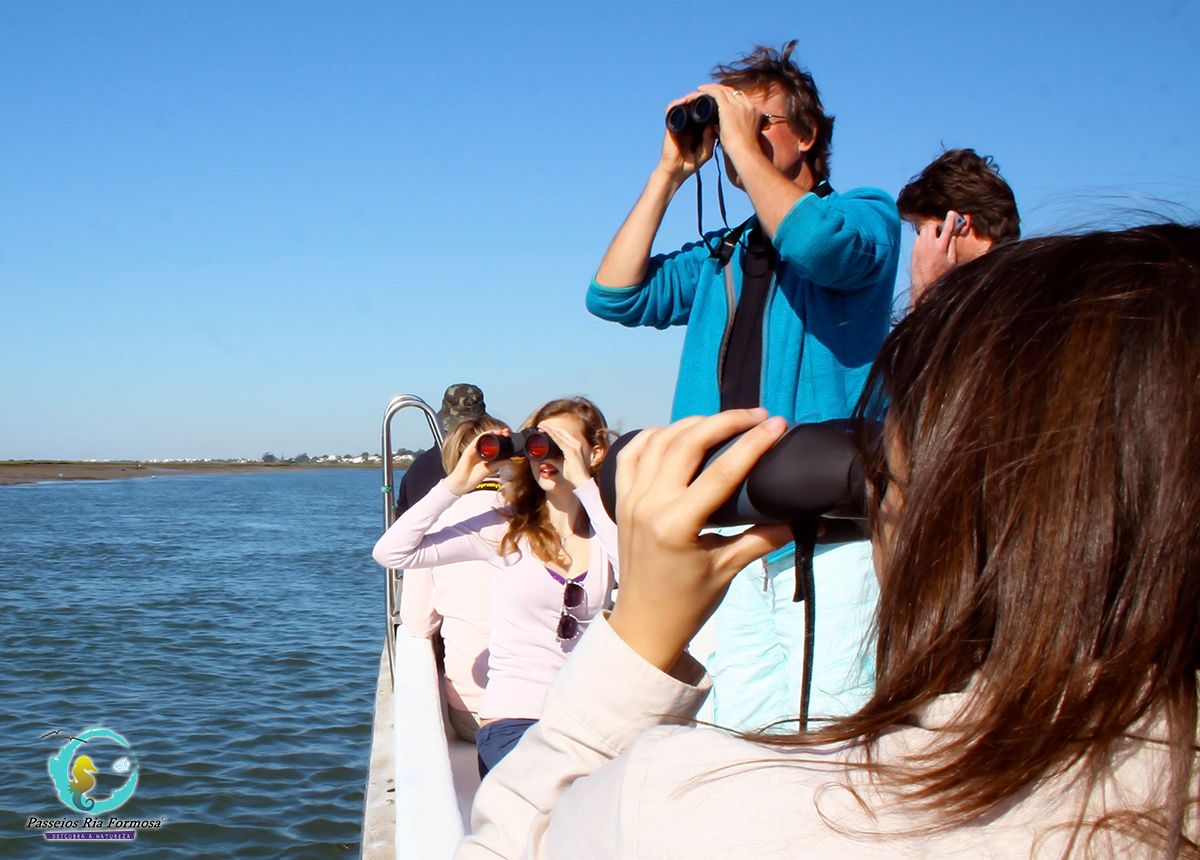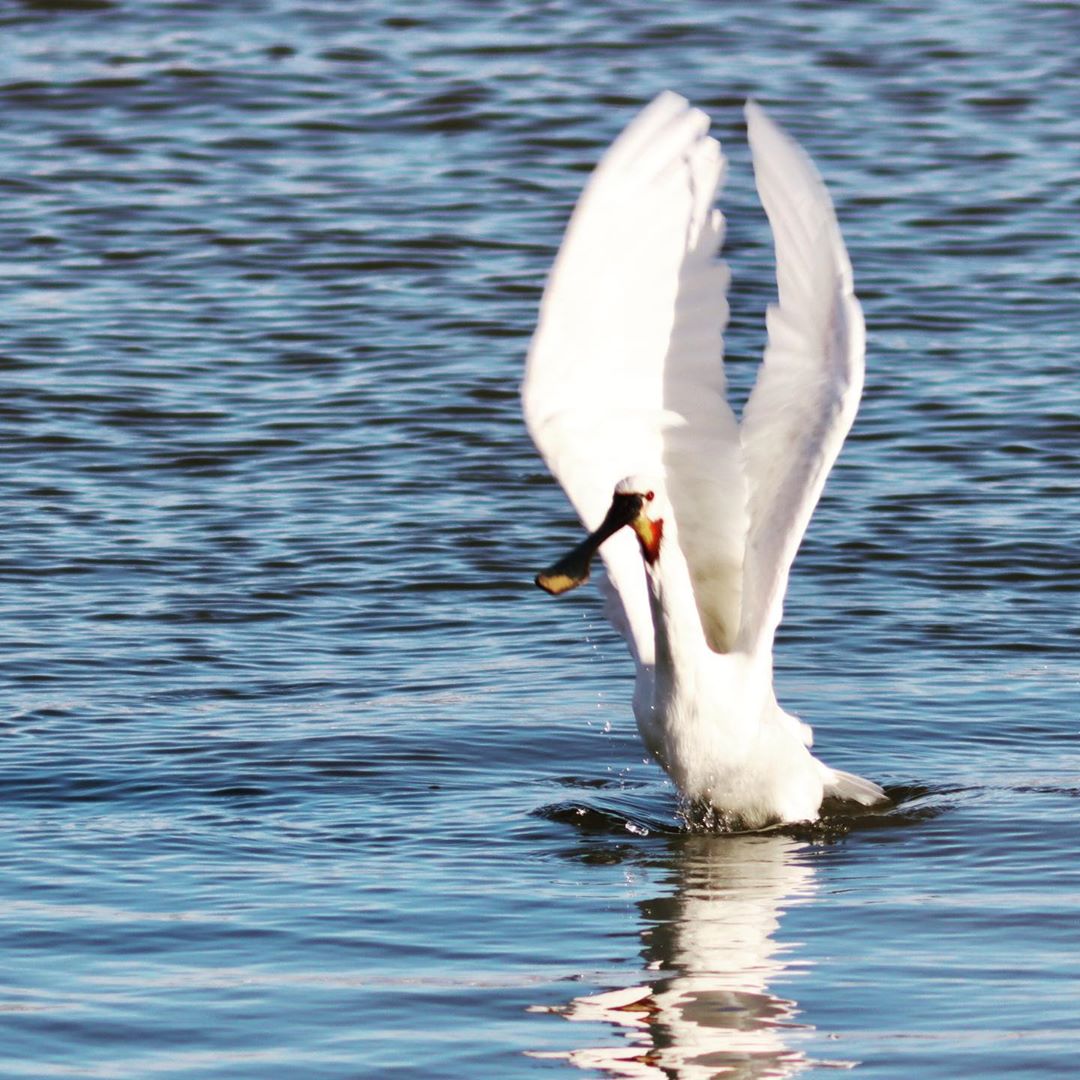 Transportation
Every town in eastern Algarve accessible by bus, not all villages though. A lot of villages have busses, but they pass by not many times a day. Regarding beaches it's even harder, a lot don't have public transportation. Also, public transport in Algarve can be easily late, busses late more than trains. Check Eva Bus company for busses around Algarve. There are also companies like Alsa and Rede Expressos, which going further, for example to Seville or Lisbon. There are also some local bus companies.
The train goes from coastal east Algarve to Lagos on the west. There is also a train line from Faro to Lisbon which goes kind in the middle. Towns and big villages mostly have a train station. But going to the beaches is a problem, as mostly train line goes further from the ocean. Website of train services is cp.pt.
More info about transportation here.