Barra da Fuseta and Fuseta Ilha
Walk in the old neighbourhood
A little cubic white village Fuseta, located between Olhao and Tavira. Peculiar white buildings with Arabic influence go down to the sea sometimes mixing with new constructions. It's easy to relax and be caught in a calm atmosphere.
Main church stays fon the hill. You can check great views from the church square. Go from the marina of Fuseta to church through the old neighborhood, passing cafes and narrow empty streets. It's amazing, that though old part of Fuseta resembles Algarvian building tradition it's still not crowded with tourists and Airbnb.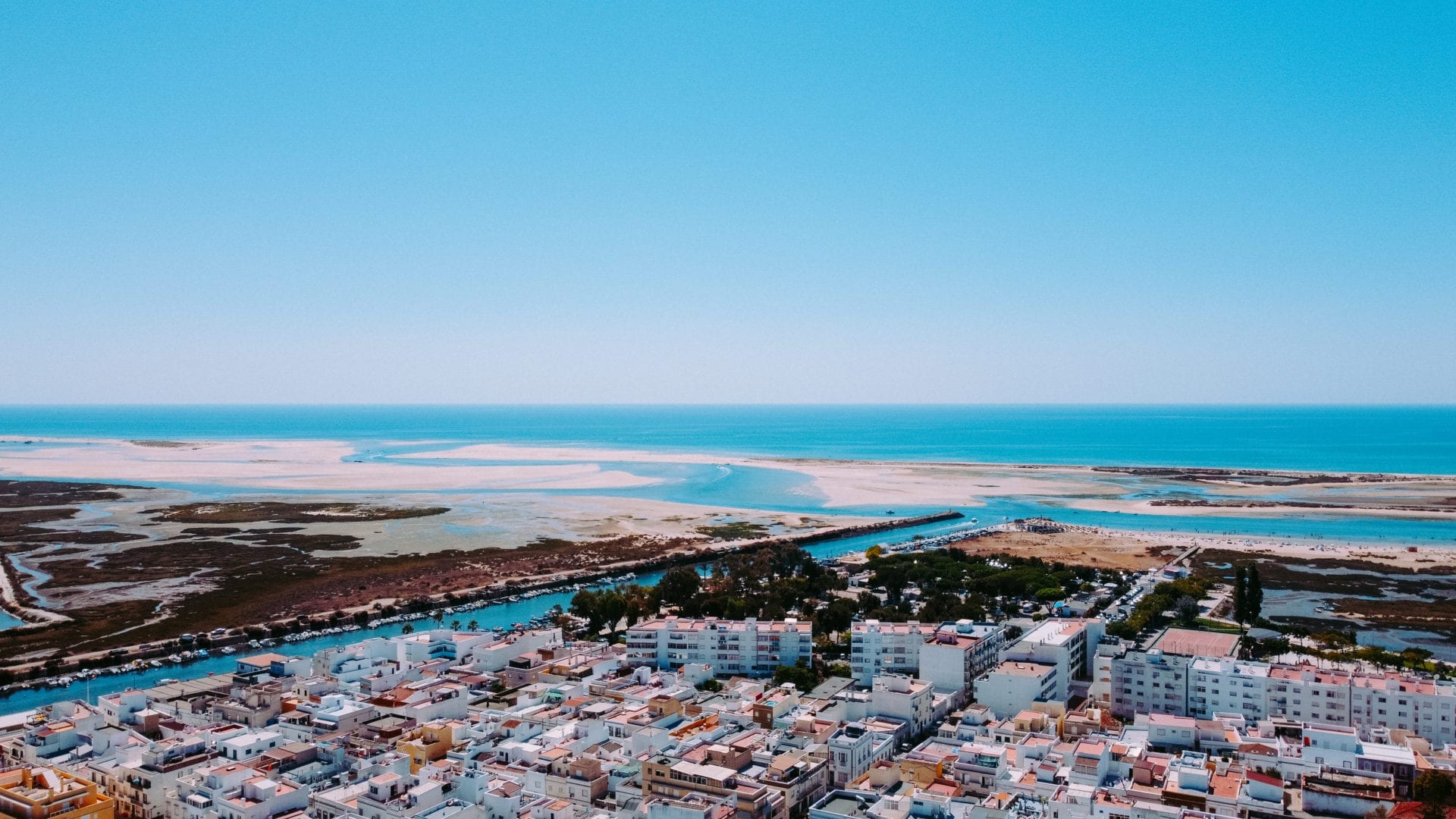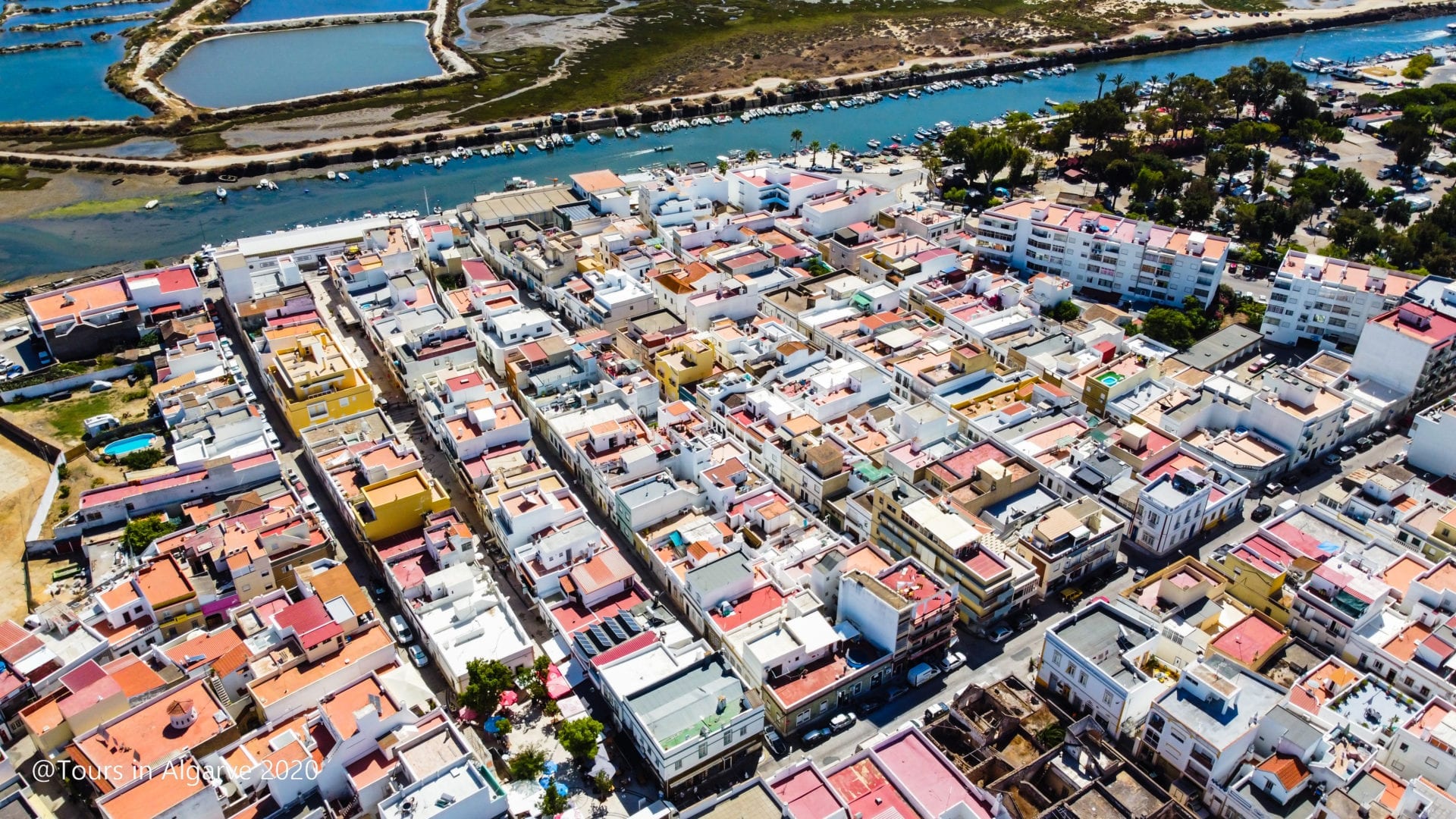 Get to Fuseta by train
Fuseta have 2 train stations: Fuseta and Fuseta-A. Both are very near the village center. From Fuseta-A the view is probably nice, as it locates on the hill. It's only 4 minutes walking to the center by old streets around friendly local houses.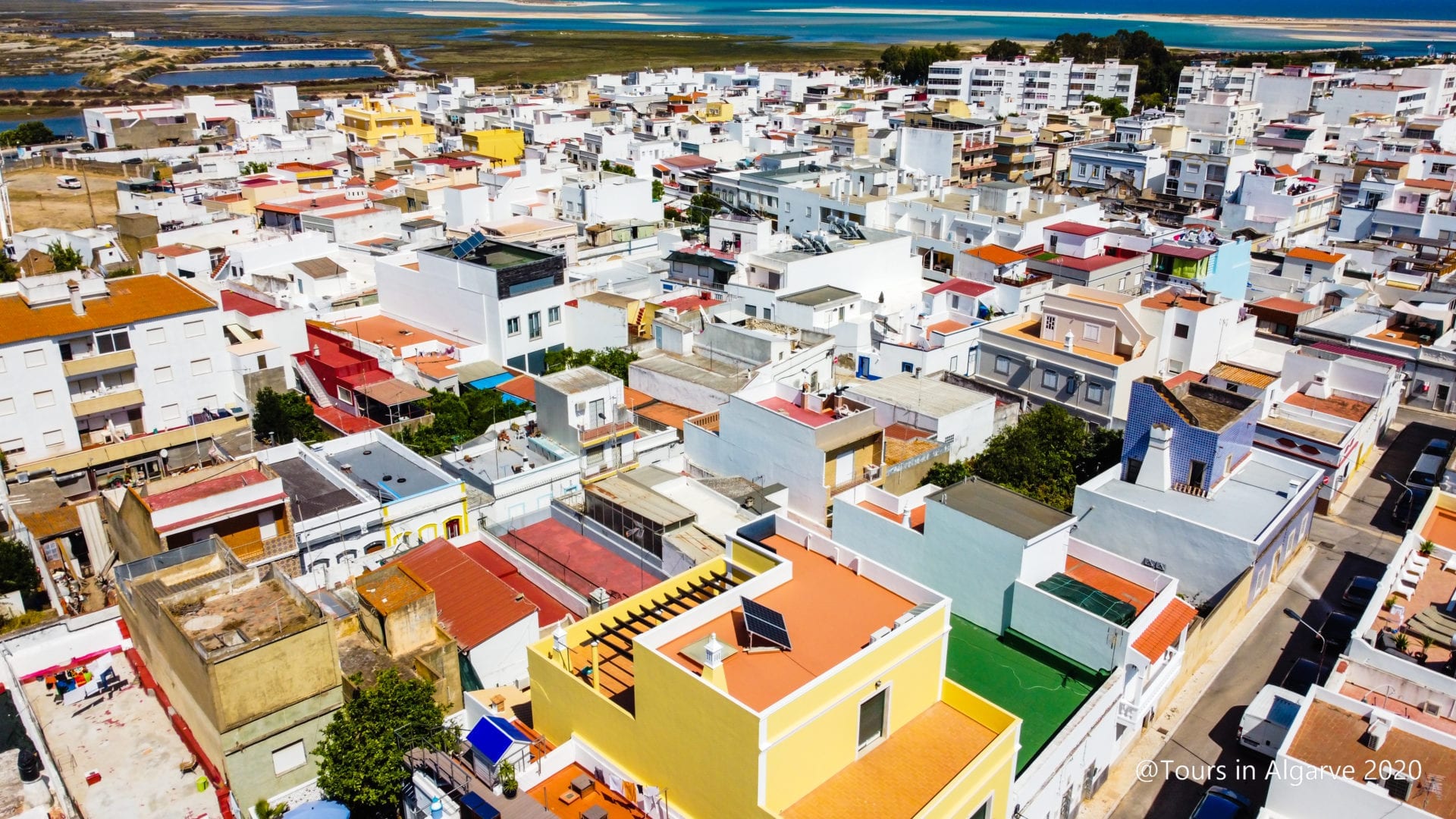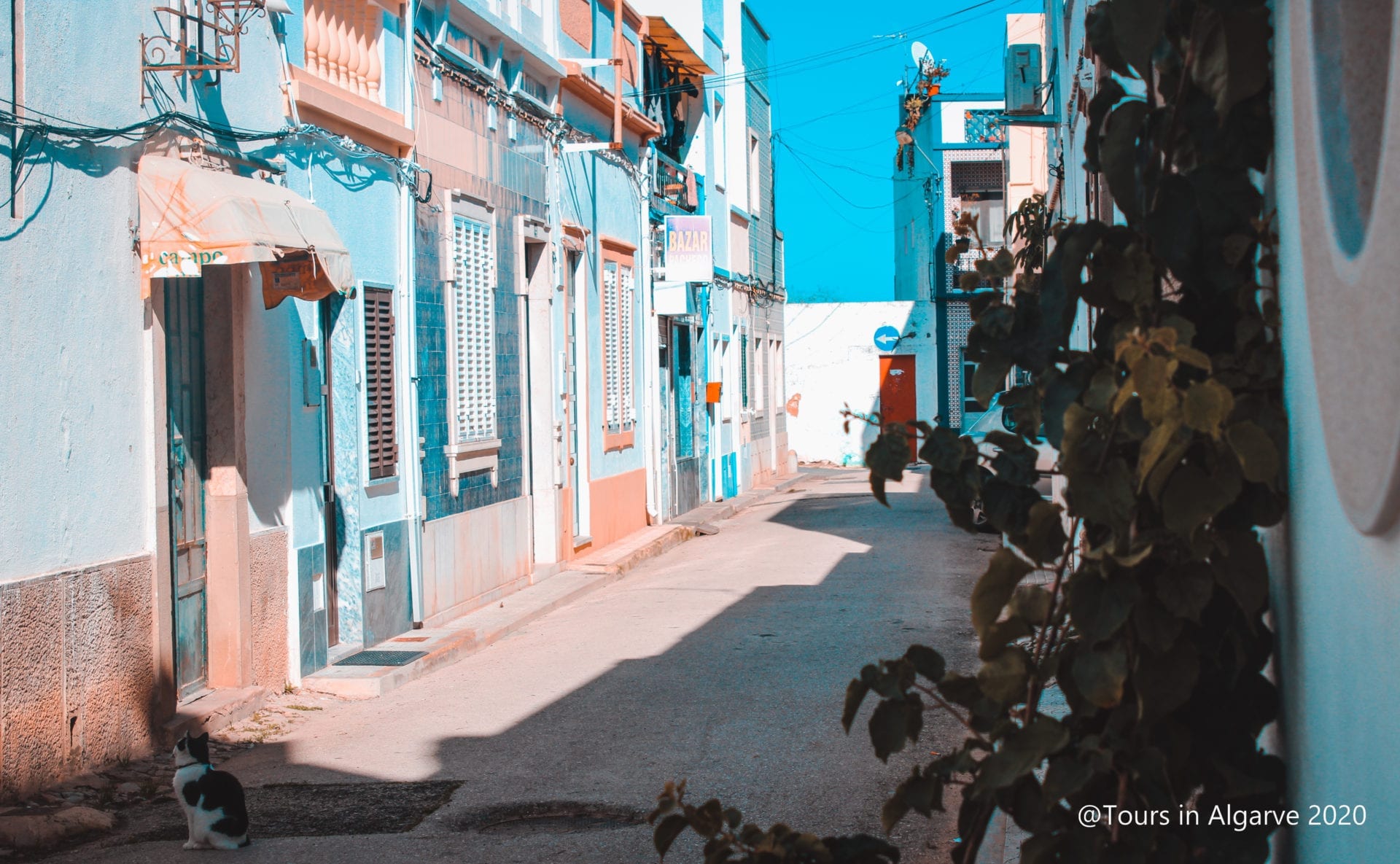 Ria Formosa in Fuseta. Beach and Marina.
Fuseta lays on the bank of Ria Formosa, same as nearby town Olhao, but here things are different. Right in the town, there is a beach with sand and blue still water.
Fuseta is something special in terms of waterfront. Usually, Ria Formosa meets us with wild waters, which are not good for swimming. But here the coast is excellent to have classic beach time and to do water sports.
In the same time beach of the village popular among locals, as its easy to get. There is a parking near. Old people and families with kids chose Fuseta beach as it always has calm waters.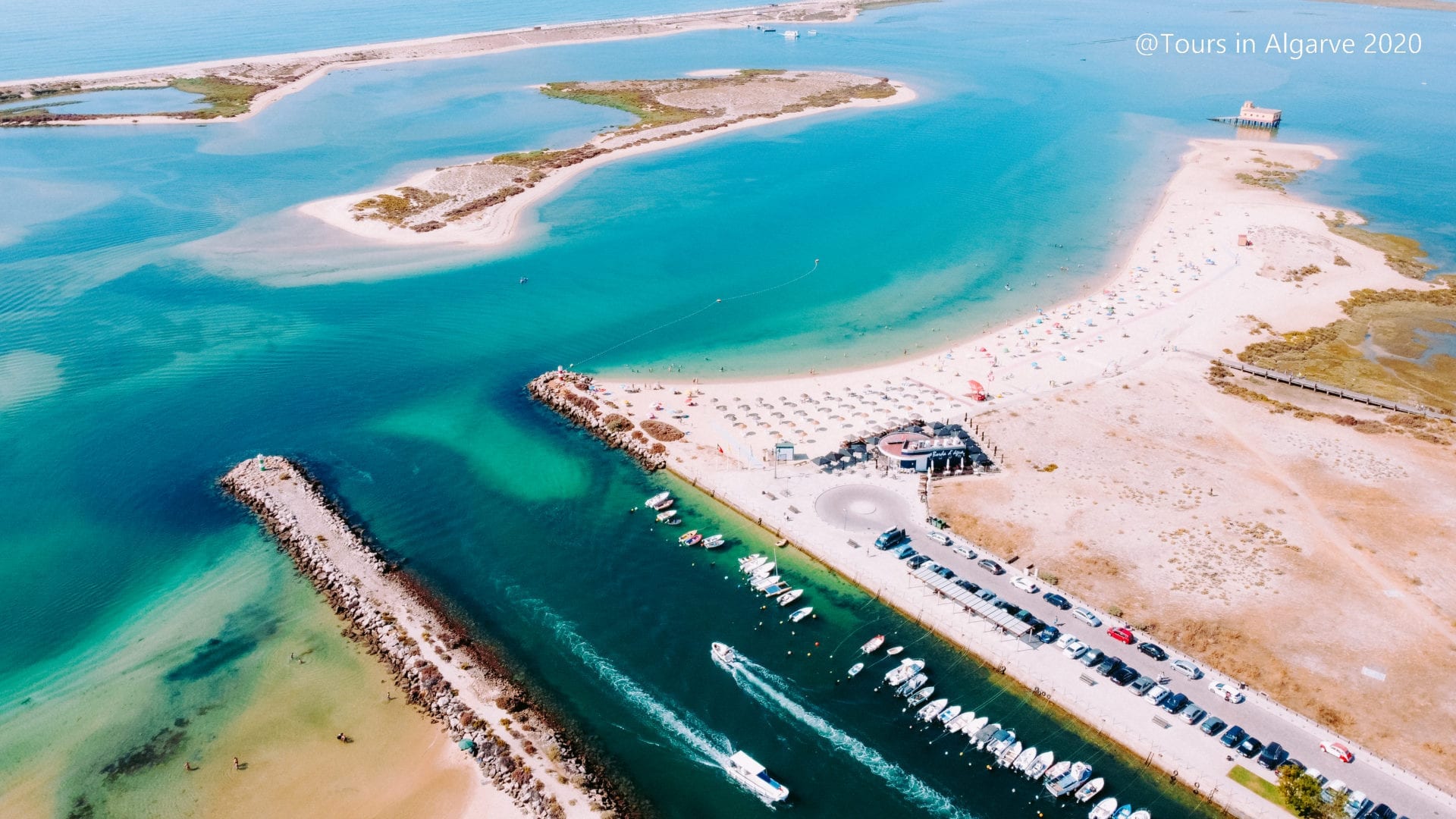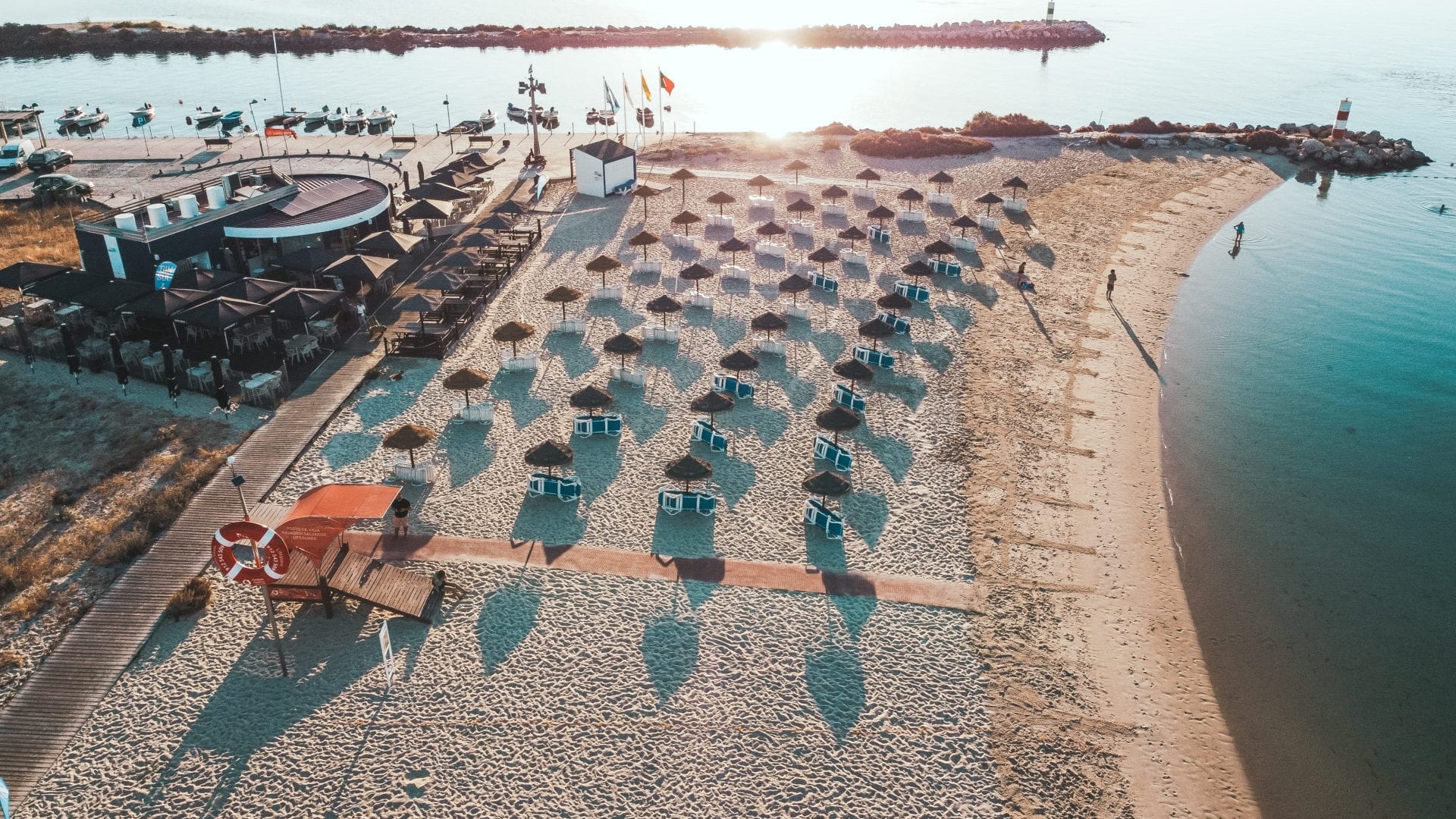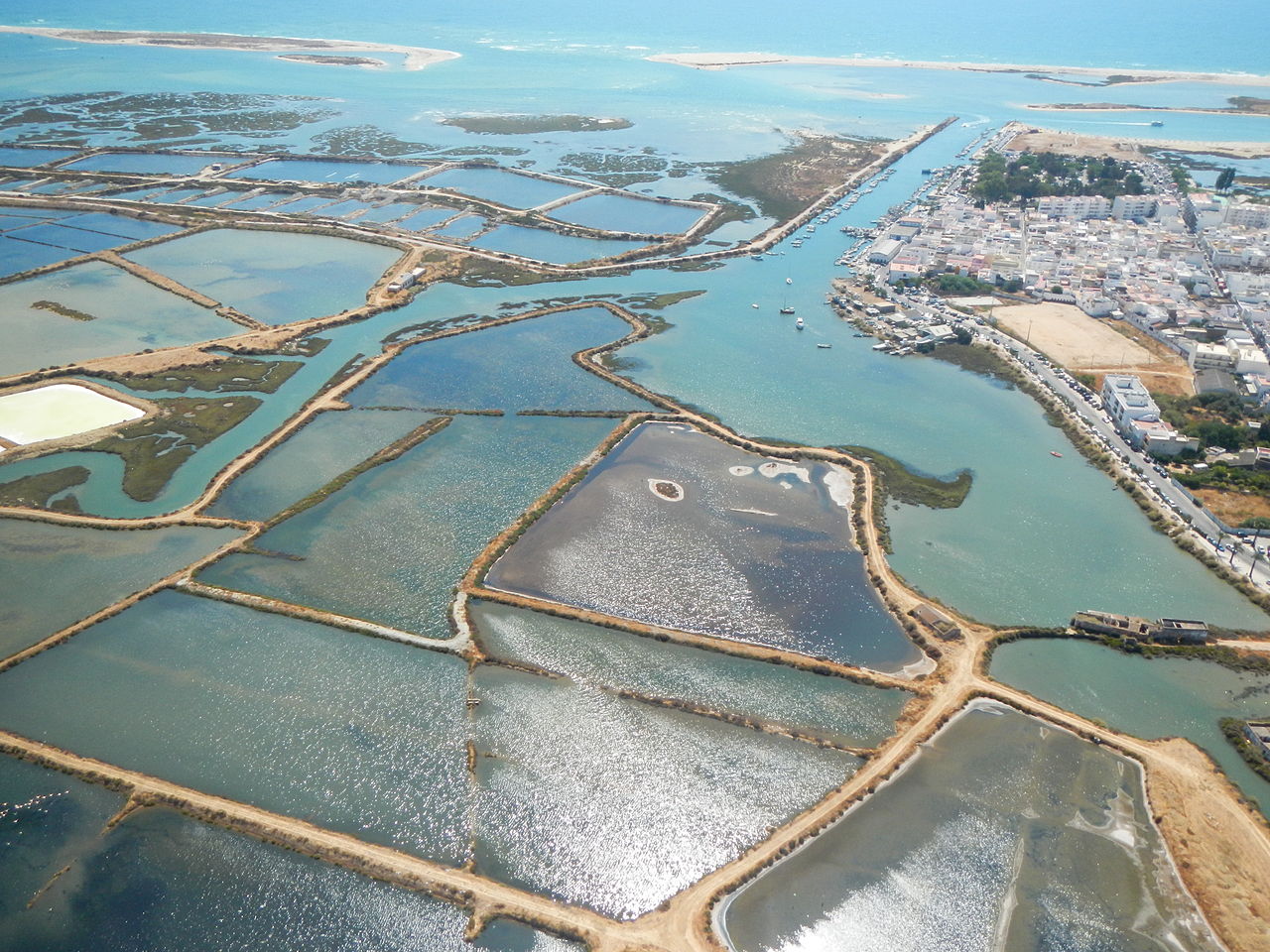 Walk along Fuseta Channel
There is a channel in Fuseta, along which it's nice to have a walk watching fisherman doing their job. Channel leads to the beach and Ria Formosa lagoon. There some trees and benches to sit and relax. Even in winter, it's usually warm enough to just enjoy the sun sitting by the channel. There are numerous cafes as well.
Fuseta Camping locates near the channel and beach. Though they plan to rebuild it into the resort.
Relax in Fuseta Marina and hike Ecovia
As Fuseta southern part looks on Ria Formosa you can walk the green zones near water. Depending on the tide you'll get a sea view in high tide, or if its low tide – "dirt field" with lots of crabs to observe.
Walk or bike Ecovia trail. There is also an interesting circle trail in Fuseta 7,5 km long (Caminho da Ria Formosa), goes through salt pools and various trails around.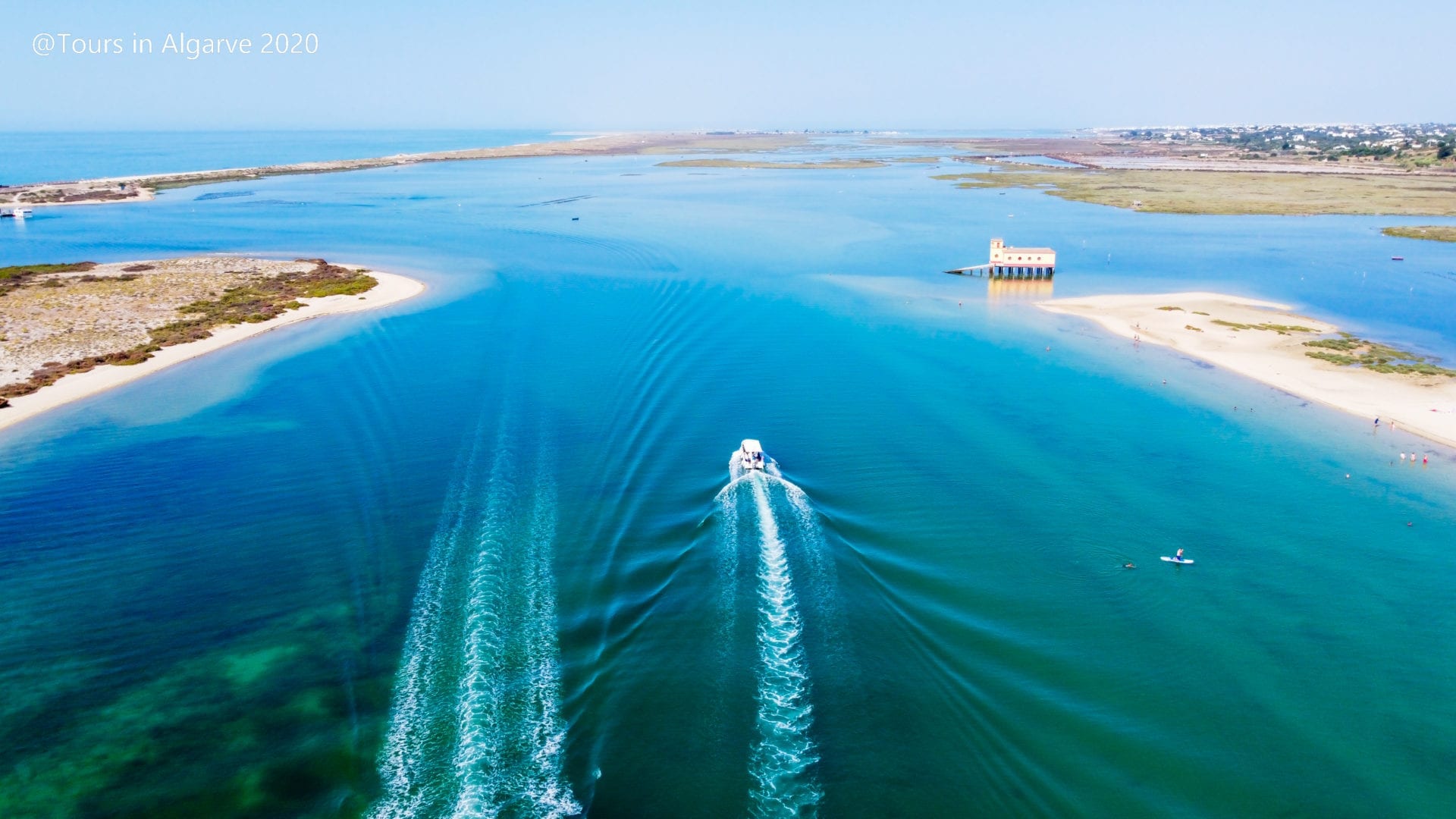 Water activities
You can get a boat tour, dolphin or bird watching, checking for Flamingos or sea horses, visiting oyster farms or similar. There some water sports as well, such as SUP, canoeing, kitesurfing, sailing, windsurfing. On our website you can book various activities.
Islands in Fuseta:
Fuseta (Ilha da Fuseta) and
Barra da Fuseta
When you spend time on the Fuseta beach you'll see deserted white sand islands on the opposite side. They look very close, but actually hard to go by swim because of the strong current in the middle of the way. One can get ferry or boat (often taxi-boat), offered by numerous companies and very quickly be on one of the islands, near the ocean.
Islands near Fuseta don't have settlements on the contrary to islands near neighbouring towns Olhao and Tavira. Beaches here are not crowded by people, not commercialised, just sand and ocean.
Here we will talk in short about the islands, here we have an article about them with more details.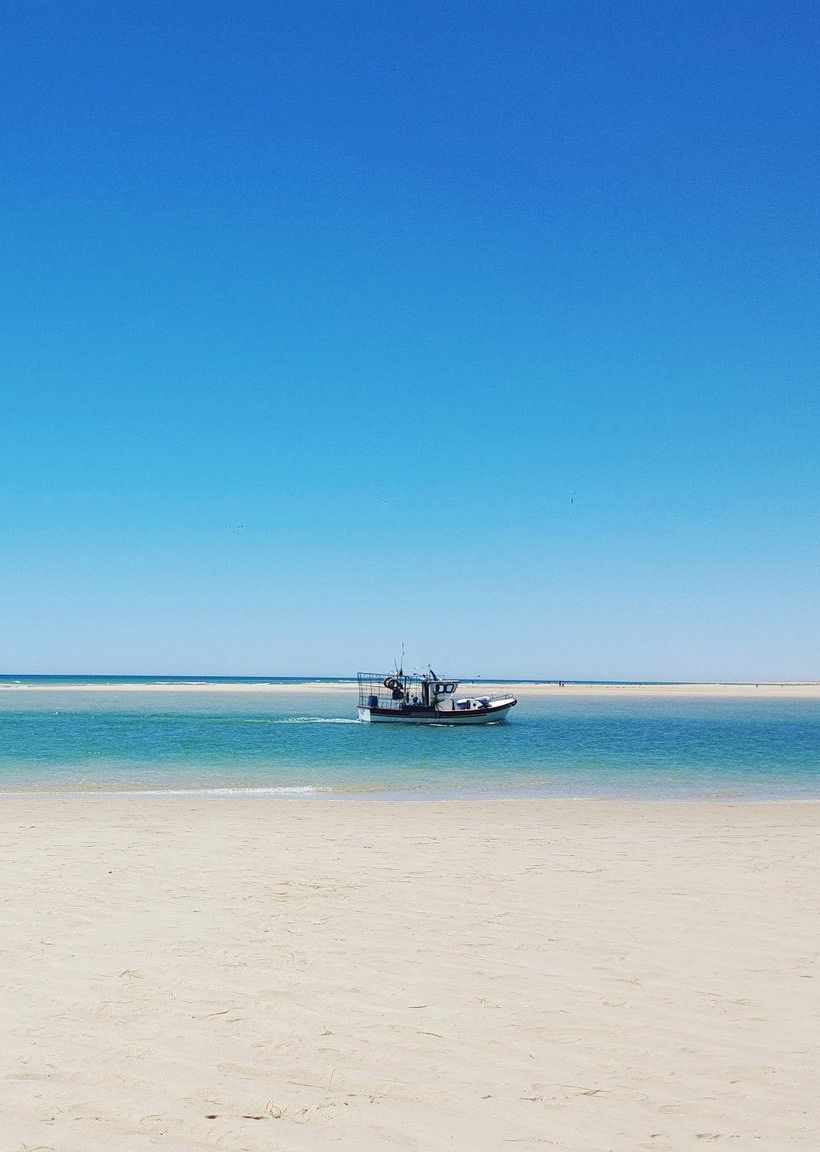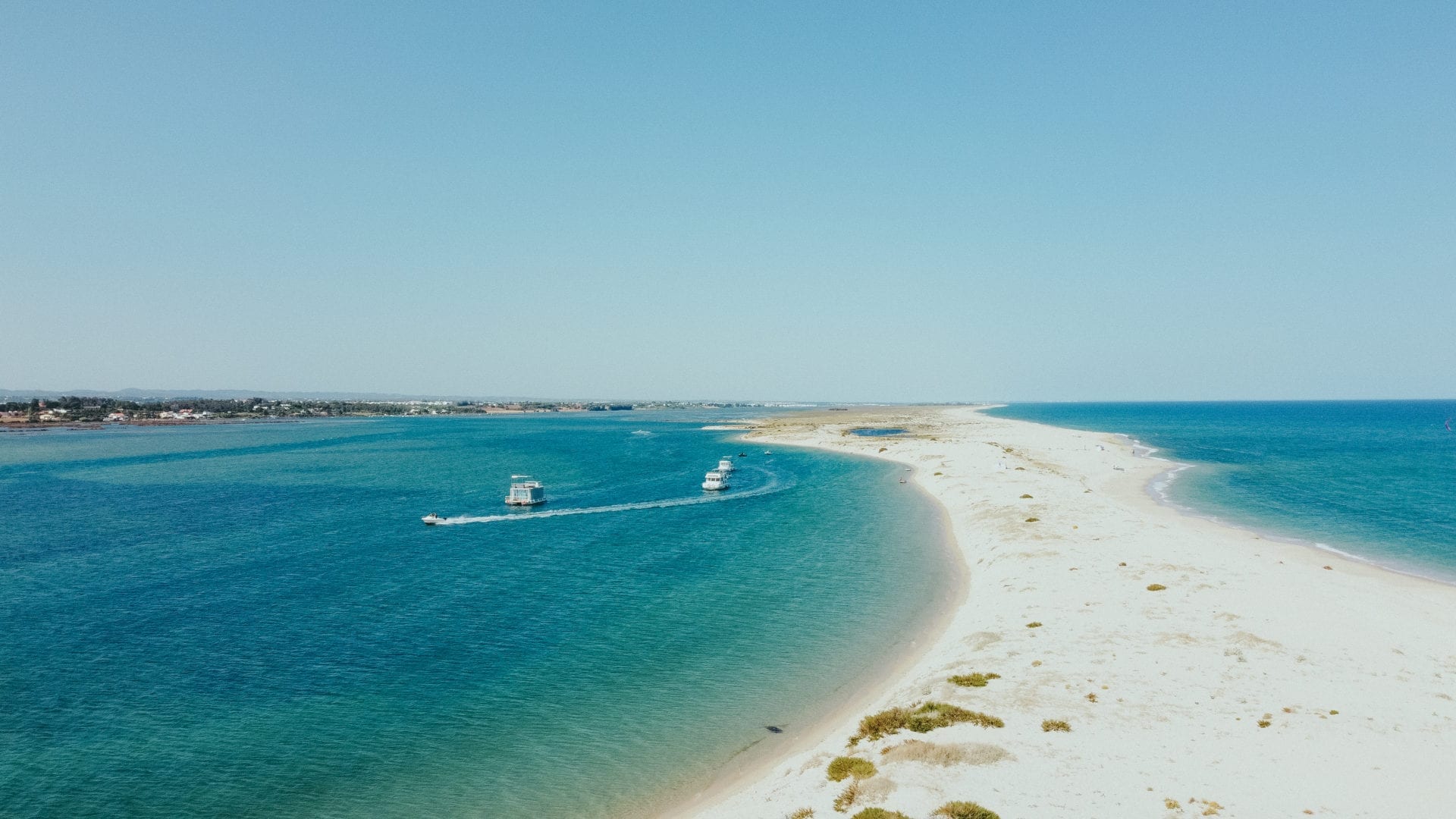 Aqua-taxi and Ferry to Fuseta Island or Barra Nova
Barra da Fuseta, technically, is a part of a big Tavira island. But as it's very far away from the city of Tavira, the island part has its own name. From Fuseta its only 3 minutes on one of the boats. Boat ferry goes only to the Fuseta island and because of that Barra da Fuseta has fewer visitors.
This island parts got different names from locals like Barra Velha, Praia do Homem Nu. As a rule, the further boat brings you – fewer people it'll be around you. Some parts of the island are not accessible in low tide.
Fuseta island beach lays in front of Fuseta beach. It's very fast to get here, and that's why more people choosing to come here than to other island beaches around Fuseta village.
Fuseta island is the same island as Armona, which can be reached from neighbouring town Olhao. But because Armona settlement is too far away from Fuseta, this island part called Fuseta island.
You can visit these islands using aqua-taxi or ferry services which you can find here.