LAGOS GUIDE
A lot of people would say Lagos is the most beautiful city in Algarve.
PROBABLY THE MOST BEAUTIFUL TOWN IN ALGARVE.
Learn more in this Lagos Guide about Rocky beaches, amazing landscapes, old white town… A lot of people would say Lagos is the most beautiful city in Algarve. It is located on the very west south coast of Algarve and is more touristically developed than towns of eastern Algarve. City saved moorish scent, little old streets which go to the alley by the channel and ocean beaches.
If you wonder about best city with rocky beaches in Algarve – its Lagos. Only western part of Algarve has rocky coastline, and to the west from Lagos it's more beautiful and curved in all kinds of forms. City surrounded by a lot of various beaches, some with little archways, which sometimes you can walk only in the low tide.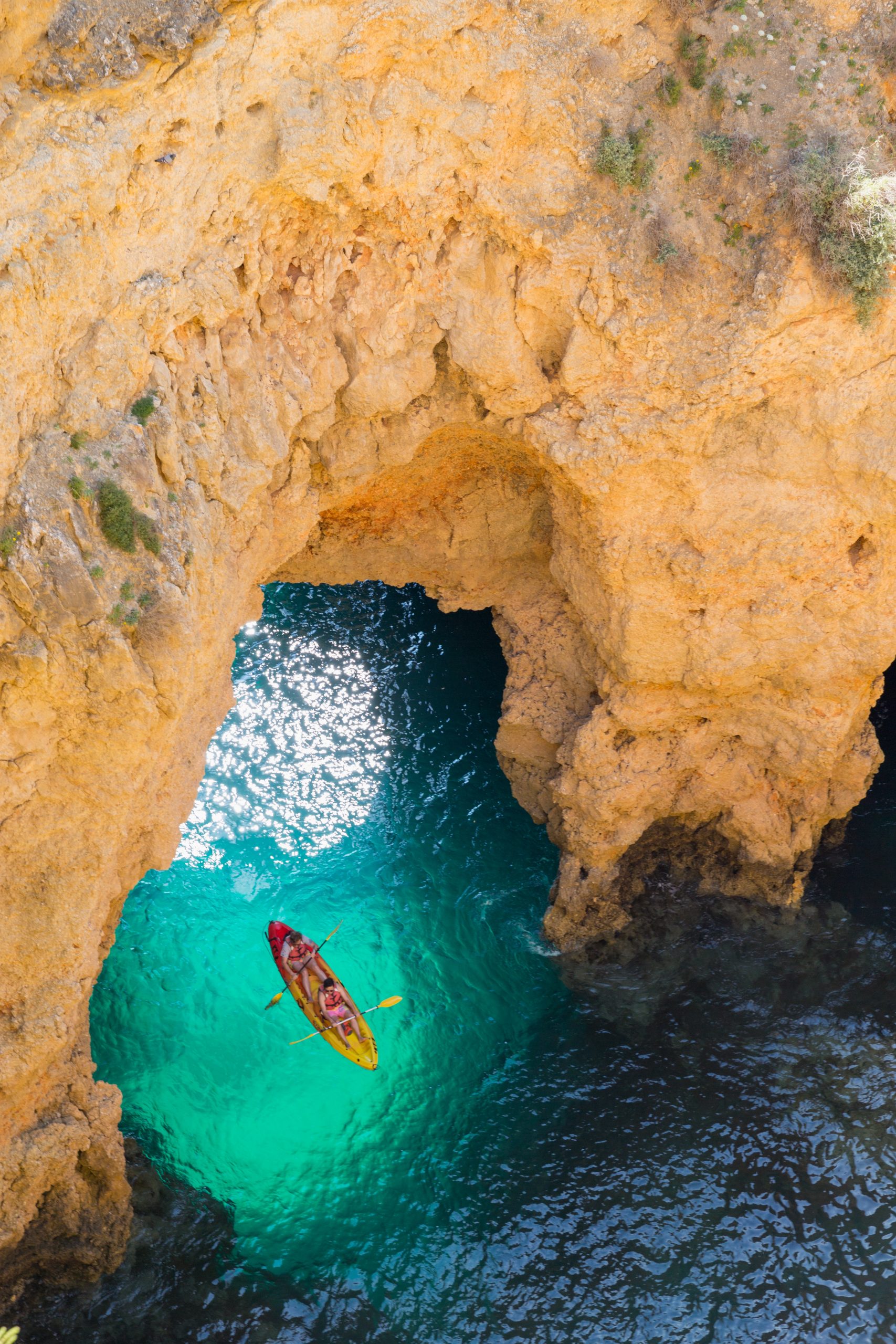 OLD TOWN
Lagos old streets are probably in a little bit better condition than in other Algarvian towns. Old towns together with castle stay on the amazing ocean cliffs and surrounded by the channel from one side.
In the town center we recommend:
Walk by the channel.
Sit near the main fountain in the hot midday. It's quite a big place with a lot of water which you can walk to feel fresh. Located on the square "Plaza Lagos"
Enjoy old town streets full of cafes and shops.
Visit one of the museums.
Relax at the nearest beach.
Rent kayaks or stand-up-paddle and go around.
In low tide go from beach "Miradouro Praia da Batata" to beach Esrudantes, than to Pinhao beach through arches in the cliffs.
Take boat trip to get further in the ocean.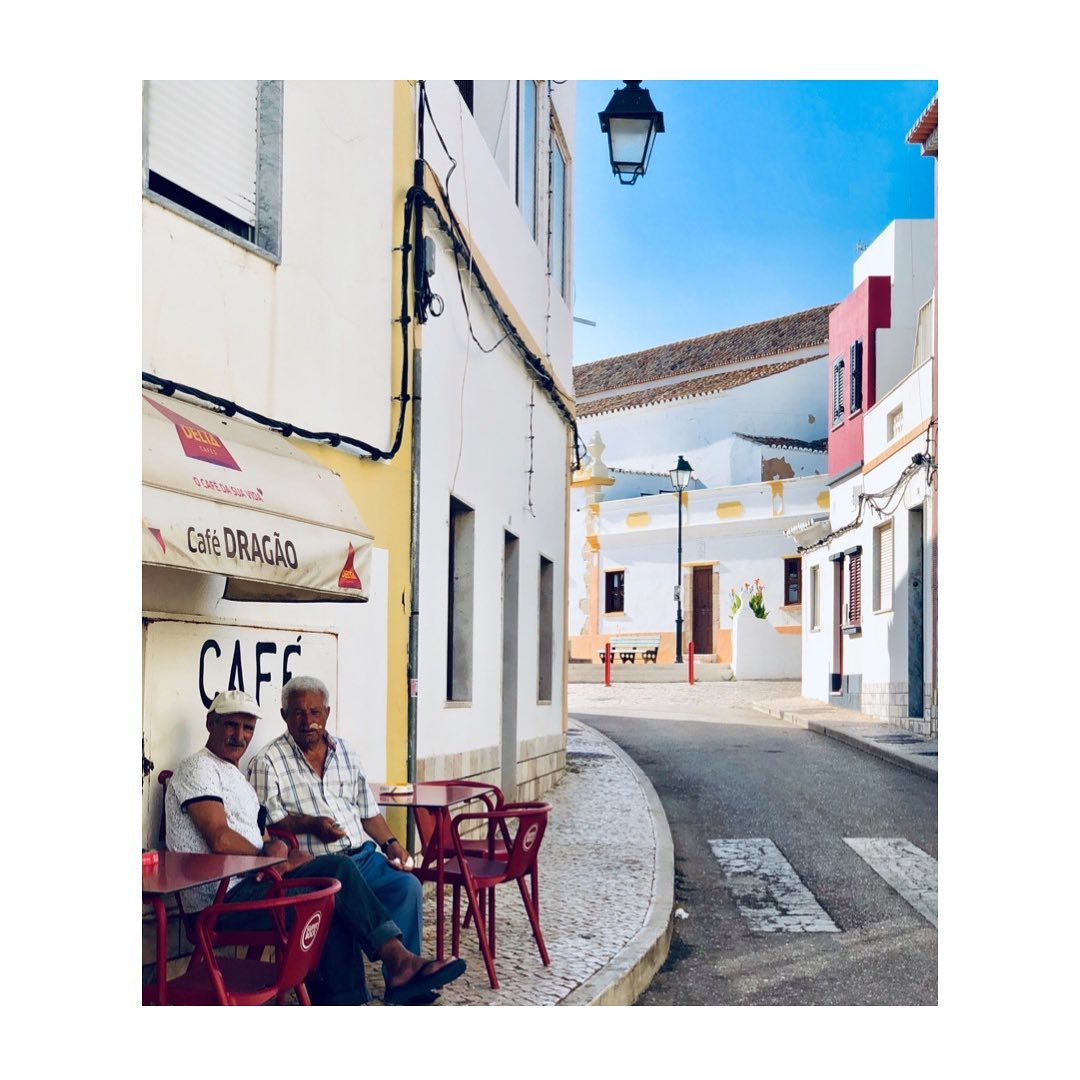 PONTA DA PIEDADE
Labyrinth of Rocks.
Through all the coast of Lagos you can find amazing views, but there is a special place – Ponta da Piedade, which were designed by nature to enjoy the view of the rocks to the most. Its located a little bit far from the center, but sure worth it. From the city center it will take 20 minutes on the local bus, and after bus stop, you'll need to walk 15 minutes to the location.
It's nice to take a boat and go around rocks formations.
VISIT NEARBY DESTINATIONS
The end of the Europe
If you'll go more western than Lagos, just 30 km more, you'll find the most south-western point of Europe in the village of Sagres. Sagres is a popular destination among surfers, has a castle and high rocks around. There you can literally feel yourself like on the end of the European continent.
You can take a public bus and then road will last around 1 hour. There are also boats from Lagos to Sagres, but check the schedule in advance.
To change the scene, it can be interesting to visit Monchigue, town igh in the hills. Its very authentic town, nearby it you can check top of the mountain Foia, which is amazing place. Also Monchique known for its hot springs.