Islands in Fuseta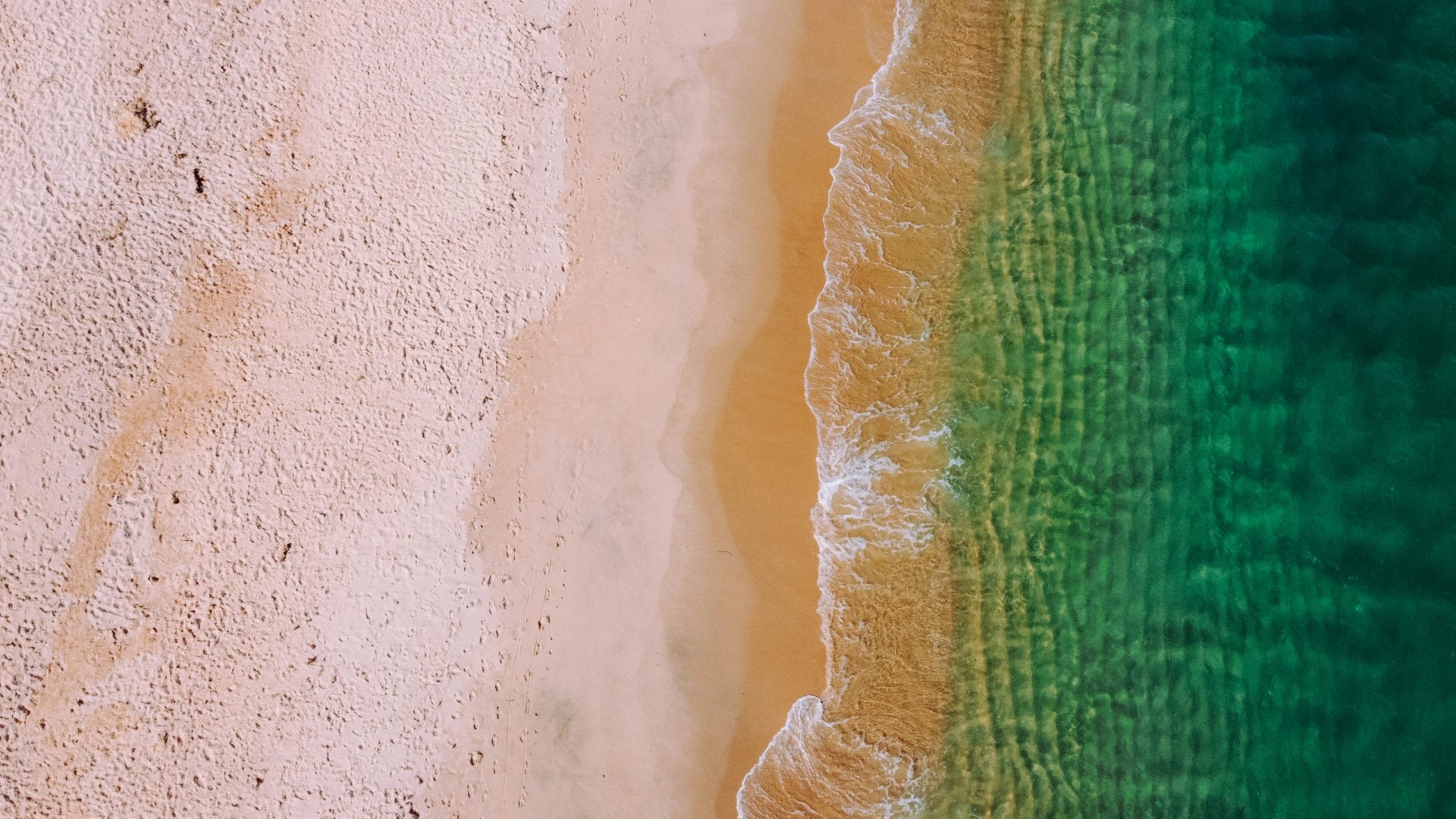 Islands of Ria Formosa
Please click on the blue text to open the link and know more.
The most southern region of Portugal, Algarve, on its east has a lagoon named Ria Formosa, which also is a national park. Line of barrier islands creates a safe zone from waves and strong ocean winds, home for a lot of animals and good conditions for fishermen.
Ria Formosa lagoon stretches for 60 km from the western outskirts of Faro to Cacela Velha, a village after tity Tavira.
Note: Word "Island" translates to Portuguese as "Ilha" and to Spanish as "Isla".
Read more about islands nearby Olhao and Faro here. About islands nearby Tavira in the next blog posts.
Islands located in Eastern Algarve. Still, this part isn't so popular and crowded by tourists as the western Algarve. Prices are also lower. Read more about eastern Algarve here.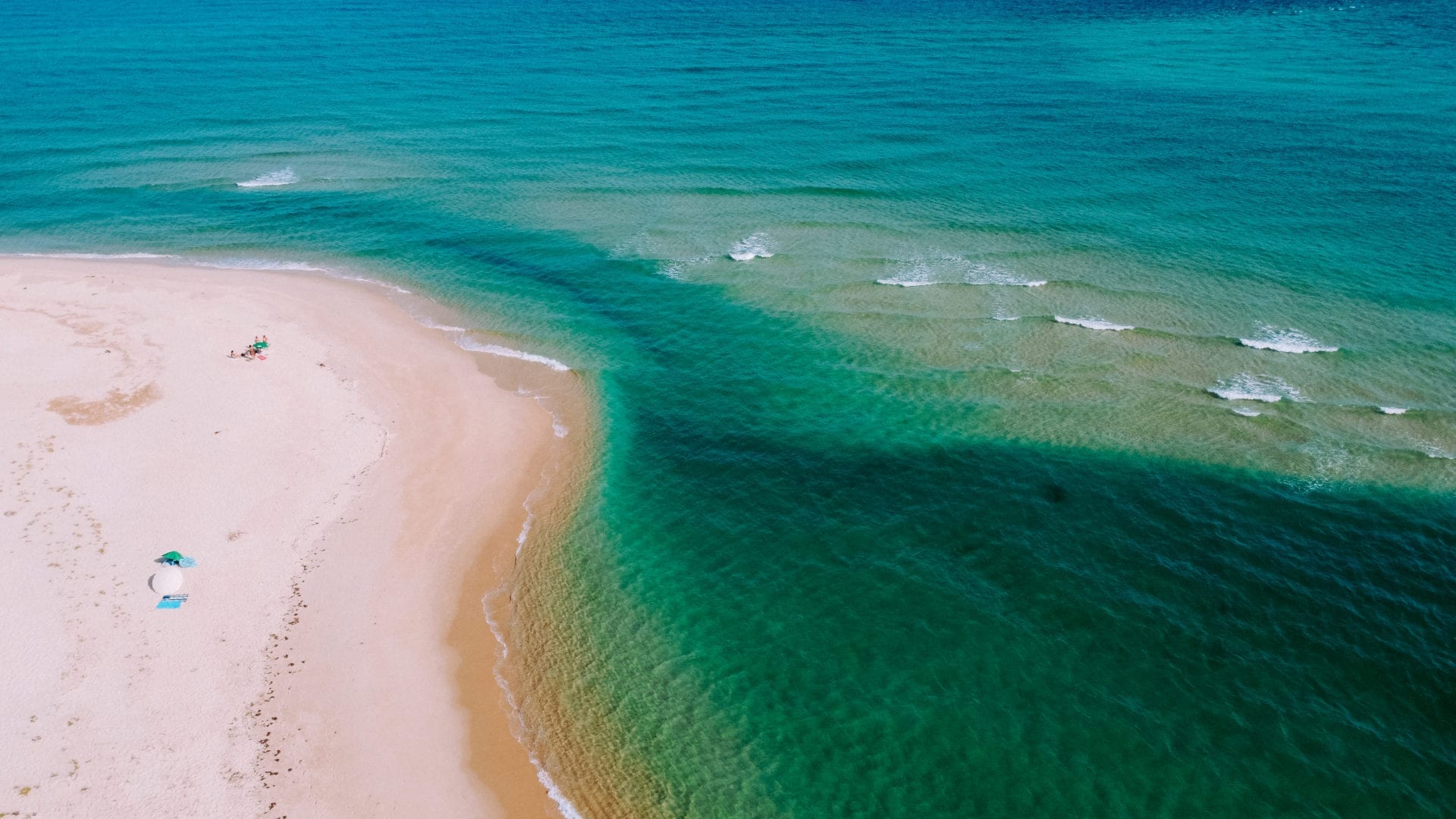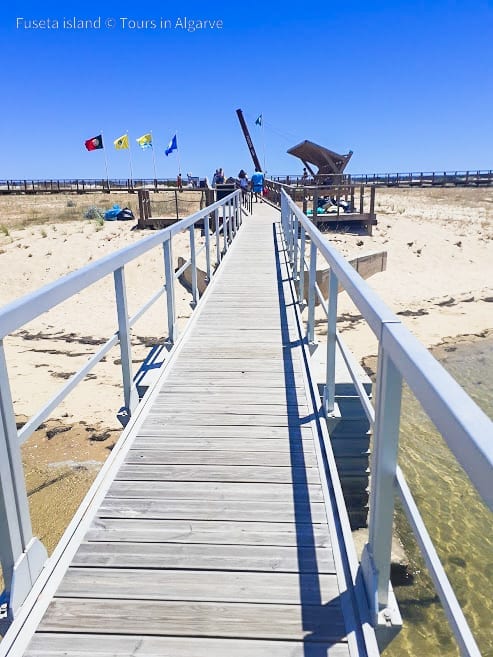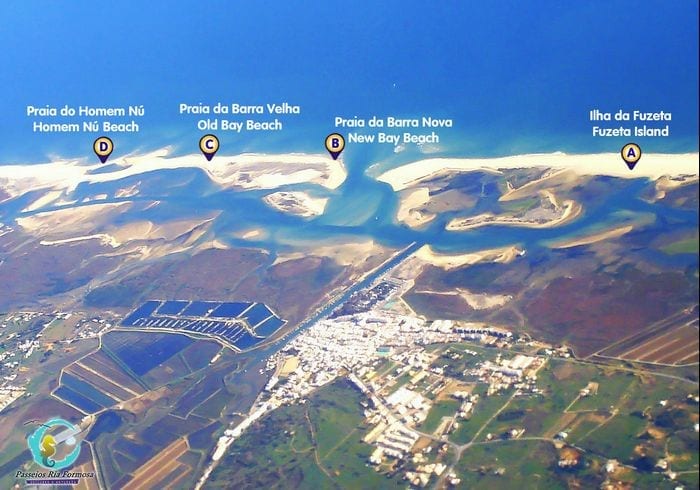 Which are the islands in Fuseta?
Ria Formosa in front of Fuseta has transparent blue waters. There is a beach in Fuseta village itself on the bank of the lagoon, which chosen mostly by old people and children. Though if you have more time we advise to enjoy the islands. Check more info about Fuseta here.
In fact, there are 2 main islands. One is on the western side and the other one on the eastern. Basically, the western island, which in Fuseta village has the name Fuseta island, actually, is the same island as Armona, which can be reached from Olhao town. Though "Fuseta island" is a different part of the island, which differs a lot from Armona. Check down more about it.
Eastern island sometimes can be named just as Barra da Fuseta, which means something like a bay/bar/stripe/stripe, they are kind of bar stripes in front of the village. Though both islands have different points with names. You can see them on the picture map up.
The islands in Fuseta differ a lot from islands in nearby Olhao. They are very thin and take just 3 minutes to cross, when in Olhao islands you will need sometimes half an hour to cross the island to reach the ocean side. Before there were houses, but in the storm of 2009 buildings were destroyed. Now islands belong to the protected territories of Ria Formosa National Park and construction is prohibited.
From the islands on the side of Ria Formosa people enjoy an amazing view of Fuseta and hills behind the village.
To get to the islands you can use a ferry boat or/and aqua taxi, which is comparatively cheap in Fuseta, as the islands are very close to the land. Down we will describe the ways to get to every island.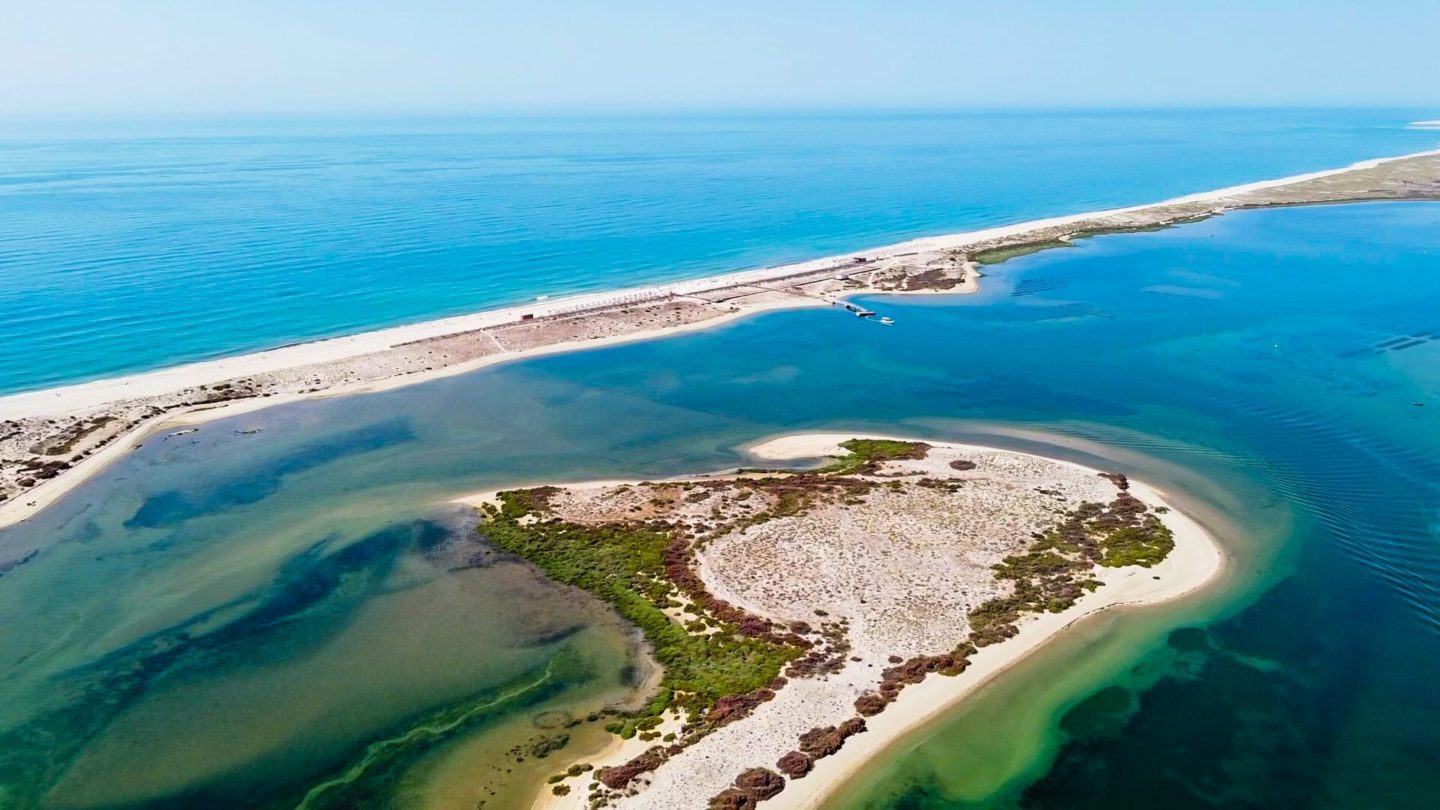 Please click on the blue text to know more.
Fuseta island
This island basically lays in front of Fuseta village and its beach. It takes around 3 minutes to get there on the ferry or aqua taxi.
The island is the most visited as it is the closest one. Has sport activities, bathroom, bar, umbrellas and life guards. In low tide on the side of Ria Formosa you can see large sea products farms, which go underwater in high tide. This is the only island, which one can get with ferry in Fuseta.
Cost
Ferry costs 2 euros round trip. Aqua taxi cost ranges from 2 to 5 euros, depends on the season and other various conditions. There are few companies doing aqua taxis and only one operates ferry boat. All tickets you can buy near Fuseta chanel in sales points. In high season they are working till 7-8 pm, in other months till 5-6 pm.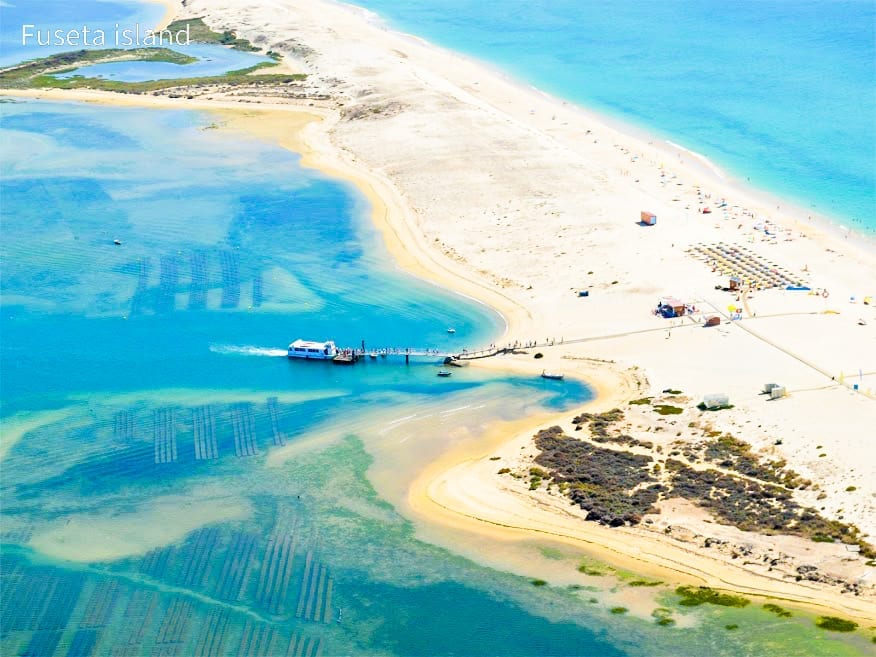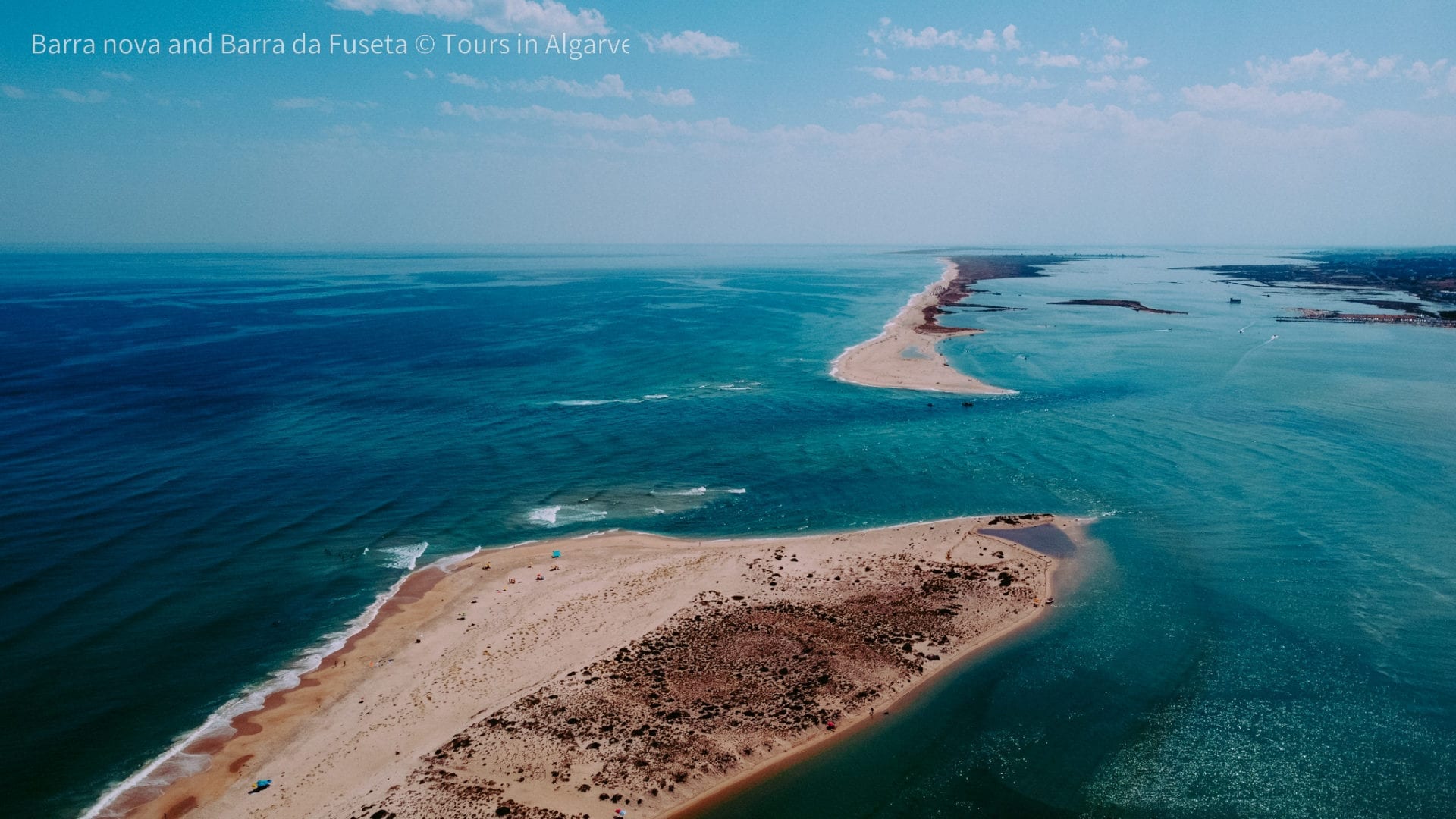 Beach Praia da Barra da Fuseta on the island
The most eastern point of the island has its own name as a beach – Praia da Barra da Fuseta. One can get there only by aqua taxi. This place is wild and has no facilities. Also, very few people visit this location. The price of an aqua taxi would be just a little bit higher than for the main beach of Fuseta island. From here you can observe the opposite island.
Like every other island in Fuseta you ll meet an amazing clean beach with beautiful blue-green ocean.
Island Barra da Fuseta
The Eastern island of Fuseta is very long and goes all the way to Tavira, where it becomes Tavira island. Though going by foot would take you hours to get to another end of the island in Tavira. Aqua taxi roundtrip cost starts fro 5 euro.
In Fuseta usually, there are 3 main pick up points on the island, which you can check on the map higher in the article, or check links in the text:
Beach Praia paraíso. Also known as Barra Nova. The western end of the island. Closest to Fuseta.
Praia da Barra Velha, which a little bit further.
Praia do Homem Nu. Furthest one, locates near a small lake inside the island. In these places, you'll find very few visitors. If you walk to the east of the island you'll not meet any people and can be totally alone 98% of the time.