Authentic village
with easy access to the islands
A little cubic white village Fuseta, located between Olhao and Tavira. Going down to the sea by traditional and new houses. It's easy to relax and be caught in a calm atmosphere. Fuseta situated on the bank of Ria Formosa, as nearby town Olhao, but here things are different. Right in the town there is a beach with sand and blue still water. Fuseta is something special in terms of waterfront. Usually, Ria Formosa meets us with wild waters, which are not good for swimming. But here the coast is excellent to have classic beach time and to do water sports.
Fuseta have 2 train stations: Fuseta and Fuseta-A. Both are very near the village center. From Fuseta-A the view is probably nice, as it locates on the hill. It's only 4 minutes walking to the center by old streets around friendly local houses.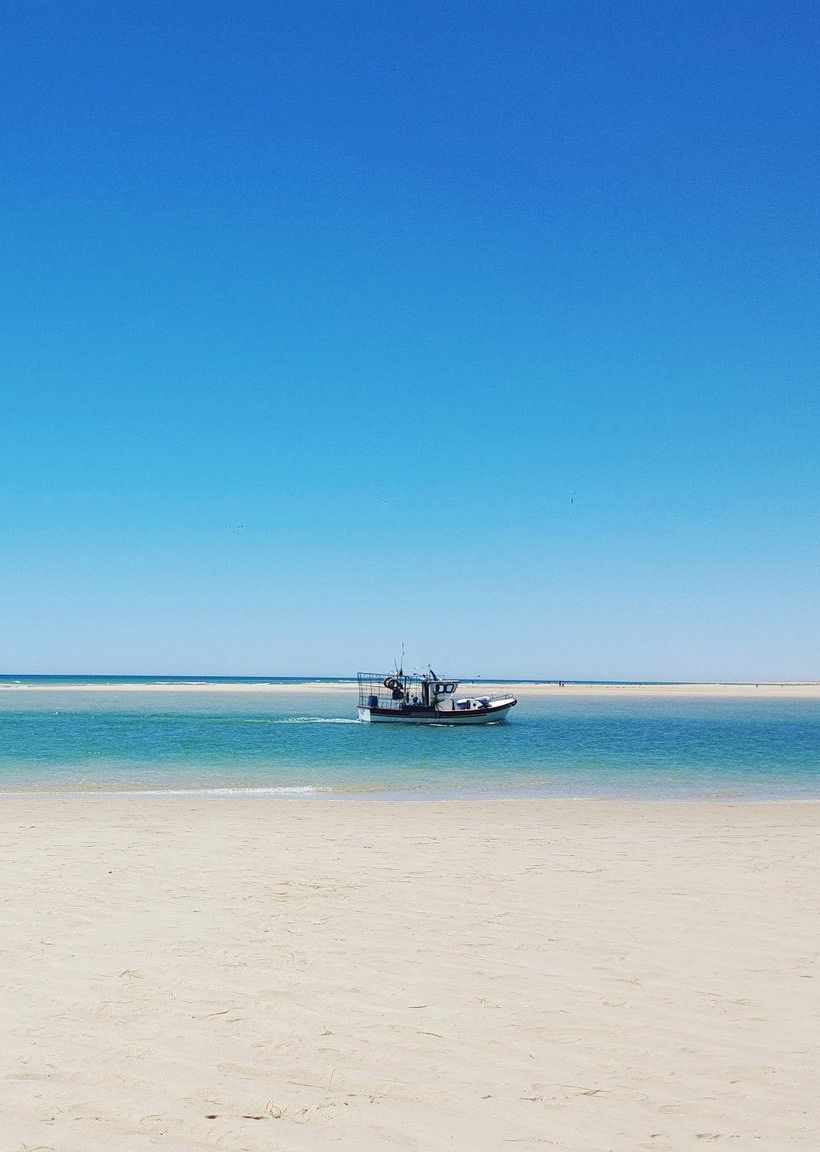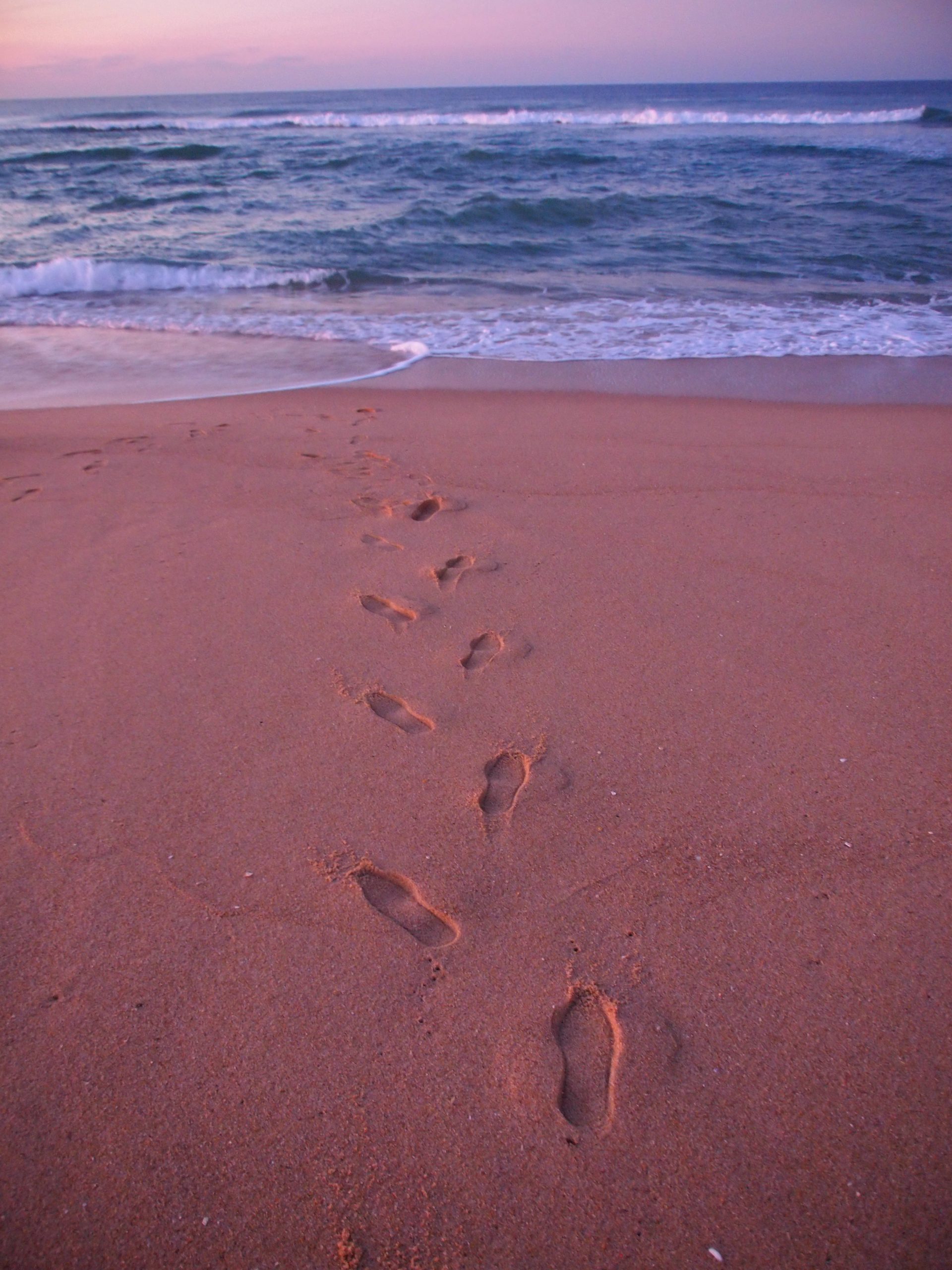 Islands: Fuseta and Barra da Fuseta
From the Fuseta beach, on opposite side, one always see deserted white sand islands, which are so close, but hard to go by swim because of strong current in the middle of the way. One can get ferry or boat, offered by numerous companies and very quickly be on one of the islands, near the ocean. Islands near Fuseta don't have settlements on the contrary to islands near neighbouring towns Olhao and Tavira. Beaches here are not crowded by people, not commercialised, just sand and ocean.
Barra da Fuseta is technically is a part of a big Tavira island. But as it's very far away from the city of Tavira, island part has own name. From Fuseta its only 3 minutes on one of the boats from numerous proposition. Boat ferry goes only to the Fuseta island and because of that Barra da Fuseta has fewer visitors.
Same story about "Fuseta island", which actually is the same island as Armona, which can be reached from neighbouring town Olhao. But because Armona settlement is too far away from Fuseta, island part which is nearby called Fuseta island.
Just by looking on this picture you can understand if Fuseta is for you