Pearl of the west coast Algarve
Only village around west coast stunning rocky beaches.
Magnificent little town hids in gorgeous nature on the west coast of Algarve. The location of the town itself is amazing. You can find around numerous stunning rocky beaches, appalling high cliffs, green hills to walk around. There will be little white settlements around the hills and near the ocean. Famous coastal trail Way of St. Vincent (or Rota Vicentina in portuguese) is going through Aljezur. Its a strip of coastline that is protected from development. Beaches nearby are very popular among surfers. People come here for amazing views from the cliffs and wild ocean.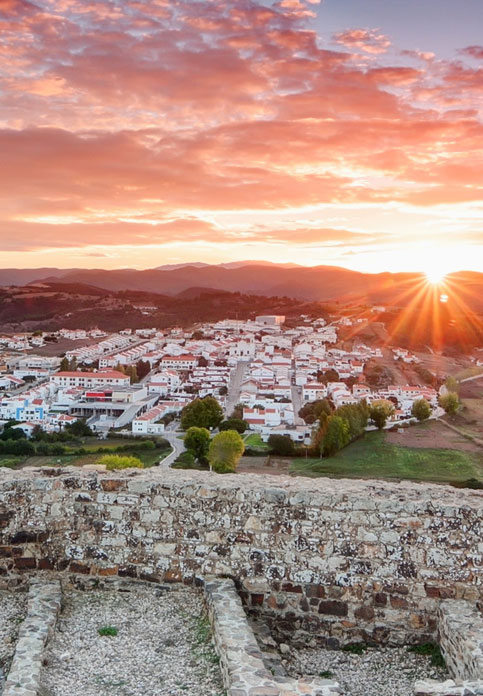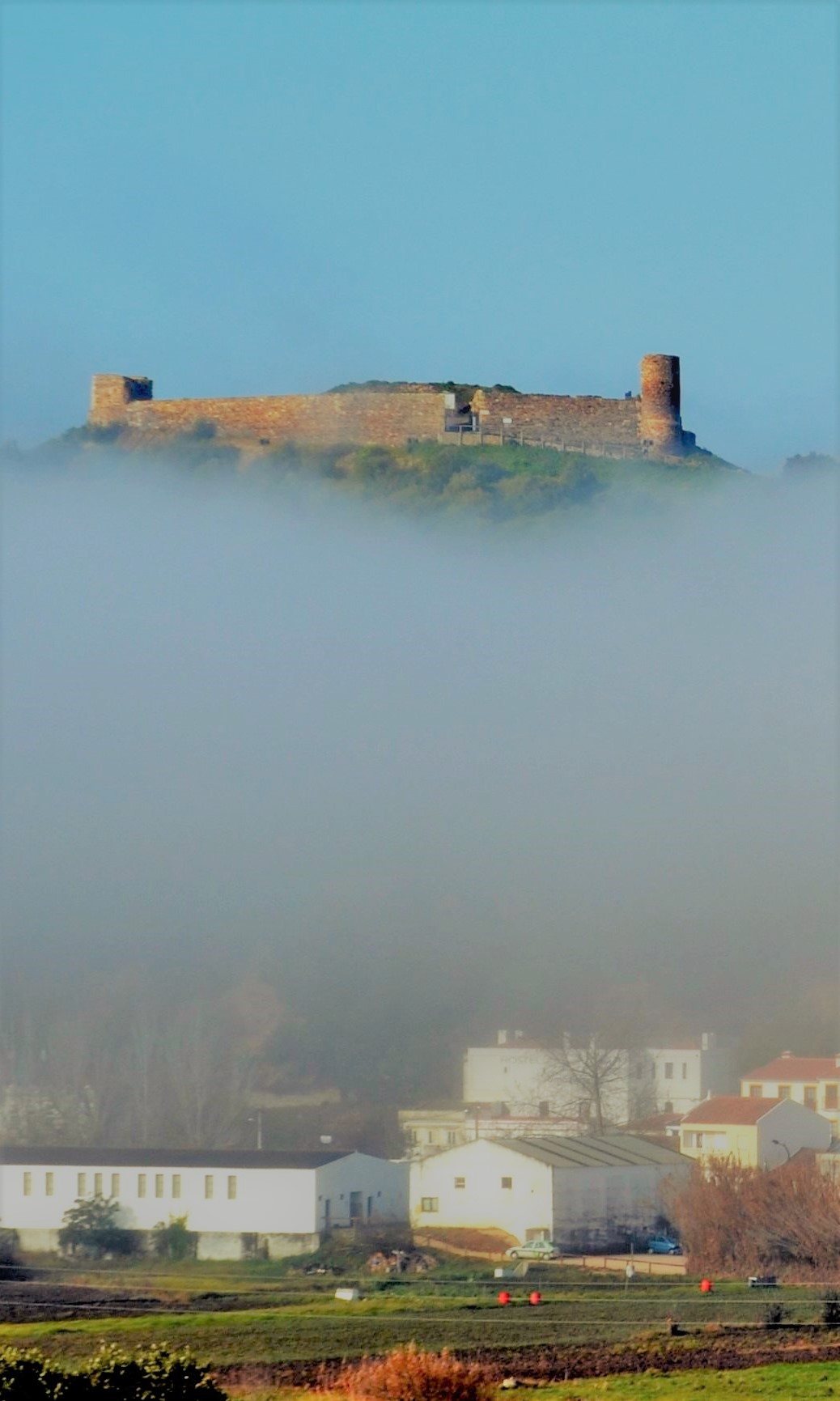 Aljezur is a land that has distant origins, and is marked by various archaeological remnants.
There is a river in the center and on one side of it stands the old town, which dates back to the tenth century when the Moors first settled here. Village is dominated by the ruins of a tenth century Moorish castle, which sits at the top of a narrow and very steep cobbled hill. Entry to the ruins is free and the views from the top of the hill are spectacular.
The population is around only 6000 people. So, its a very small settlement, yet the only one with schools and supermarkets. To be honest, people come don't to visit the village, but to enjoy nature around. Luckily there are still not so much tourist yet. Maybe because transportation isn't developed in the municipality.
Aljezur is wild nature of rocky beaches
Though Aljezur is a small village territory around is very popular among foreigners. There are a lot of expats, some live in Aljezur, beach villas, some buys land and live organic life around nature. That's why almost every day there are all kinds of yoga and meditation events, retreats, farmer's markets, events for nature and eco-stuff lovers, surfers gatherings.
Coming to Aljezur without a car isn't an easy choice, to go almost anywhere one needs own vehicle. There are only some busses to Lisbon and Lagos.
We want to recommend some spectacular beaches nearby: Arrifana, Monte Clérigo and Bordeira.