ONCE AN IMPORTANT CITY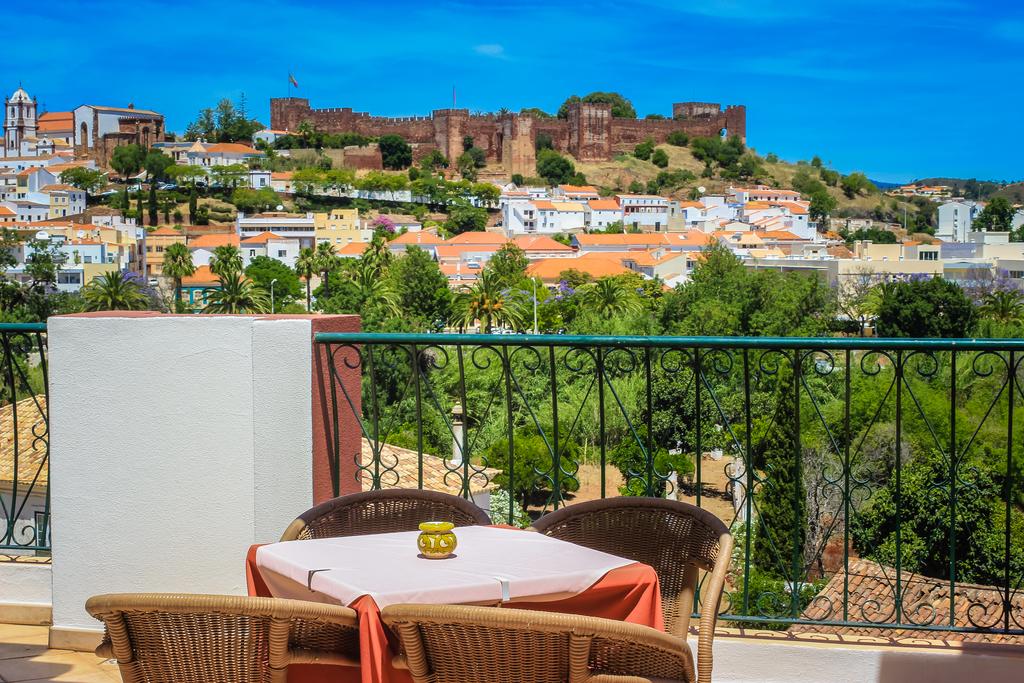 Please click on the blue text to know more.
Silves located around the well-preserved castle and once was a capital of Algarve. Now town has 6 300 of the population.
Moors influenced the town architecture the most. Some historical facts from moorish Silves part of life:
After 713, when the Moors invaded Iberia, Silves became part of the Umayyad Emirate of Córdoba under the Arabic name of Shilb. In the 10th century it was one of the most important towns of western Al-Andalus (Moorish Kingdom, which ocupied bigger part of Iberian peninsula, now teritory Portugal and Spain. Now Andalusia – is the south Province of Spain). Silves became an independent taifa in 1027 (Moorish kingdom). It existed in what is now southern Portugal for two distinct periods: from 1027 to 1063, and again from 1145 to 1150, when it was finally conquered by the Almohad Caliphate.
It's a pleasure to walk by calm beautiful streets of Silves. Once a lively capital now – a sleepy town which gives a scent of historical value and architectural individuality. Don't be lazy to walk around and catch the street, which will impress your eyes and soul. Prepare to go up and down with streets. Don't miss murals of historical Arabic life of Silves.
Streets of Silves change while yearly events, locals do a good job while bringing fest atmosphere to the town. All yearly events you can check here.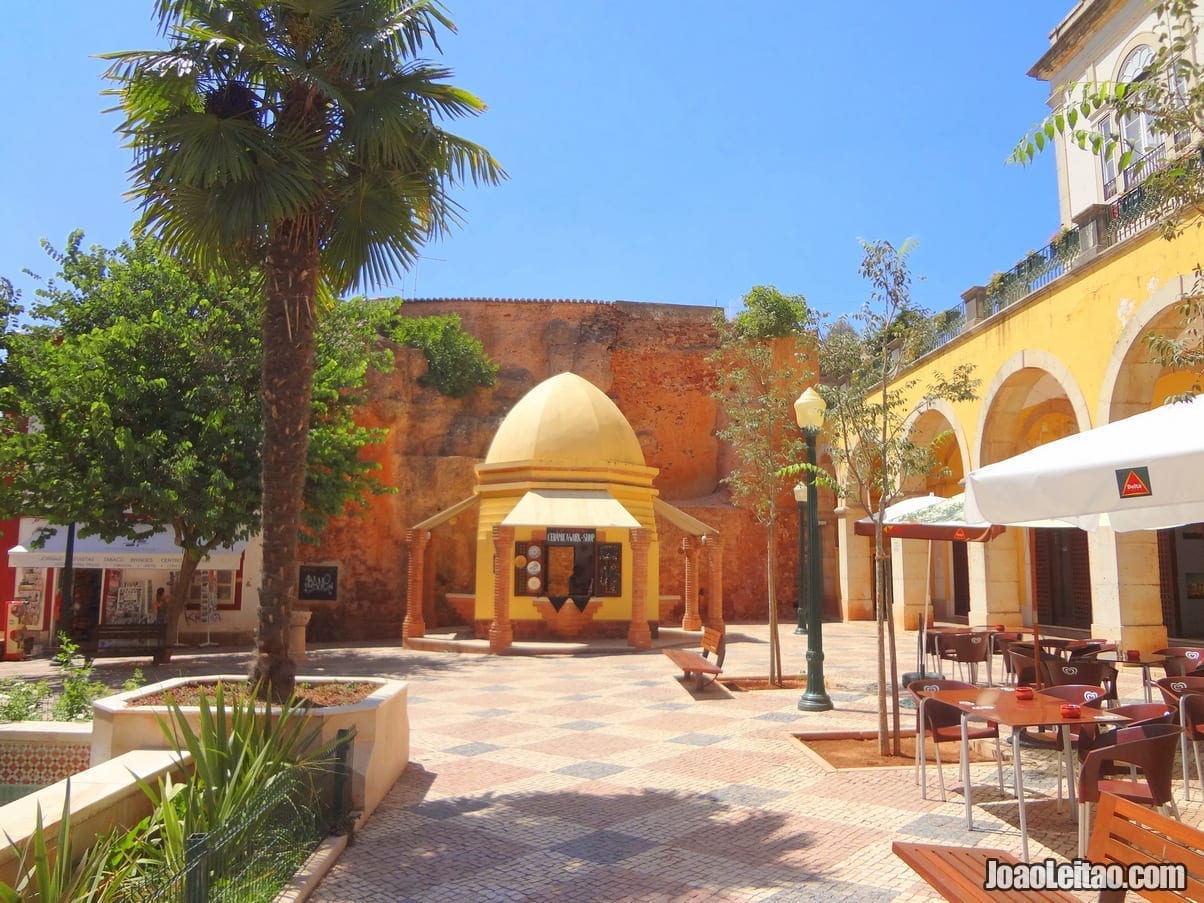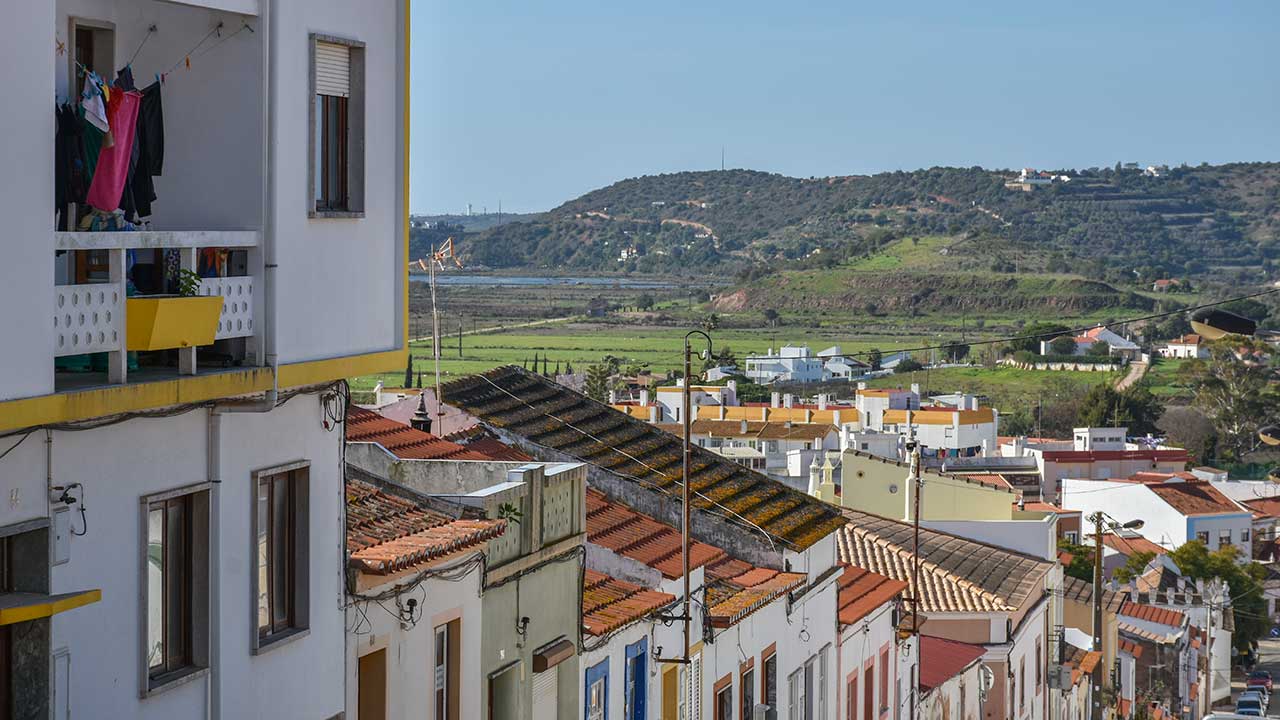 Castle of Silves is one of the best-preserved castles in Portugal. It stays on the hill in the center of town. It saved the basements, which restored quite well and partly used for expositions. There are also nice garden, animals like camels and a perfect view on the yard of the castle. Entrance to the castle costs around 3 euro and gives access to the whole castle.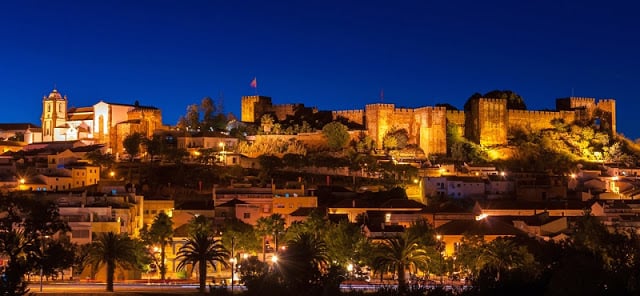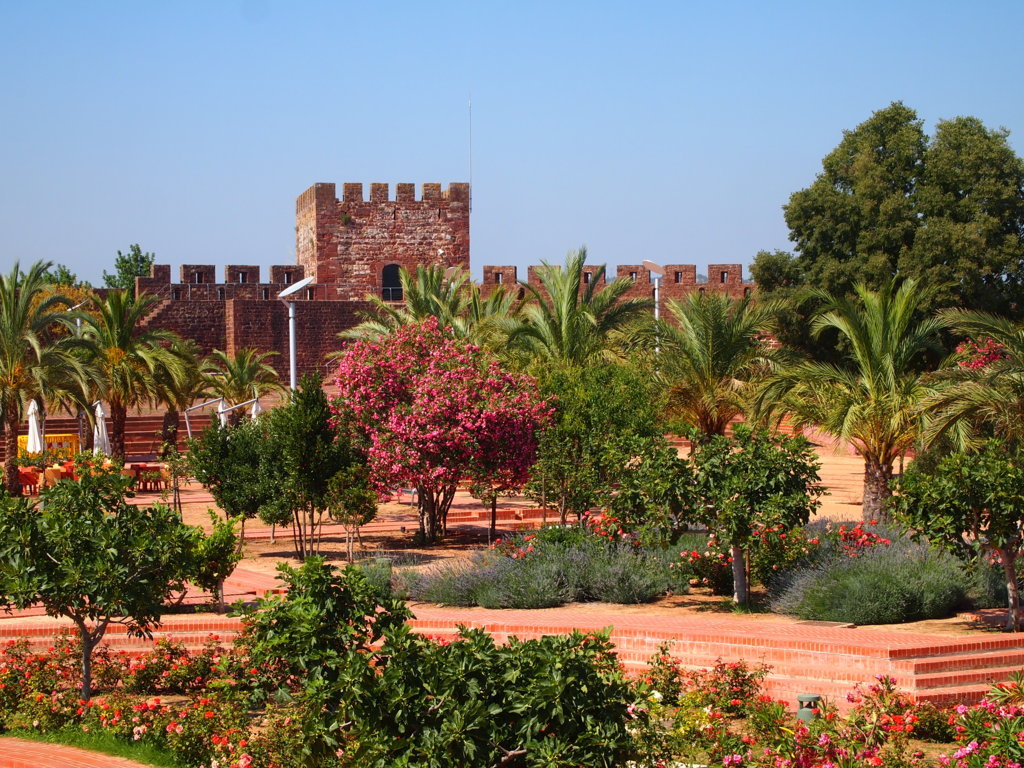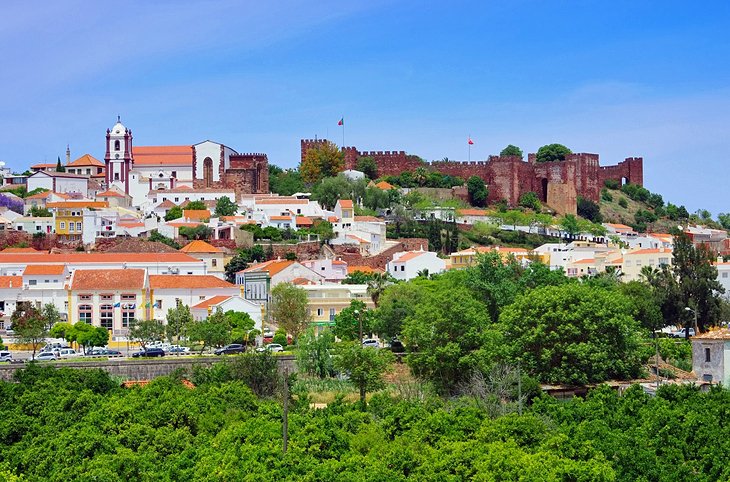 Transportation: Silves doesn't have a train station, which makes it not easy to get to a lot of towns in Algarve. Also, there are some bus companies to go around Portugal and Algarve like Eva and FrotAzul.
Nearest towns to Silves are Carvoeiro, Portimao, Albufeira, Monchique. Its possible to buy a tour directly from these towns with transfer included. Also, a very nice option is to take a boat tour by the river Arade which will take you to Silves from Portimao.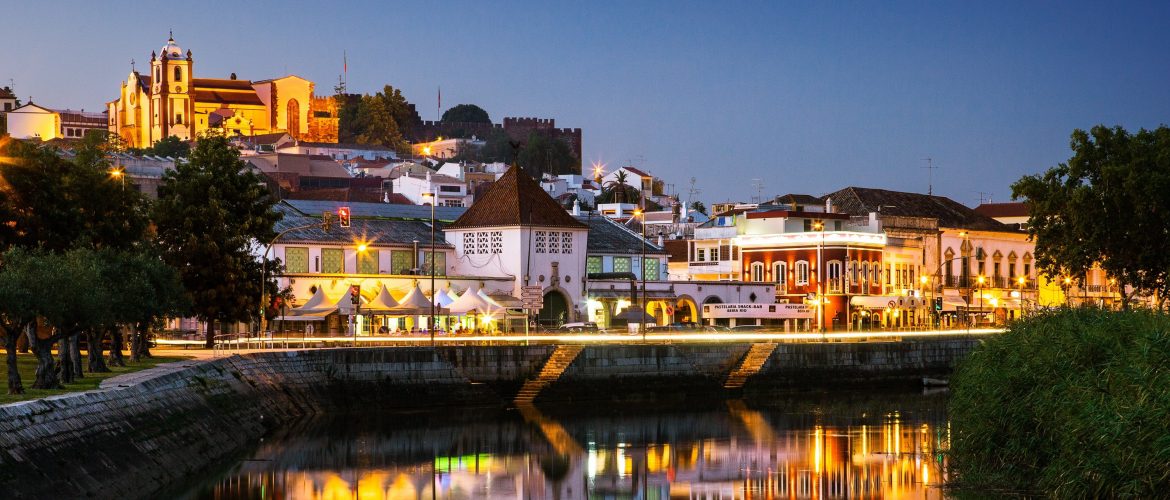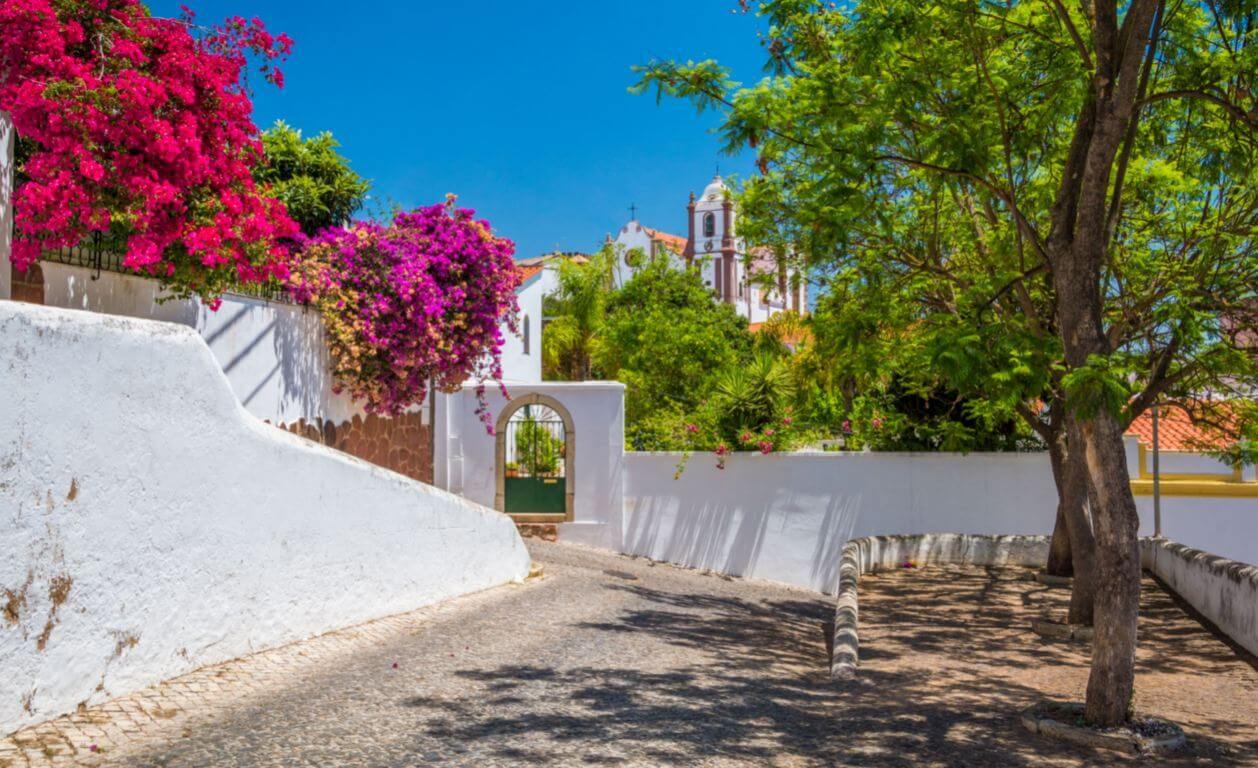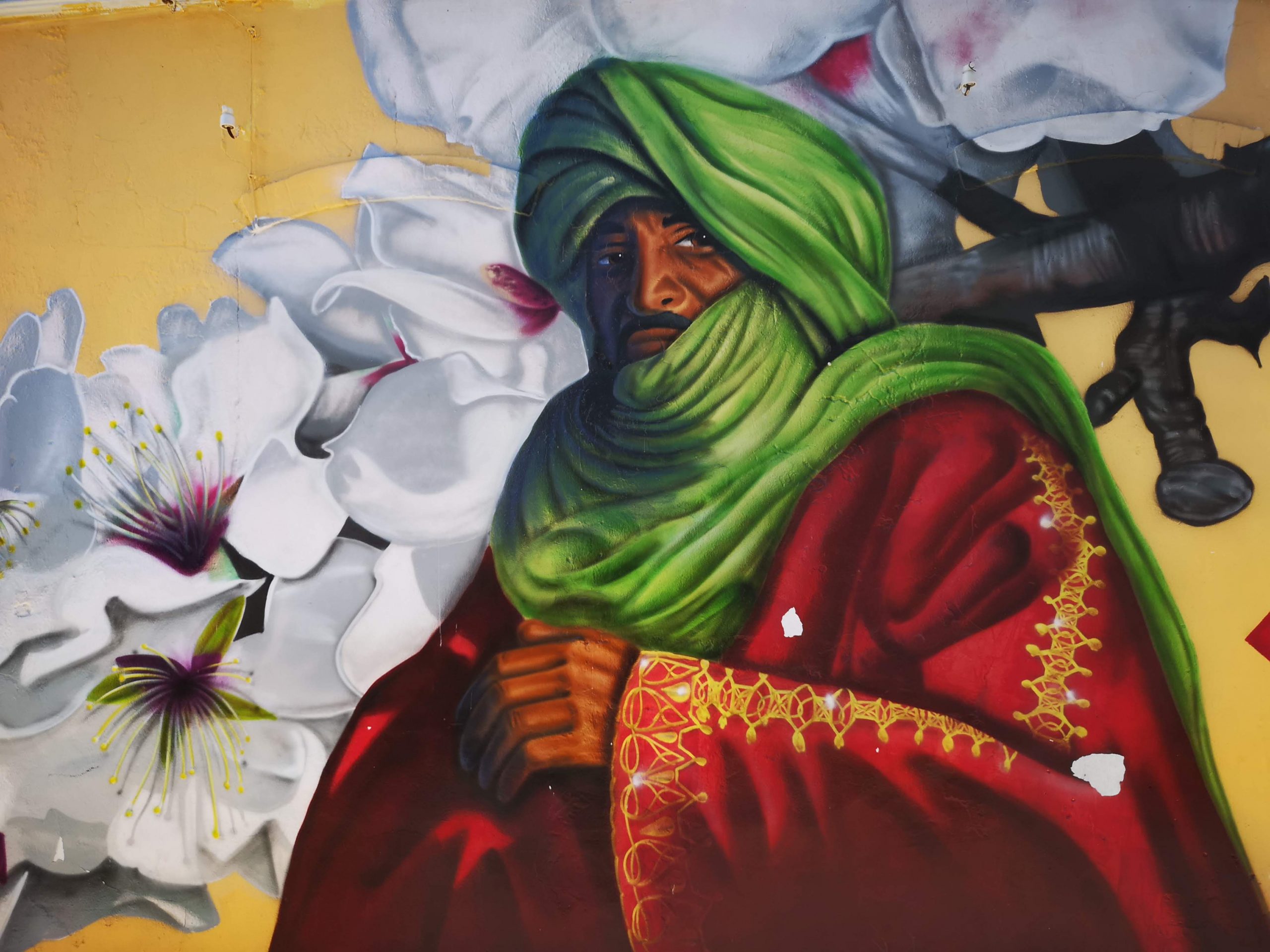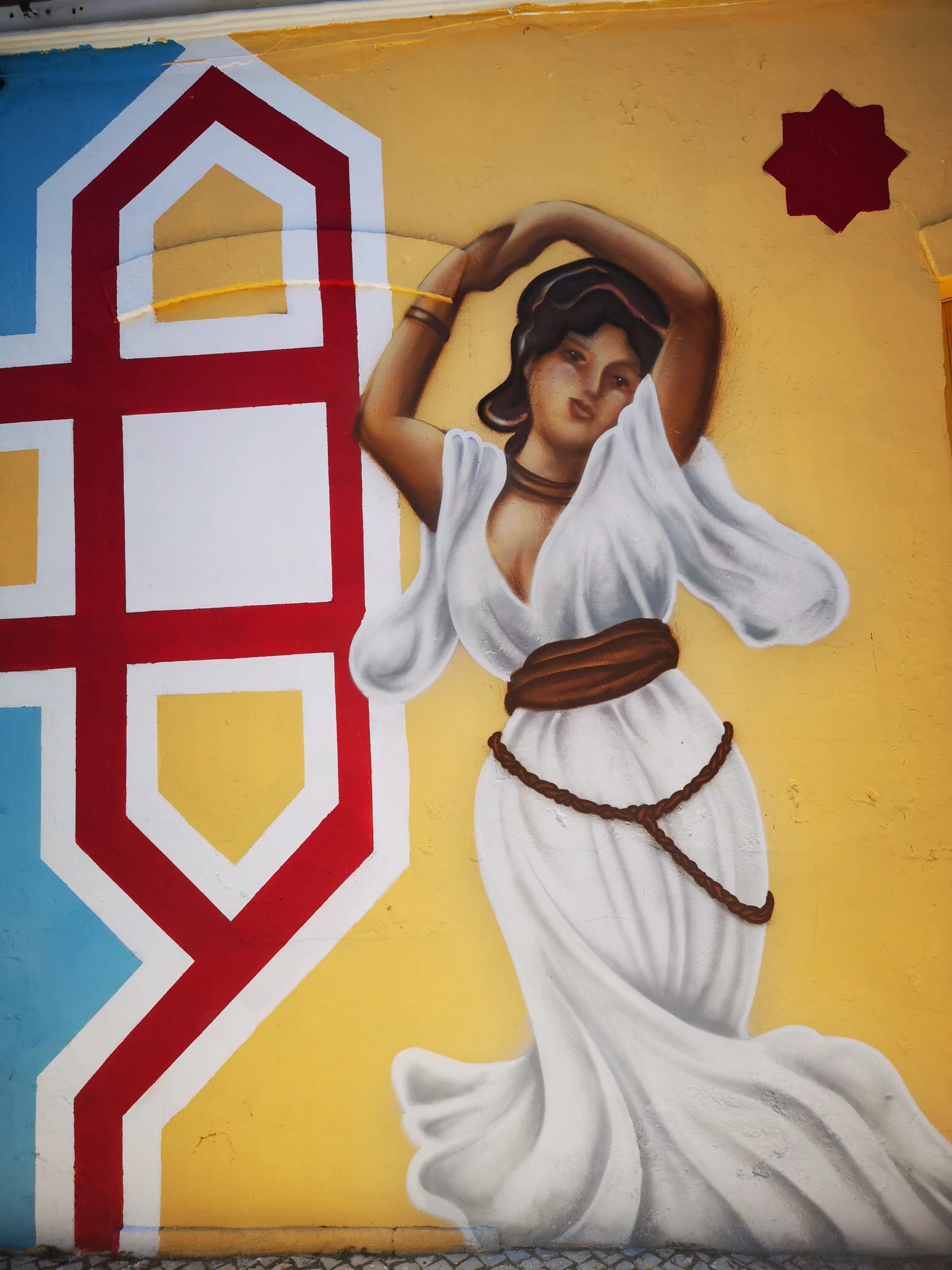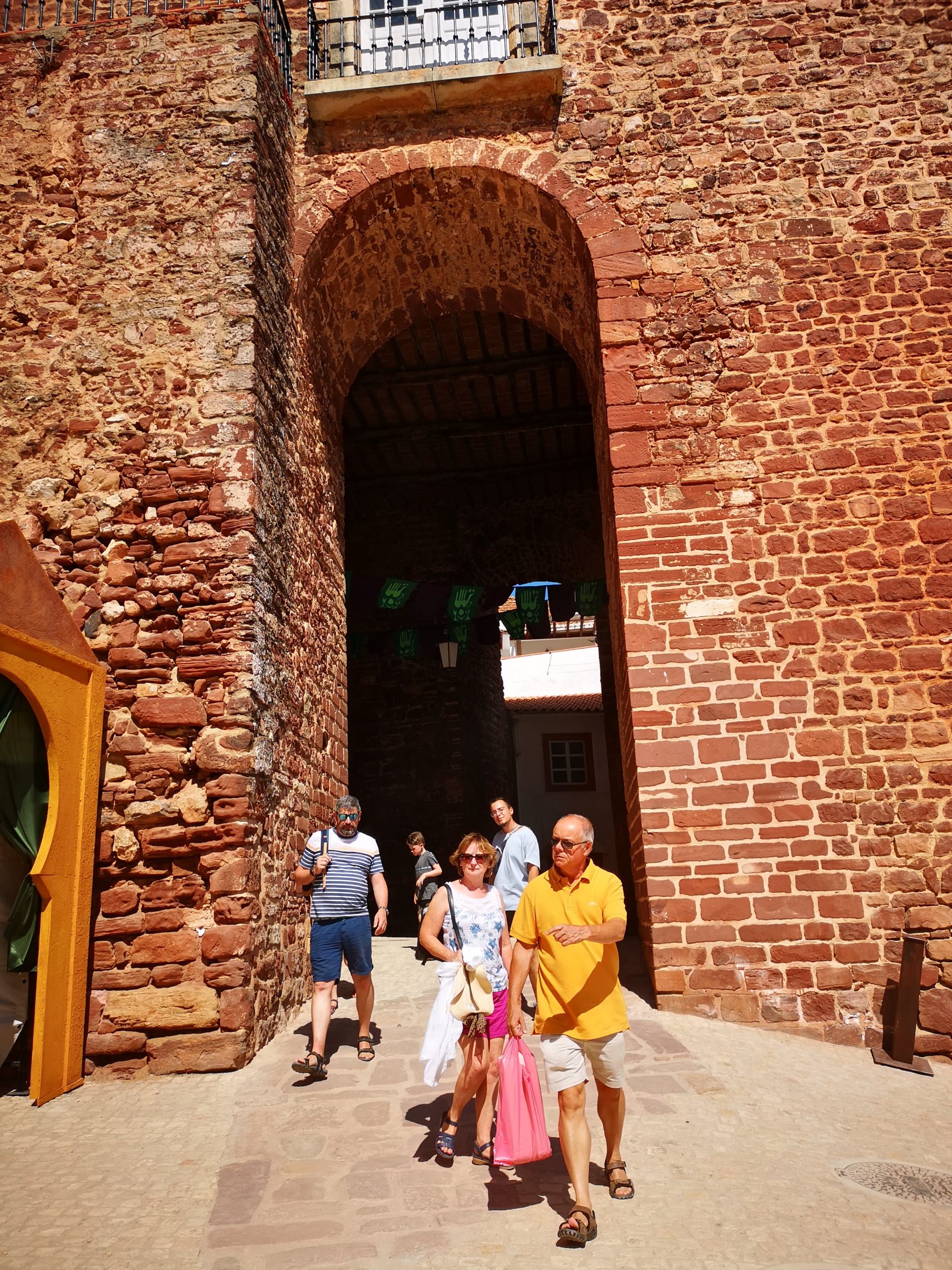 MEDIEVAL FEST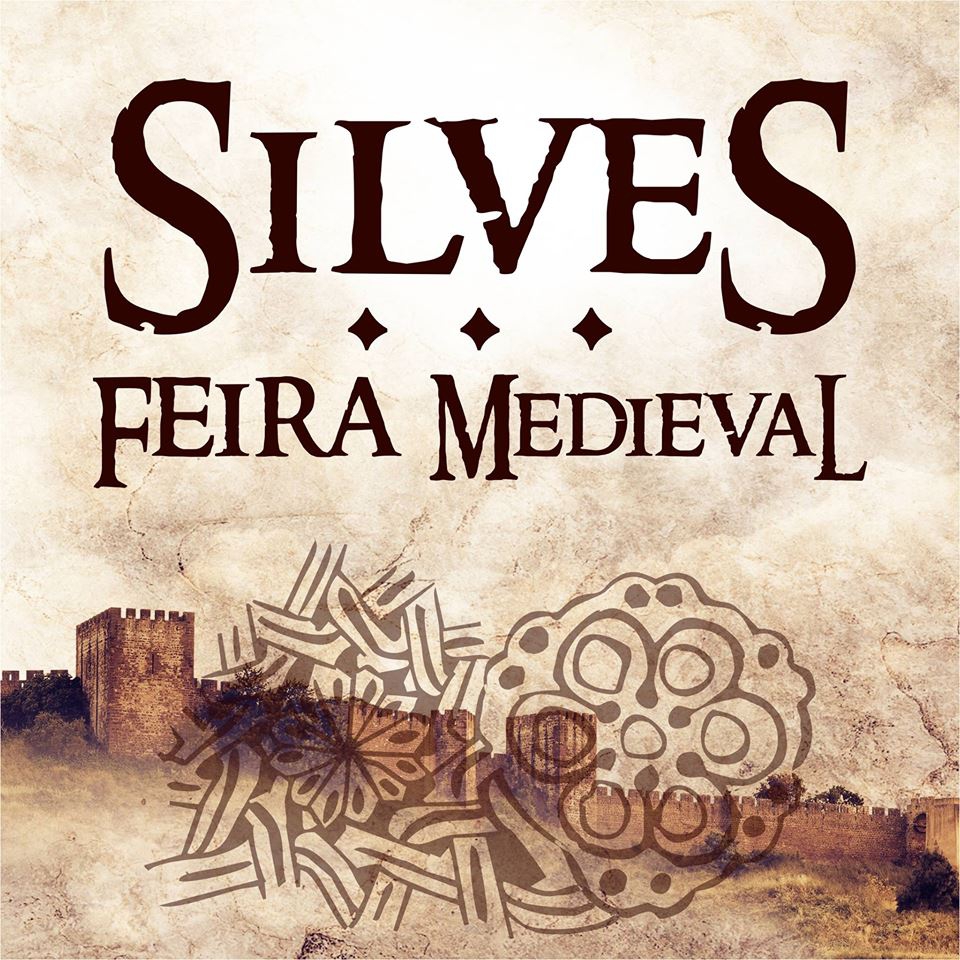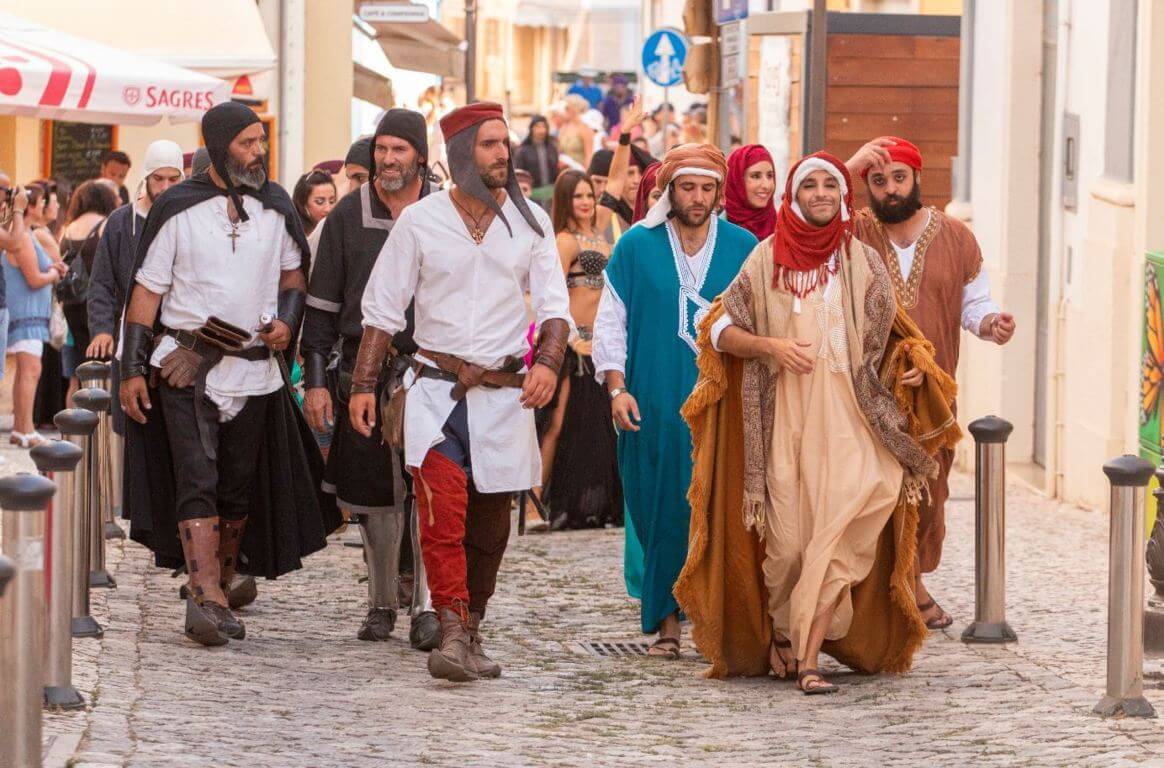 The MEDIEVAL SILVES FAIR is usually held in the first half of August, filling the historic center of the town with visitors and entertainment. For ten days Silves goes back to the times of its fame – the historical period long ago in medievals, when it was the former capital of the Kingdom of the Algarve. Fair holds memorable experiences that will make you return to other times, to the golden times of the city.
Daily life Elements of the past such as dance, music and poetry are essential in this event, showing the diversity of arts in medieval Arabian culture.
In these 10 days Silves becomes full of people, concerts, food courts, all kinds of Arabian kind production shops. All really looks authentic and special. In the evenings the center becomes paid (around 2-3 euro as an entrance to the fest) and food courts start working.
The Municipality of Silves, as an organizer, continues to invest into the fest, which promises to carry forward the title of one of the most attractive events in the region and which will maintain growth in terms of visitors. In the last years of fest it was registered more than 150 thousand visitors.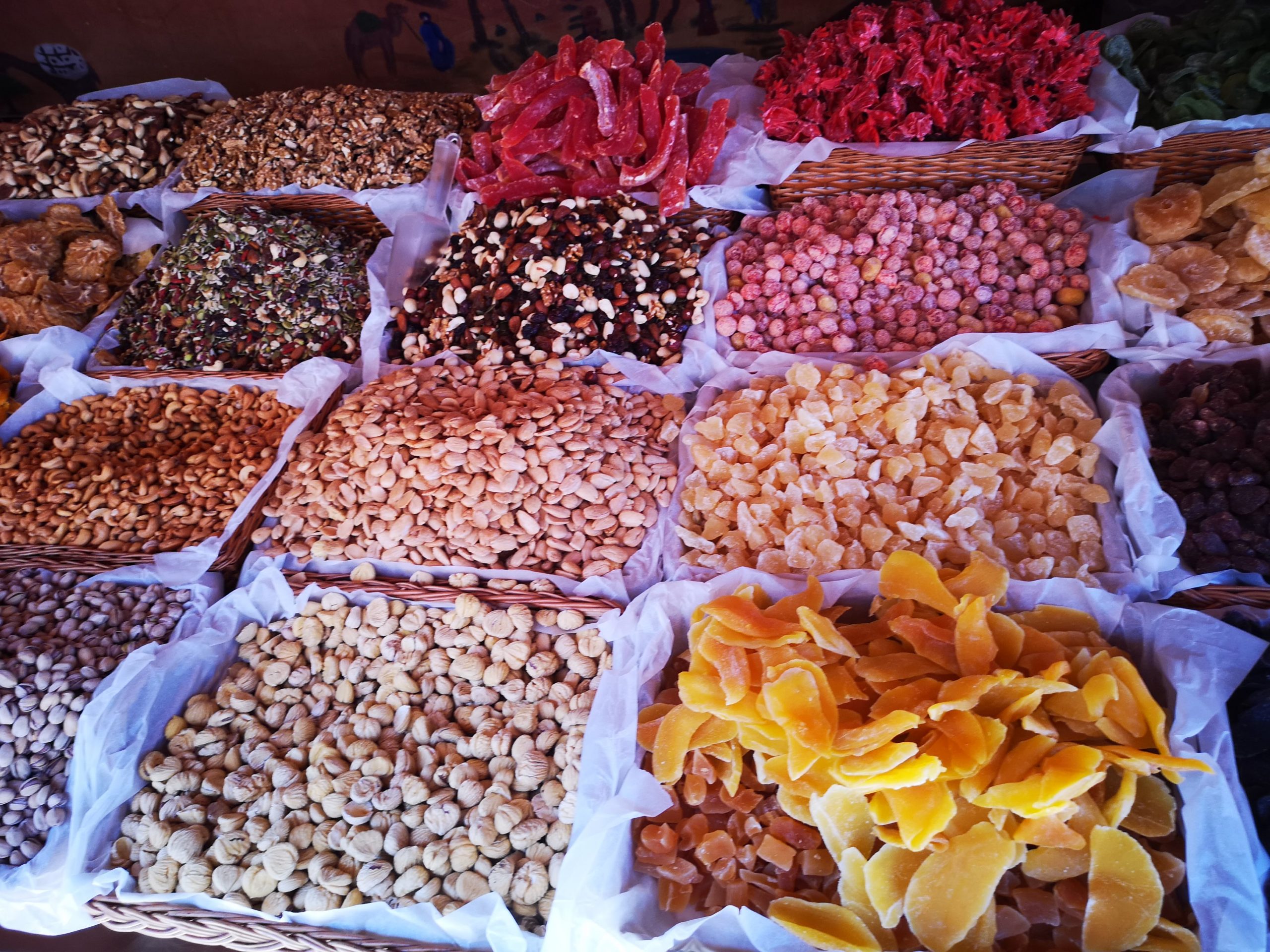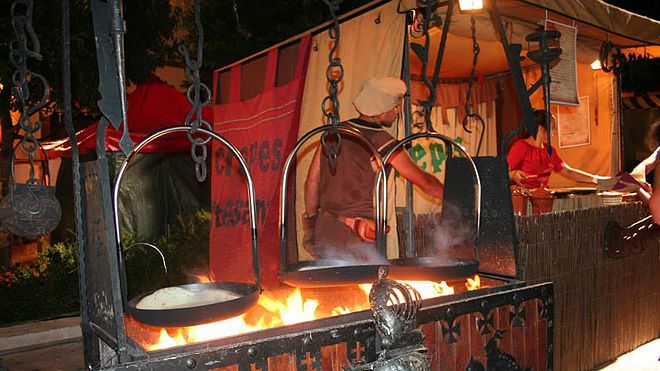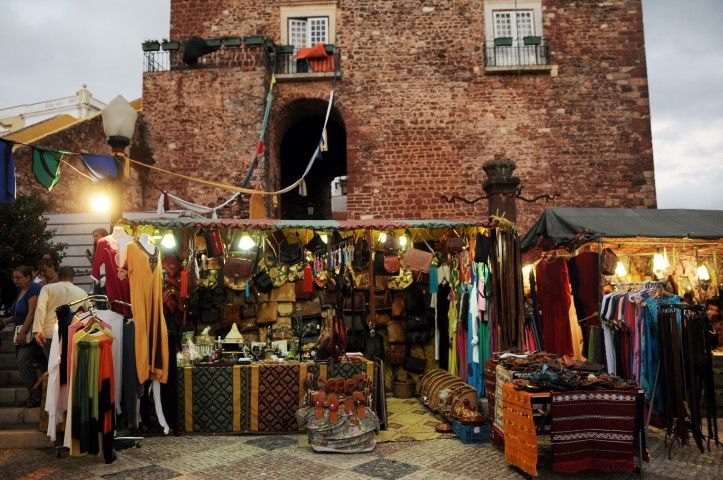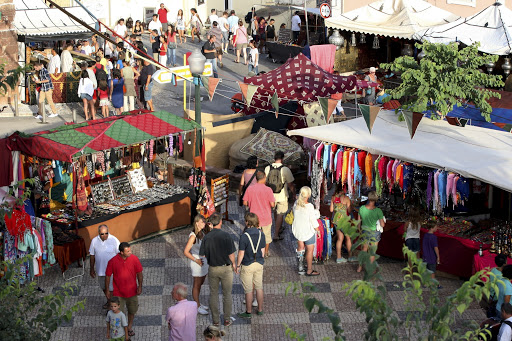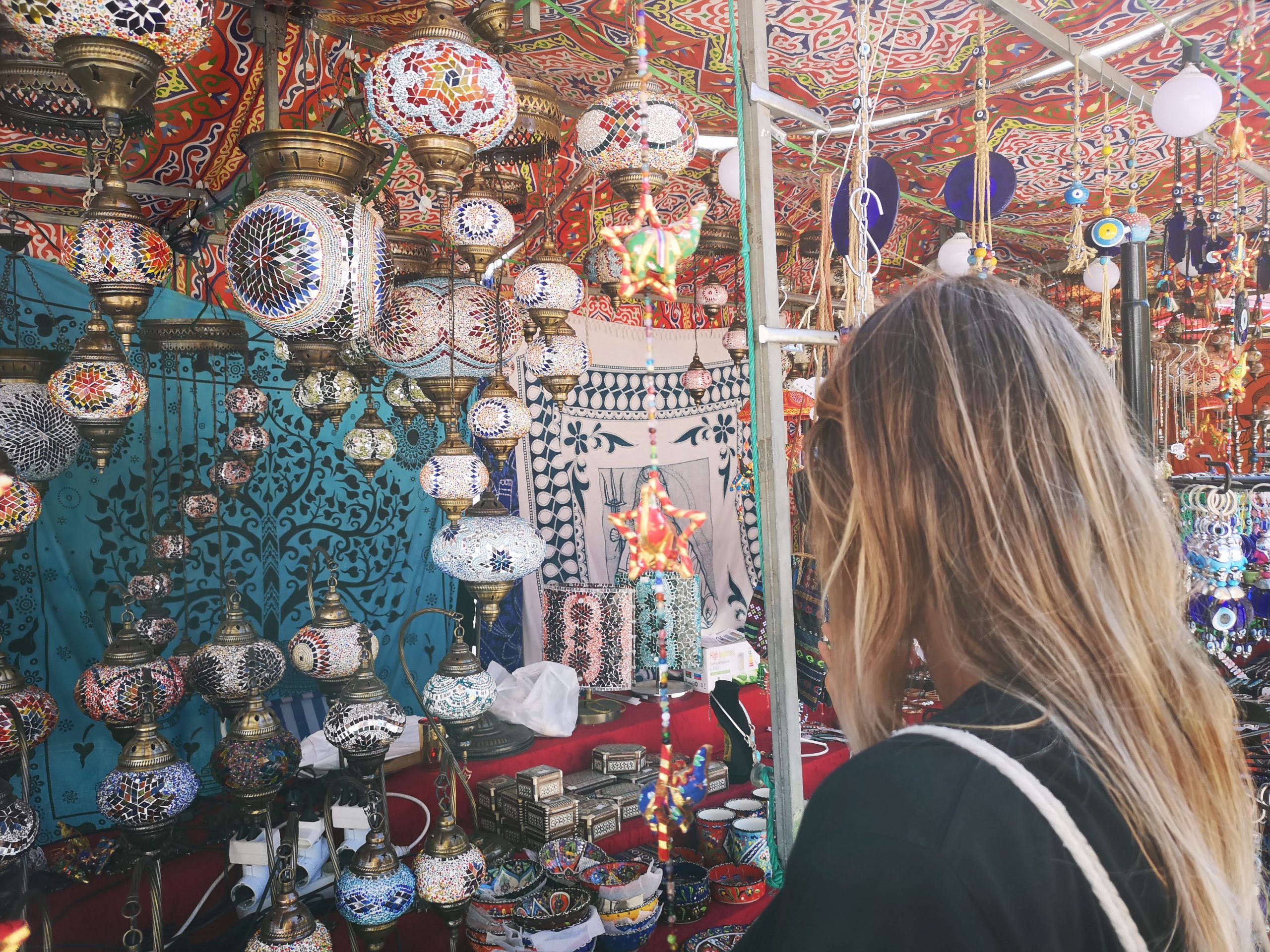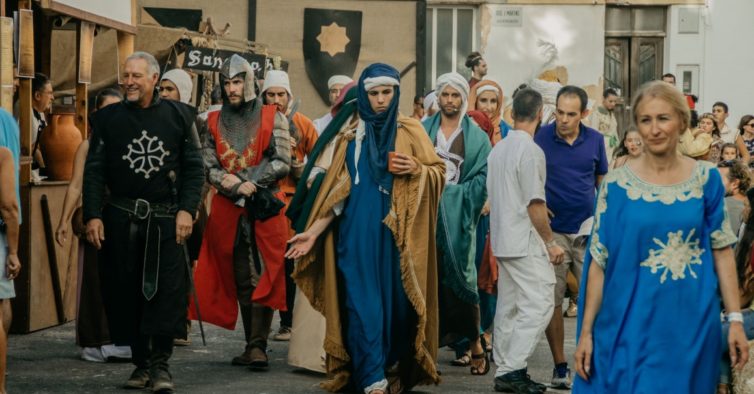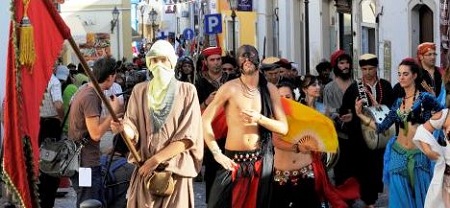 Day program includes:
Two tournaments on horseback a day,
Exclusive animation at Silves Castle,
medieval delicacies,
dance and performance,
a personal currency,
a children's space,
a different proposal to get Medieval Experiences…
In addition fest offers a unique environment and setting, constituted by the peculiar layout of the urban fabric and the magnificence of its monuments, many of which can be visited during the Medieval Fair.
More than two hundred exhibitors and taverns (artisans, merchants, mystics, taverns, sweets, drinks and kebab), groups from different areas (theater, horse arms tournament, music, dance, street entertainment, scenography, historical recreation, falconry, arms groups) fill the streets of the event with music and smells.
The stricter rules and precautions in order to separate waste for later recycling make it an "eco-event".