On the picture: Faro island beach 08/05/2020.
Usual Algarve life in this time of the year
"Coronavirus quarantine" started in Portugal on the 14th of March, basically after winter tourism sleep various touristic services started to reopen.
Winter is a low season for Algarve, there are minimum tourists on the street and some hotels, cafes and tour companies are closed or minimized their activity. Algarve lives from tourism, most people work in the tourism industry. In winter a lot of people are on the holidays or without a job waiting for the high season. Usually, companies recruiting workers in March-May and working days are continuing till September-November.
So, normally, spring is the time, when lots of people happily coming back to work or to full-day working schedules. Well, not this year…
This year one can see billboards with words "fique em casa", which means "stay at home".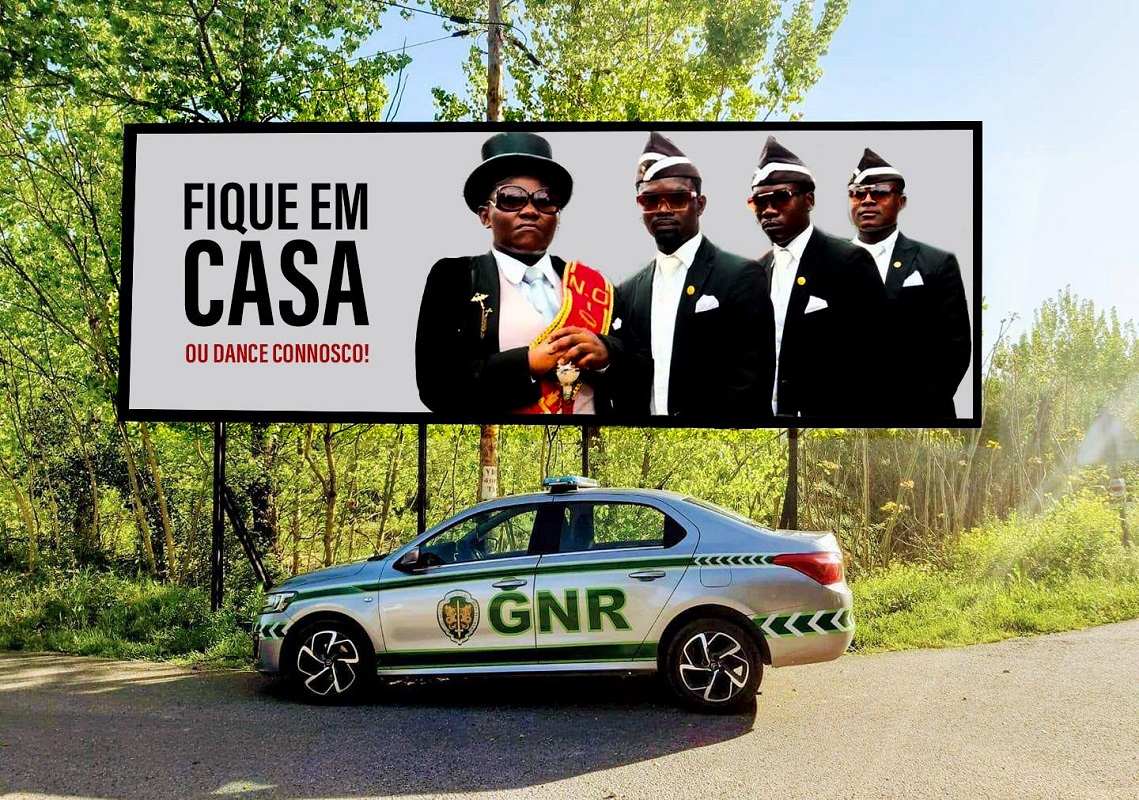 How coronavirus influences the region
This article is written in the begging of May, its good weather, the sun shines and it would be so nice to go to the beach, but…
This year because of quarantine, a lot of people not only couldn't come back to work for the touristic season but also lost their jobs, which were considered as "stable" before. Tourist services companies one by one are going bankrupt.
Yea, Portugal did much better with pandemic than neighbour countries, but it will not change the fact that the Portuguese economy heavily depends on tourism and works with tourist from outside the country.
So, what will happen to the region, where most people employed in tourism? Totaly hard to imagine. Domestic tourism will not save the situation, as salaries of Portuguese people are comparatively low and they aren't able to spend as much as usual for this region compared to British, French and German travellers. Also this year a lot of people will not be able to get the summer vacation.
People are waiting for borders to open to get the tourist flow from other countries. Though borders can be open in July, some preventive measures will be still here and lots of potential income tourist will not get the summer holiday, which they probably spent in a time of quarantine.
There is a good thing, now its possible to rent an apartment with an adequate price. Before housing prices were a big problem for Algarvians, as everything was rented to tourists.