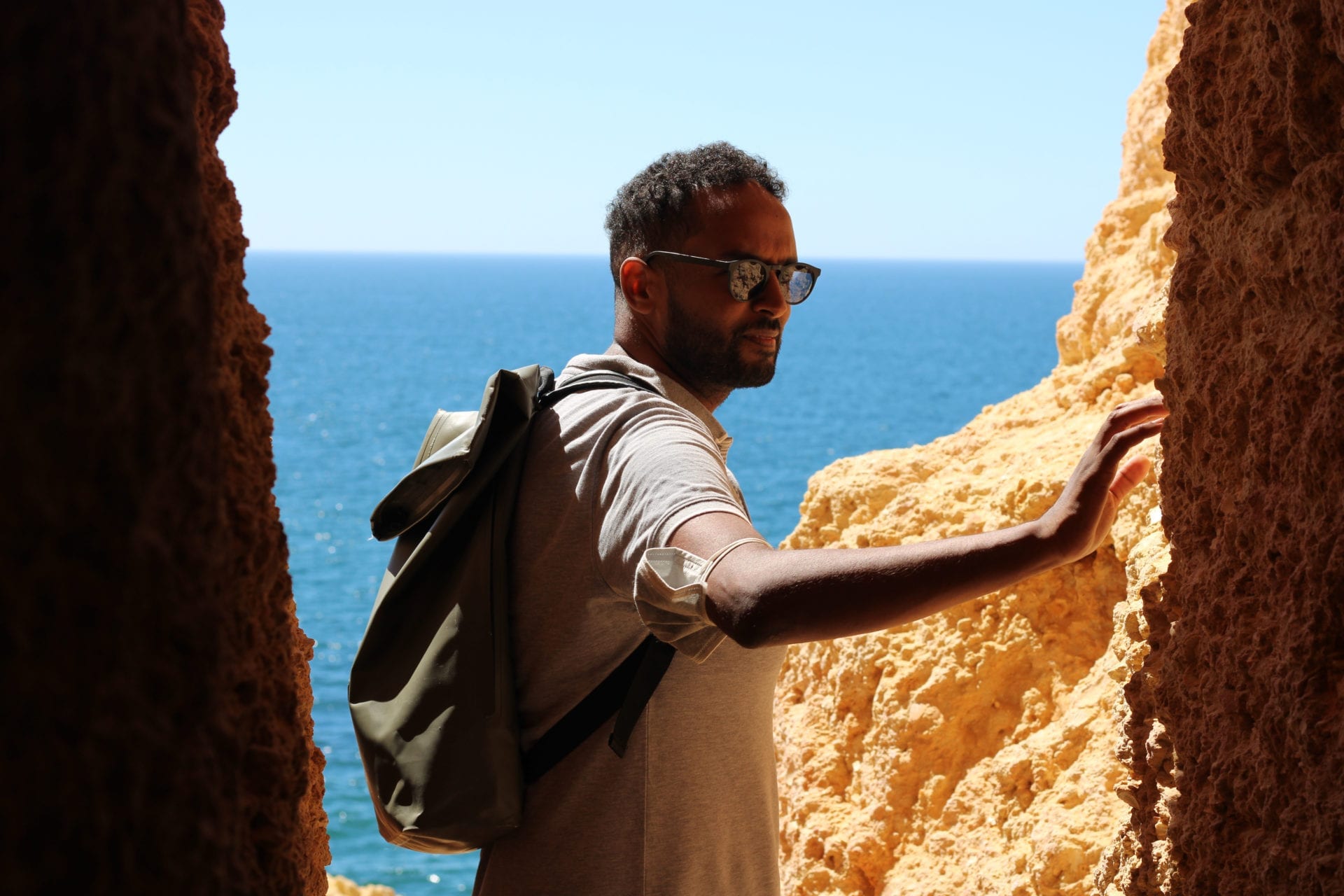 On the picture: Tourist in Carvoeiro, 24/08/2020.
Summary of Corona related events
"Coronavirus quarantine" started in Portugal on the 14th of March, basically after winter tourism sleep, various touristic services started to reopen. Tough Portugal did exceptionally well with the pandemic comparatively with Western Europe, Spain won air corridor with UK tourists. Because of last-minute* flight cancellations, a lot of travelers were not able to get to Portugal. As a result, a lot of touristic businesses didn't open until July.
A lot of Portuguese people were able to have proper beach holidays, as they couldn't find seasonal jobs in the tourism sector, also July wasn't so intense as in previous years.
This year's summer weather was much better compared to 2 previous years. Hot beach weather started in the Algarve already in June and the ocean heated to comfortable temperatures fast. In the middle of August, summer heat went a bit down for 2 weeks and water changed to cold freezing. At the end of July crazy heat came back and if it'll continue like this water temperatures will come back to normal soon.
Check our article released in May for more.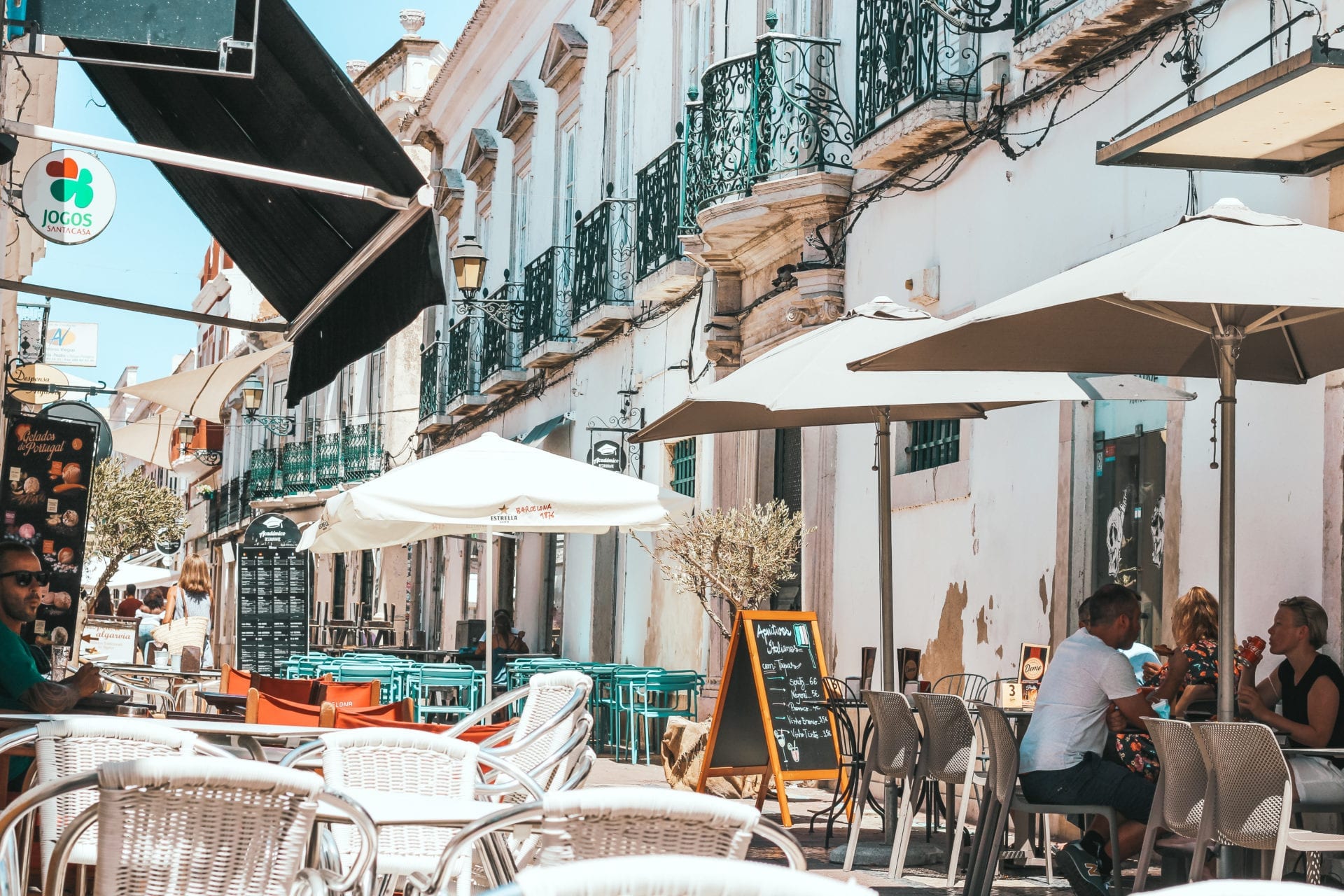 How is Corona August going in Algarve
More and more tourists coming back to Portugal, UK as well opened the corridor with Portugal and British tourists will not have to go through a 14-day quarantine. There was no outburst of Covid infected, most cases are concentrated in Lisbon Area.
On the beaches most vacationers are Portuguese and Spanish. Very few usual* visitors from the UK, Netherlands and Germany. Western Algarve got more loss than eastern. Major tourist centers as Albufeira and Portimao in the western Algarve are mass type holiday destinations. Probably because of this and other of their specifics, tourists skip them this season and go to less visited calm eastern Algarve.
While on the beach there are enough space to maintain safe distance, when having excursions and boat tours people have to were masks.
Now bookings are rising and peak season is expected to be prolonged at least till the end of September.
What to expect in autumn
Weather is promising to be warm and suitable for the beach in September. Tourism services are hoping to catch their clients next month.
Entities of Algarve working on partnerships and promotion to prolongate peak season till the end of the year. Sounds like they have a lot of optimism, though Algarvian weather can afford it. Beach weather can continue till the end of October. There are also series of events like, for example, European Golf Tour, in September-October. Golf itself expected to bring lots of visitors in autumn.
In the begging of September Portuguese government releasing Corona application to track the virus.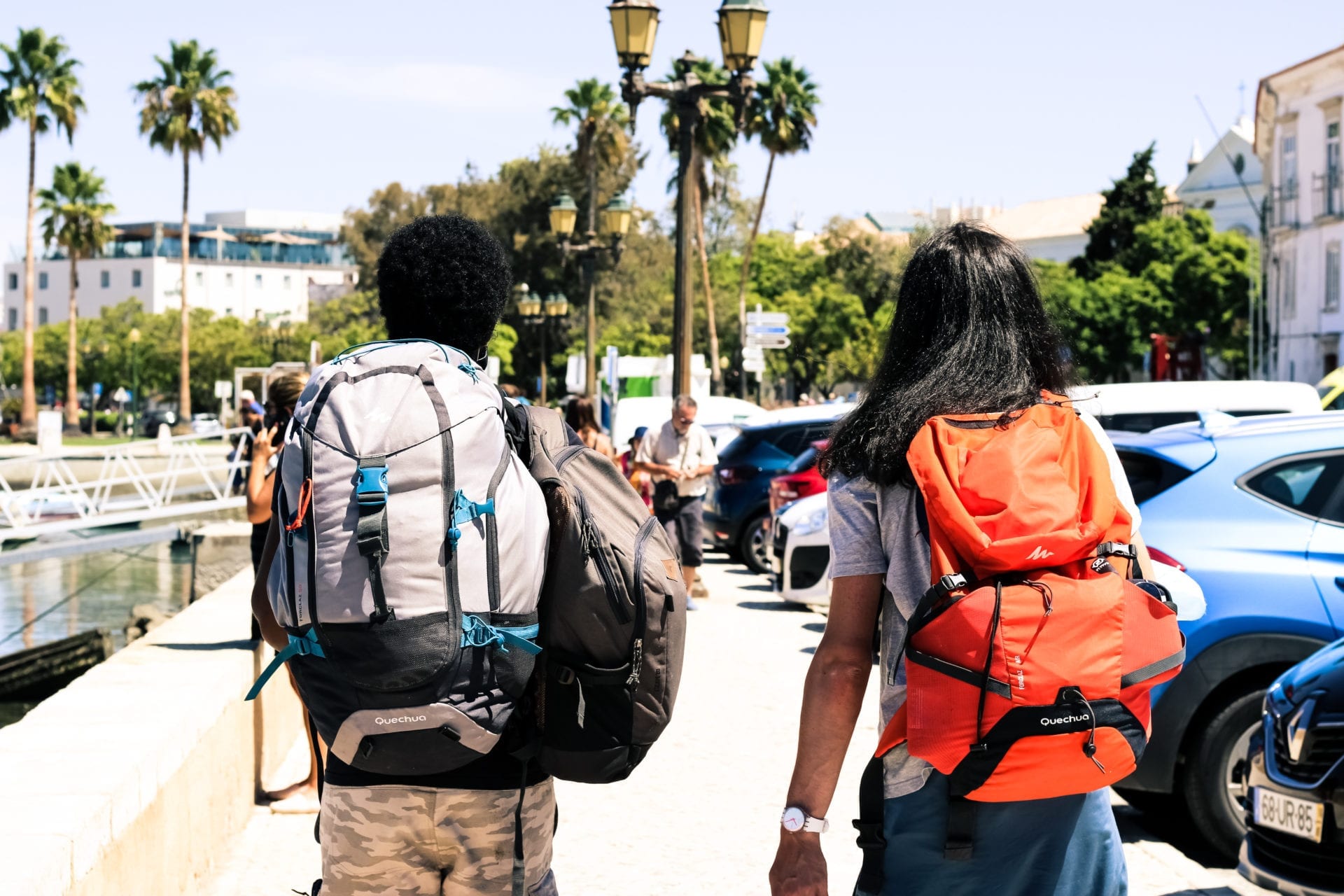 New measures from 15 of September.
From 15 of September Portugal enters the state of contingency. Before only in Lisbon restrictions were severe like meeting up to 10 people, while in other regions gatherings are limited to 20 participants. With new measures government intended to fight against the pandemic during the autumn. Exact limitations are not announced yet.