When is the surfing season and where?
And some other tips…
Please click on the blue text to know more.
A lot of surfers each year come to Portugal and Algarve (southern region).
West coast of Portugal is good for surfing the whole year round, in winter it can became crazier and available only for high-level professionals. But depends on the weather… The place where surfing records are made every year is Nazare – town on west cost middle of Portugal. In winter Nazare has especially high waves and crazy surfers come from everywhere to try themselves. Fatal outcomes happening almost every season.
But here I want to talk about the southern region of Portugal – Algarve. Algarvian west coast is the same as in Portugal in general, but a bit warmer and sunnier. You will need for sure thermal suit and surf schools provide it together with lessons. In July – August water can be warm enough not to use the suit, waves also will be safer. If you are new to surfing, probably it'll be better to come in summer, as in winter mostly waves will be too high to learn.
West coast of Algarve represented by municipalities Vila do Bispo (with the main location as Sagres) and Aljezur with a lot of stunning beaches. You'll find a lot of surf schools and surf camps there.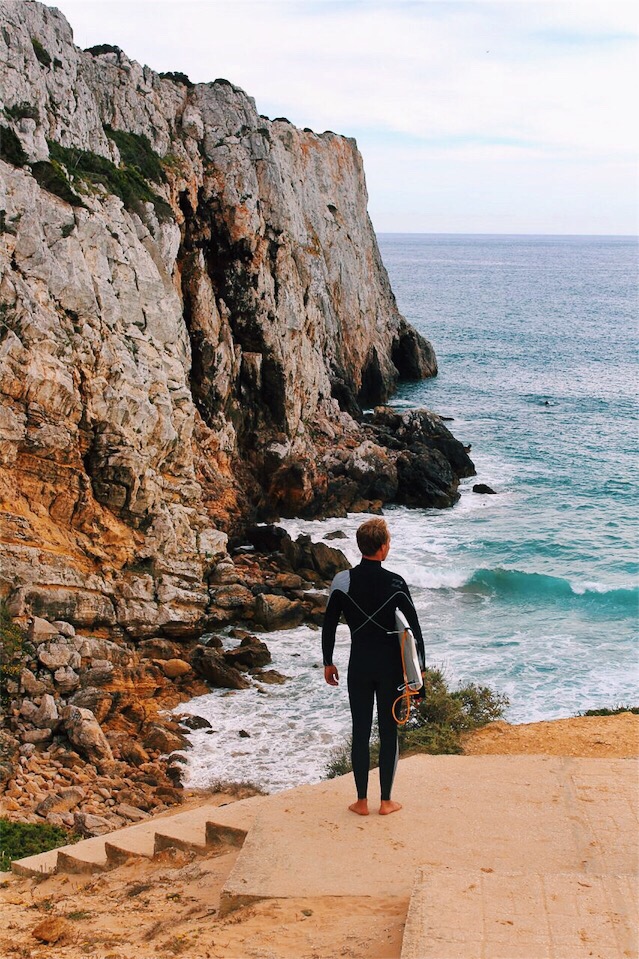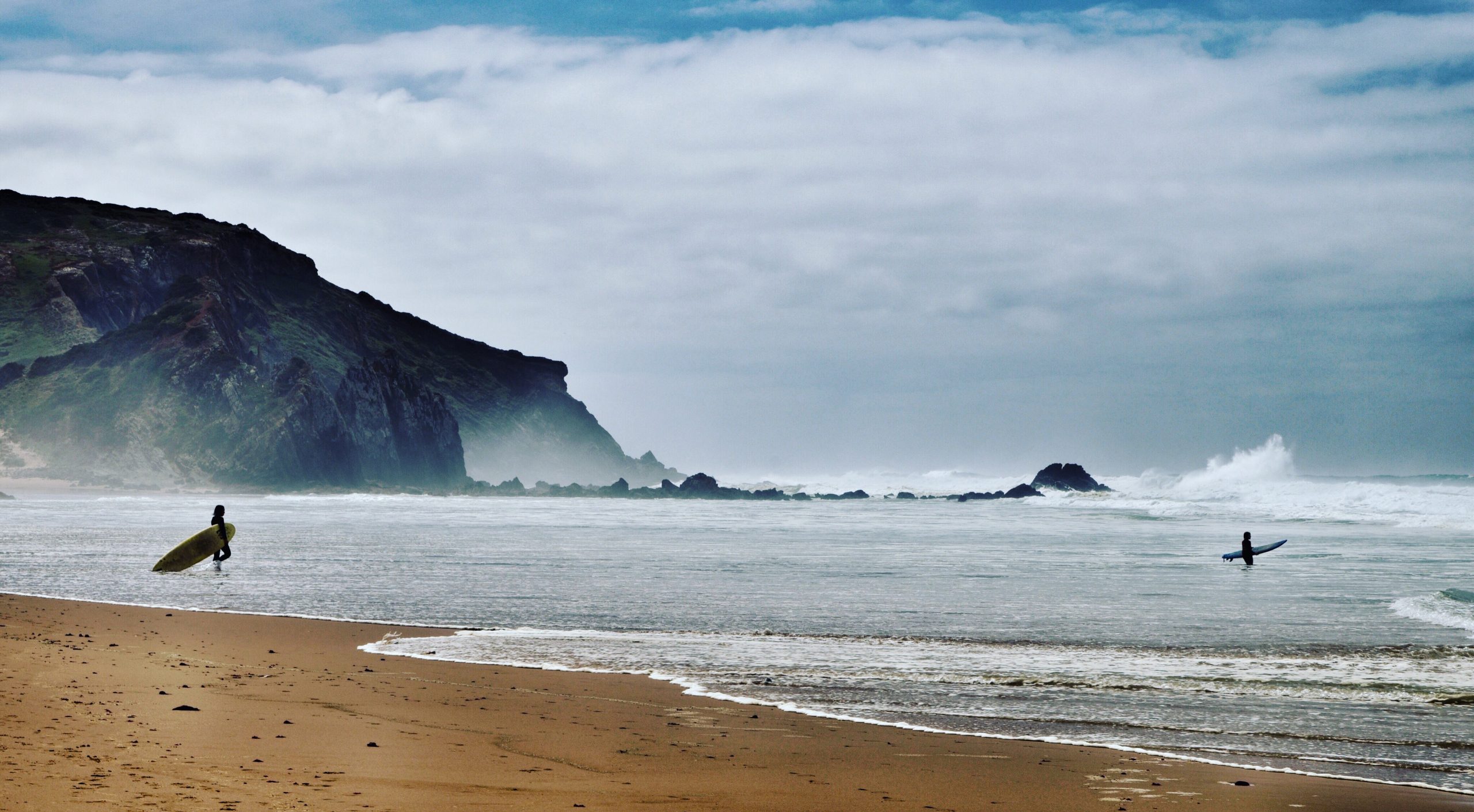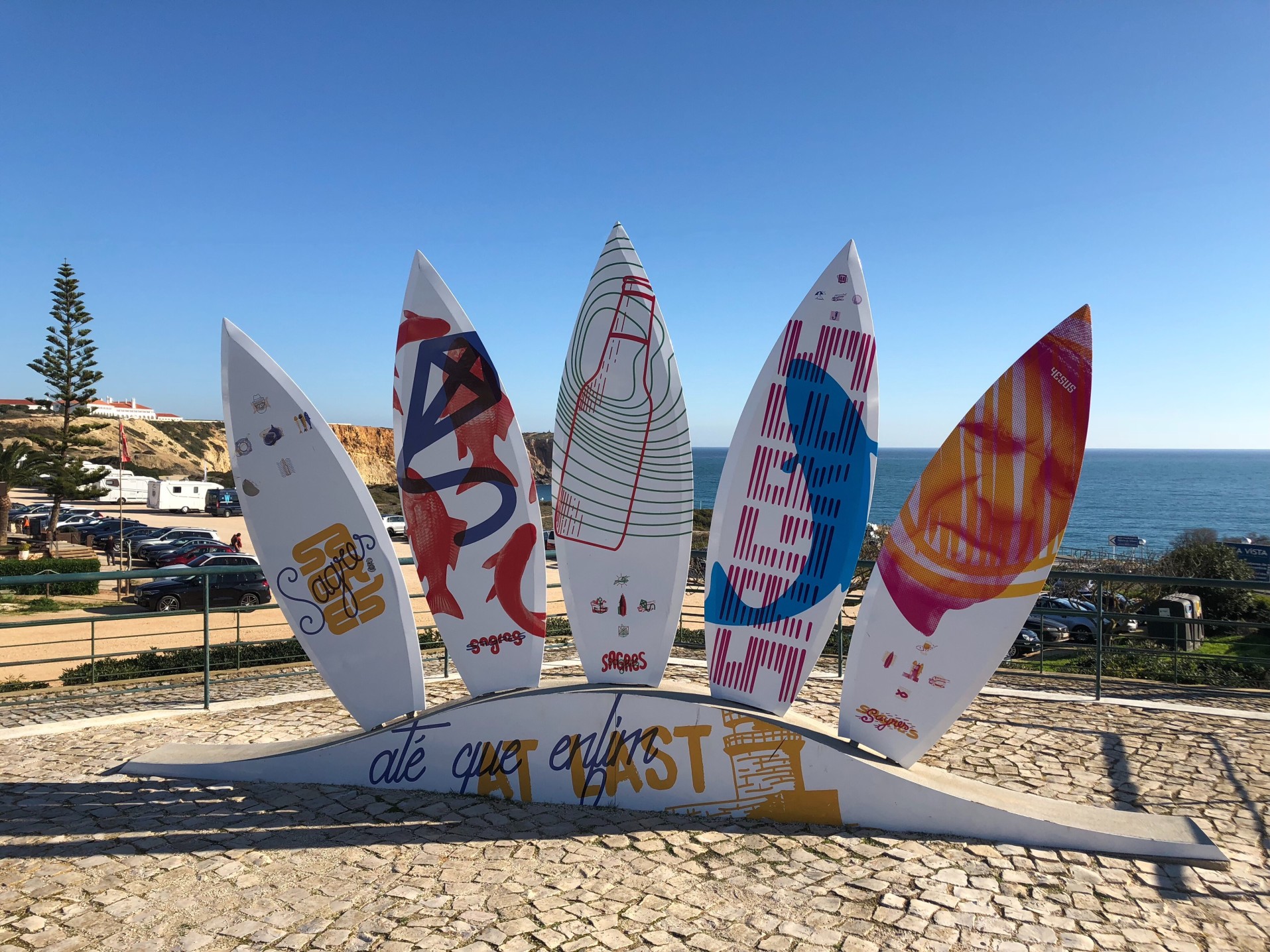 South coast is quite different from the west. Well, the western part of southern coast until Portimao maybe not so much, but further to east waves are smaller, calmer, warmer water, less rocky beaches. South-astern coast in winter – is the ideal place to learn surfing. In summer there are almost no waves, surf season kind of closed. Also, the east-south coast is cheaper.
In summer nearby Lagos surf life will be still active, there are a lot of surf schools and camps. Notice that it will also be mixed with a respected amount of tourists. On the west coast its much more deserted and in general fewer people visiting, as its further from cities.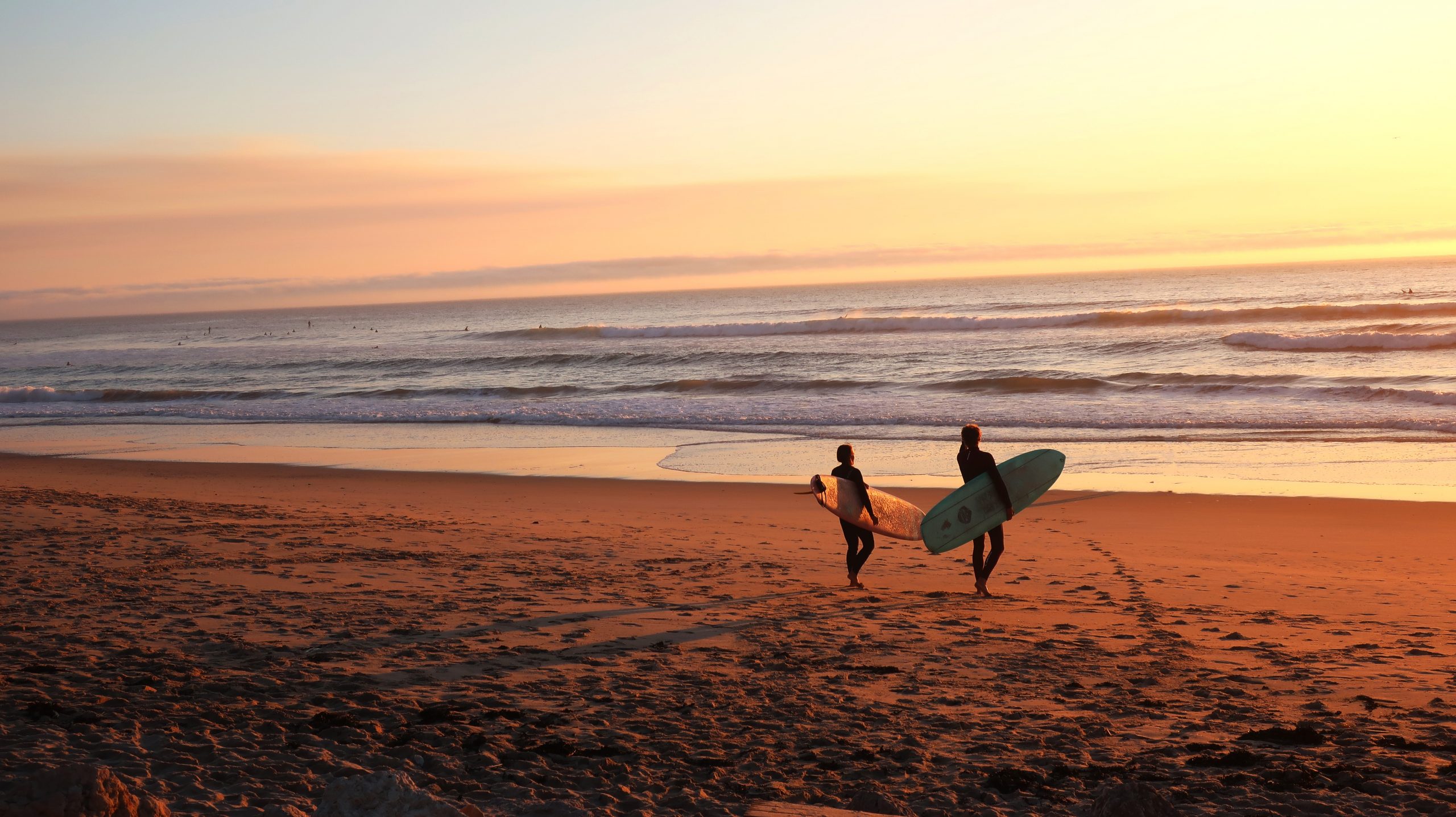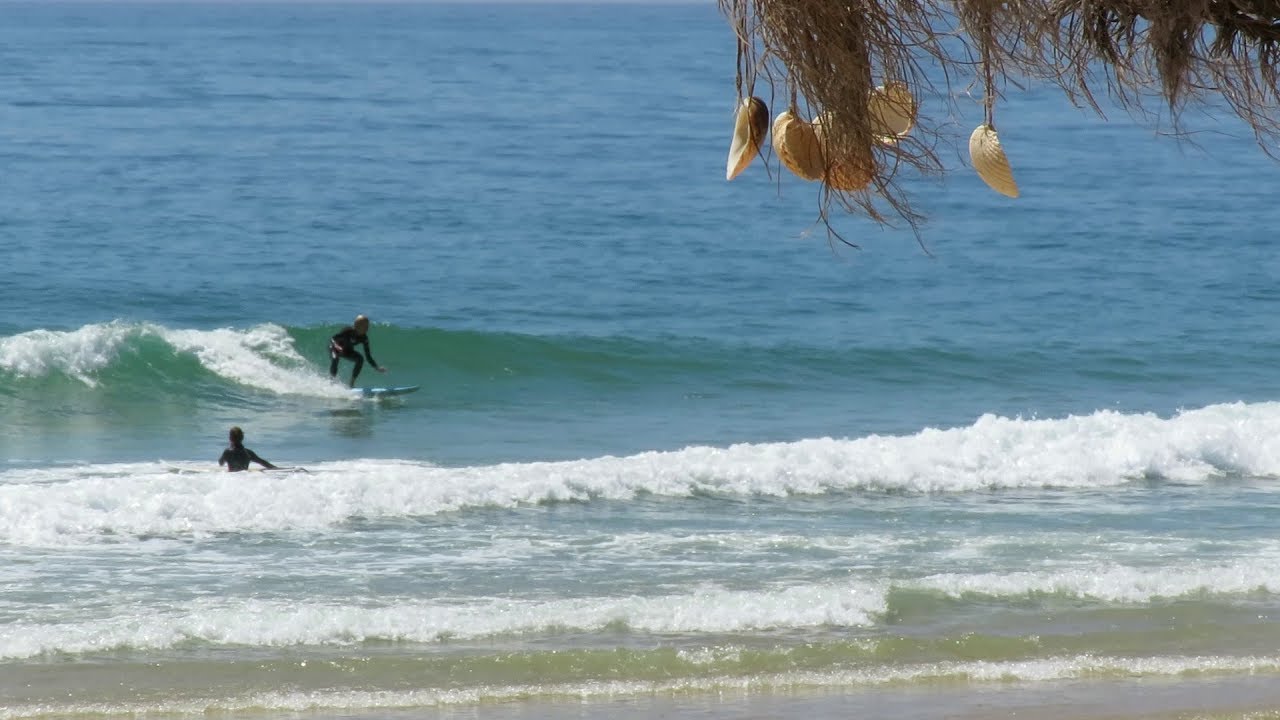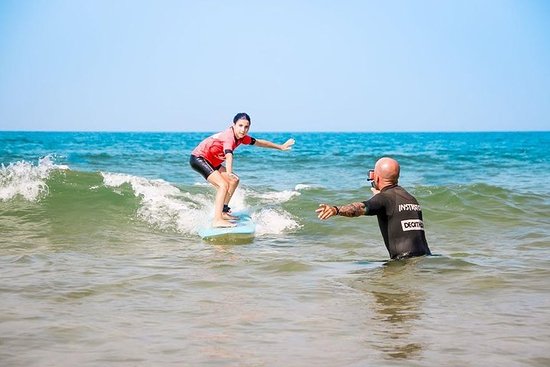 Doing Surf related services?
If you want to sell your surf services on our page contact us through email or phone in contacts.