A complete guide to know more about the Culatra Island in Algarve, how to get there, what to do and what makes it so special.
From all the islands in Ria Formosa, this fishermen island is the only one that actually does not lives solely from tourism and has people living all year round. Culatra Island is a great a place to enjoy some paradisical beaches while discovering the particular culture of this fishermen island.
Where is Culatra Island?
Culatra island is one of the barrier islands of Ria Formosa in Algarve, stretches for about 7 kilometers and it has 3 main locations but we are only going to cover the the Village in this article, for other island you can check this article:
Culatra Island Village
Hangares Island
Farol Island
Although these locations have island in their name and usually people talk like if they are not connected by land, they indeed are, but it might take you some time to go from one part of the island to the other, as there is not any land transport, so the only solution is actually to walk from one to the other.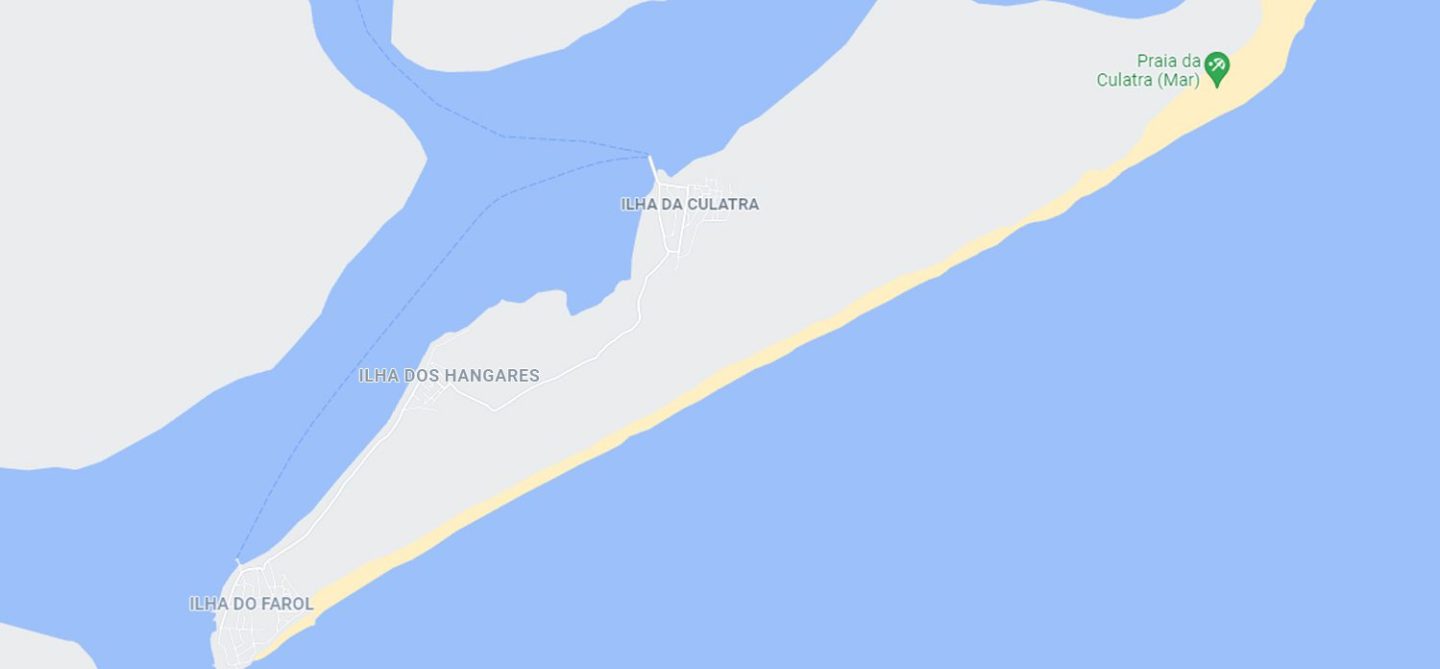 How to get to Culatra Island?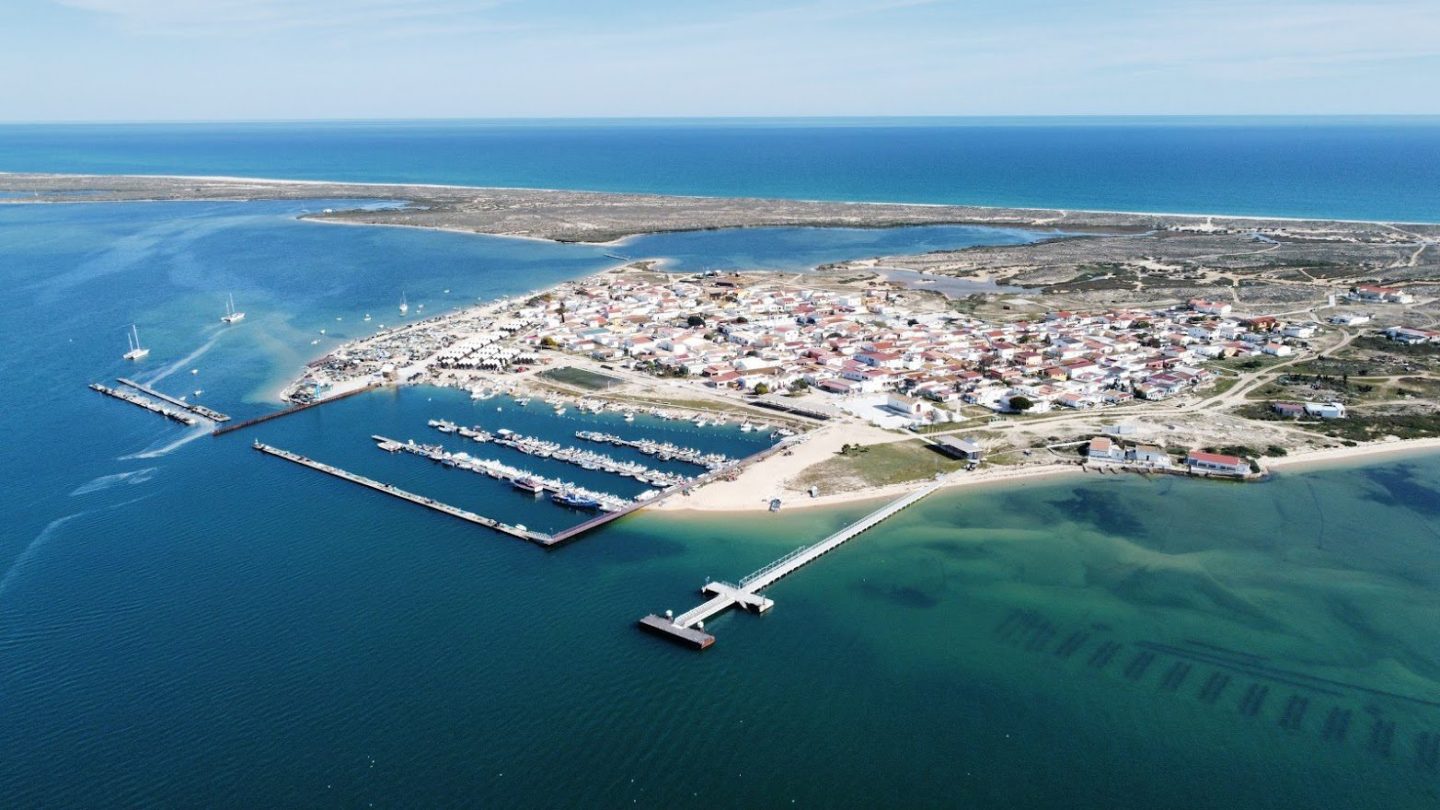 Things to do in Culatra Island?
Swim on the beautiful ocean waters on the coast side.
Learn about the fisherman lifestyle.
Walk on the wooden path on the way to the coast on high tide to see the water filling the dunes.
Visit the bay inside the Culatra Island known as "Recovo".
In the summer if you have the opportunity to stay for the night on a Saturday you can go to the fest where all the village gathers, known as "Baile da Culatra", definitely a must.
Walk all the way to Farol Island (Around 40 minutes walking)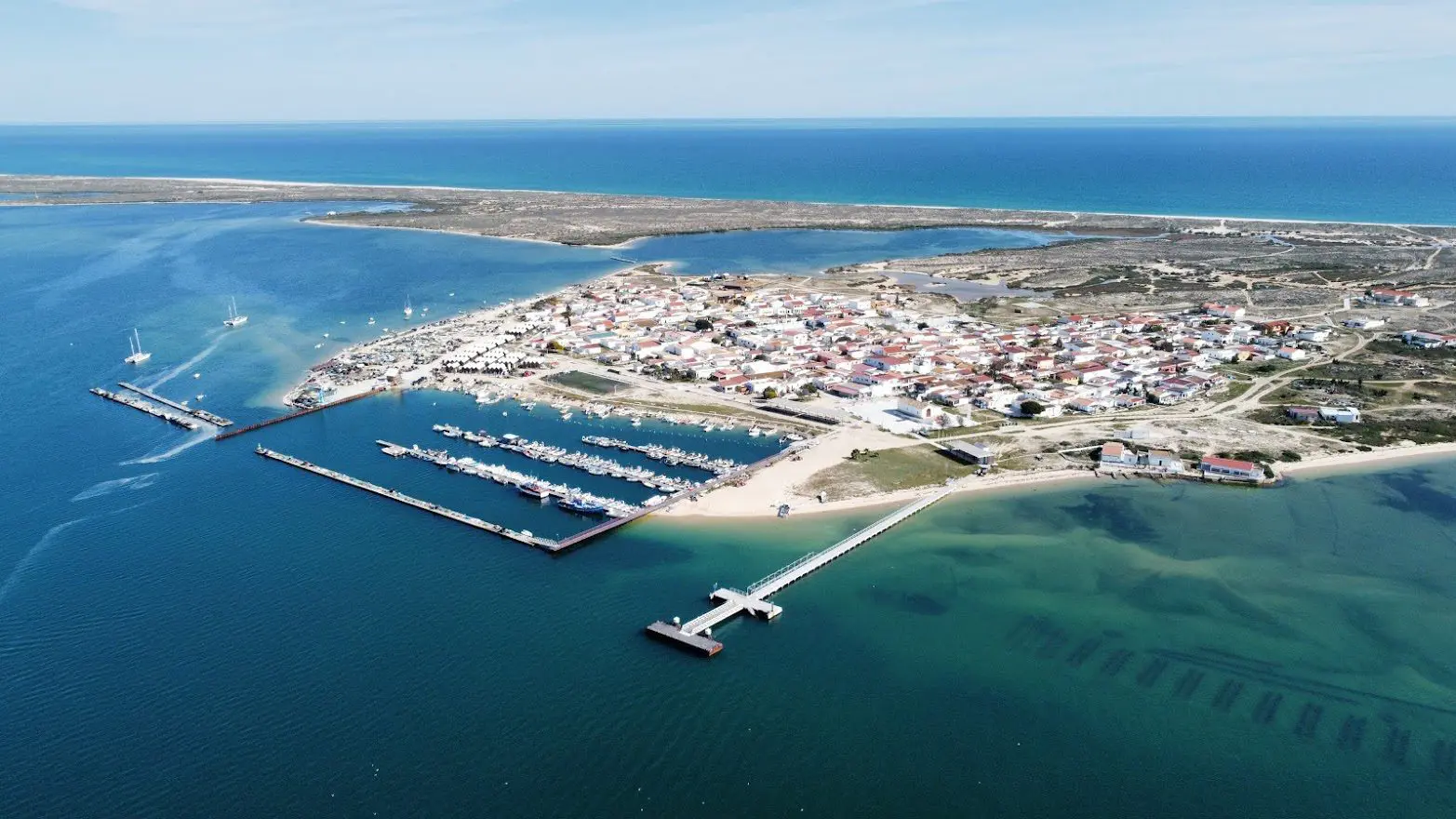 Facilities
On this island, you can find every type of facility, ATM, restaurant, football field, school, church, and even some shops.
Restaurants: yes
Bar/club: no
Toilet: yes
Shower: yes
Water sports: no
Sunbeds: yes
Lifeguards: yes
Blue Flag beach: yes
No Cars