In this Loule Guide we will talk about this inland town located on the south of Portugal. It has a rich history and is different from coastal towns of Algarve.
ALGARVE PRECIOUS SECRET
Please click on the blue text on this loule guide to know more.
A modest town Loule with a rich history located on the mainland not far from Faro, Olhao and Albufeira, in the heart of Algarve.
Loule is quite a pearl. It's a kind of hidden, as tourists usually don't visit many locations out of the coast. While inland, organic and nature trails tourism is developing in Algarve, why not change a picture to more hilly one and go to Loule.
History
Some historians say that history Loule goes back to 7 000 years back, but saved artifacts date back to the arrival of the Moors in the 8th century when the area began to flourish. More history here.
Municipality
The municipality is one of the biggest in Algarve and has 4 main towns: Loule and Vilamoura, Quarteira, Almancil. Though Loule is a small town it's popular for day trips. Nearby Loule located one of the biggest shopping malls in Algarve – Mar shopping.
Transportation
If you travel by car Loule is must visit. There also tours with transfers from Faro and Olhao. The train station, which calls Loule, located a little far from town, so it's better to take a bus from it, as walking to the town goes with a very busy car road.
Probably it's easier to go directly by bus with the company Eva. For long-distance traveling you can also use Rede Expressos.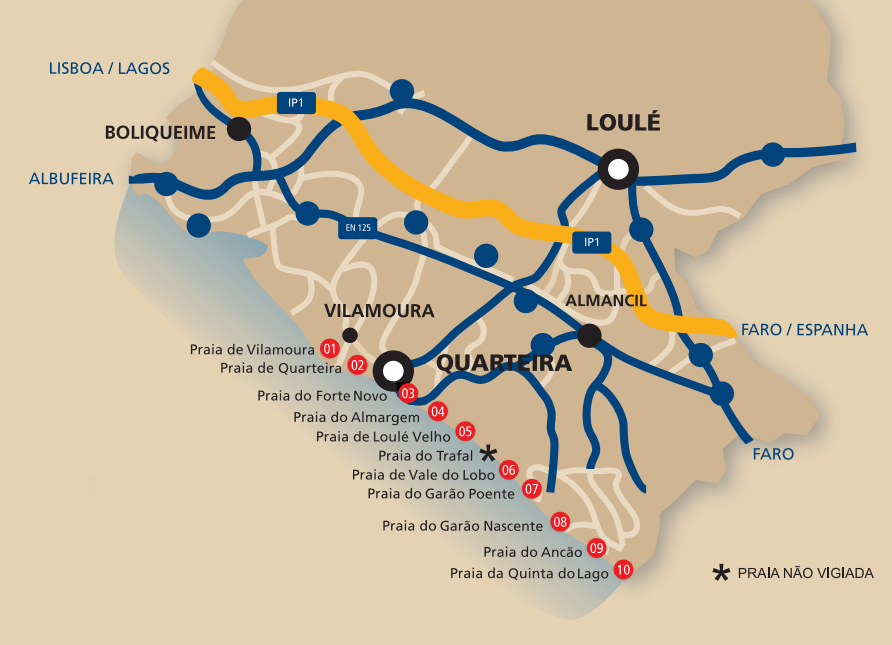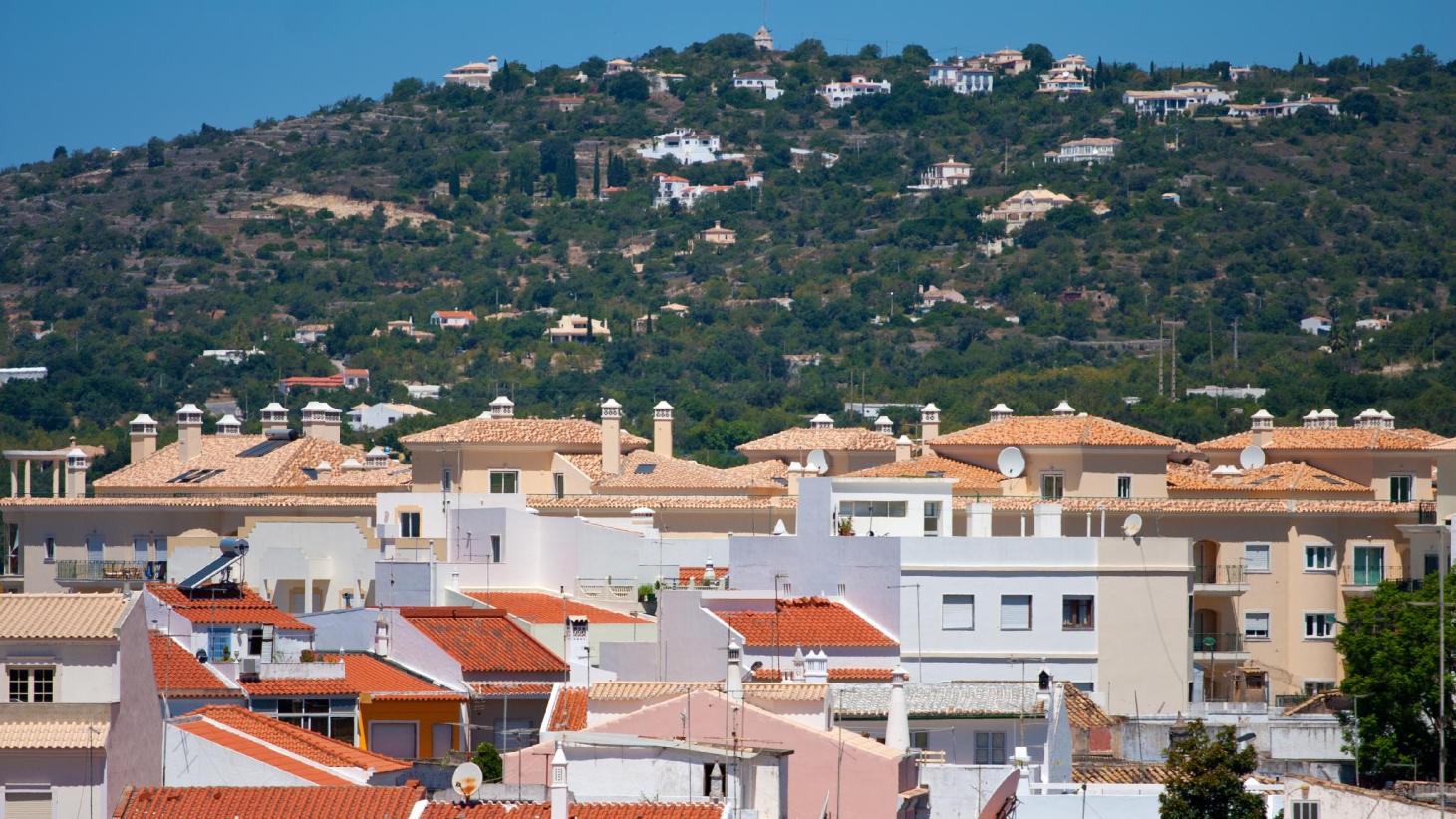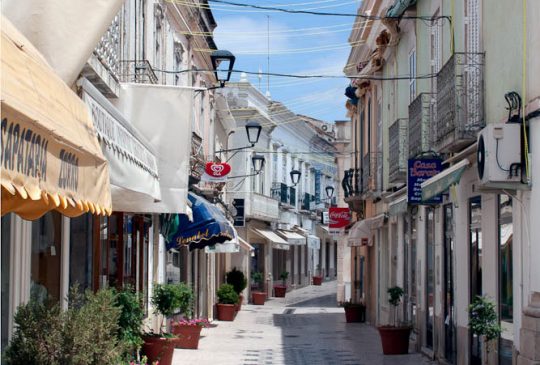 WHAT TO DO?
Please click on the blue text on this loule guide to know more.
You will be surprised. Try to catch up with the list created for a curious eye:
Loule saved Moorish style market, where not only you can enjoy Arabic style of the marketplace, but still buy fresh veggies and fruits. On the side of the market there are nice streets with colorful shade covers.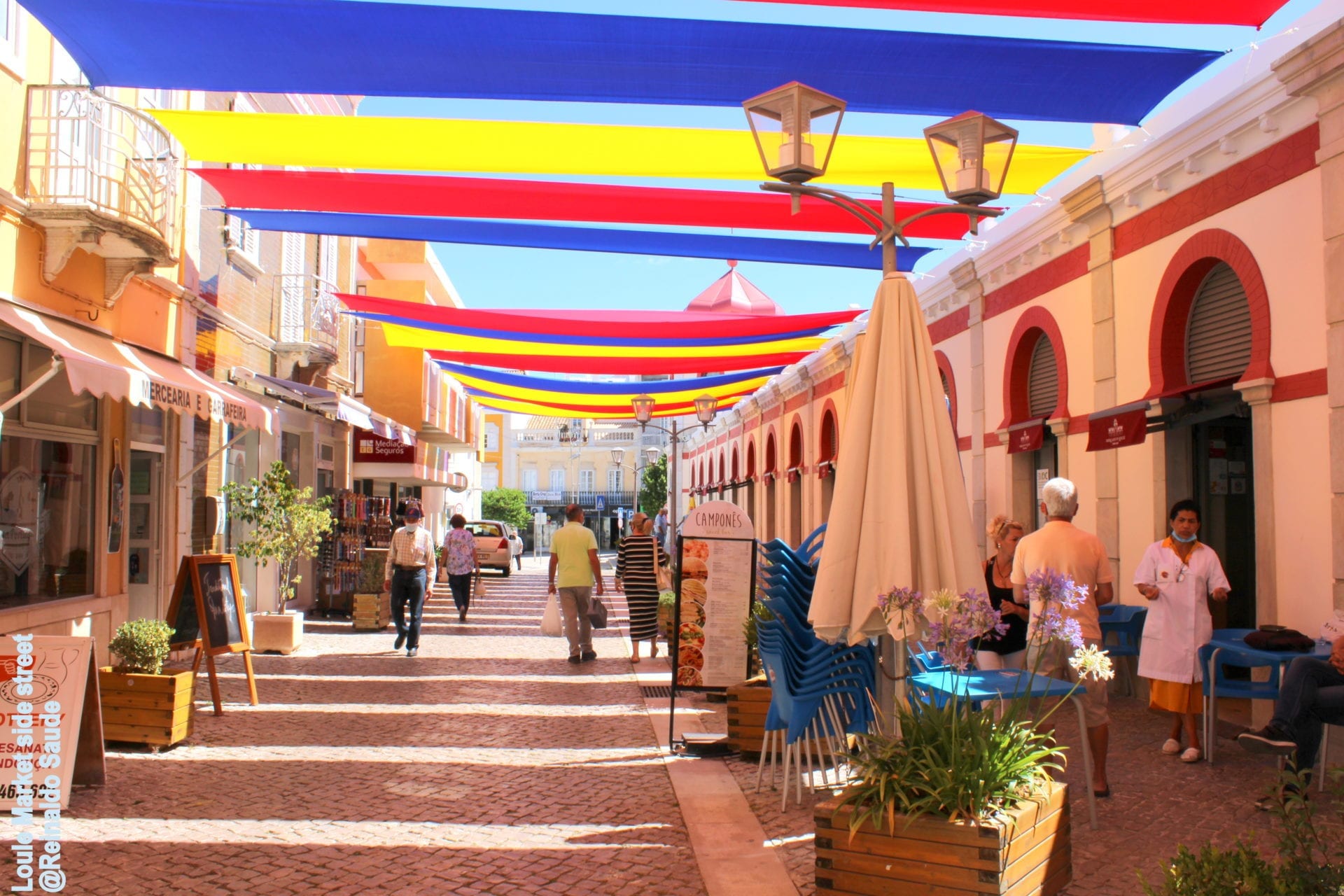 Check the castle walls and municipality museum there. The castle of Arab origin, dates back to the 2nd century (when it was used as a fort by the Romans and later the Moors). rebuilt in the XIII century. Facing Street Barbacã stands out an albarrã tower, dating from the Middle Ages. Another of the visible towers is the so-called Torre de Vela.
Municipal Museum situated in the castle's courtyard. There you'll learn all about the history of Loulé from prehistoric times to the modern age.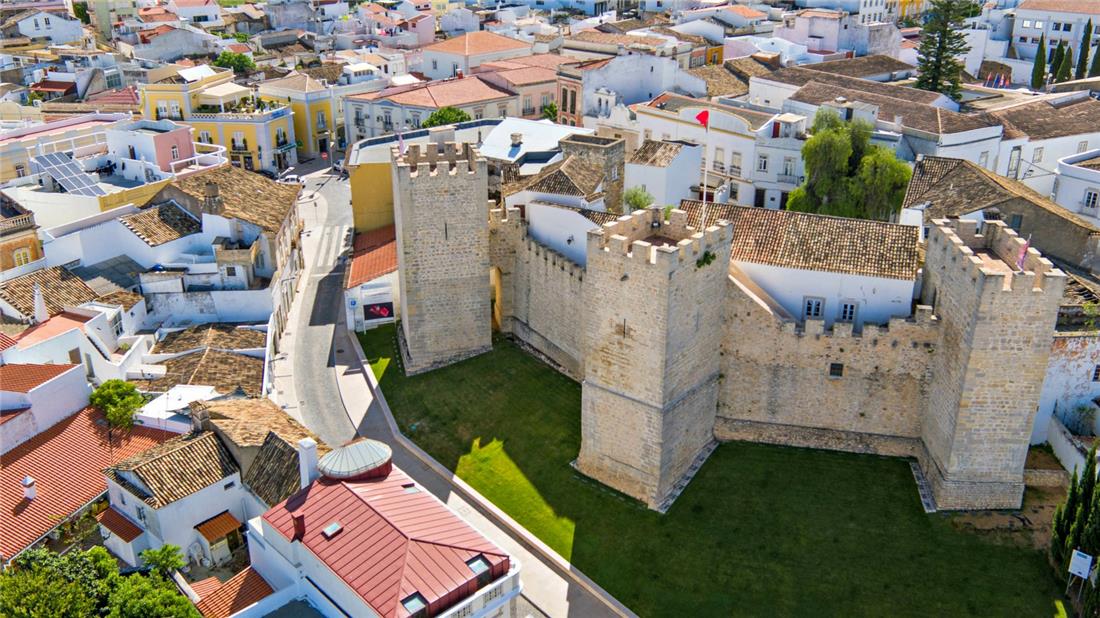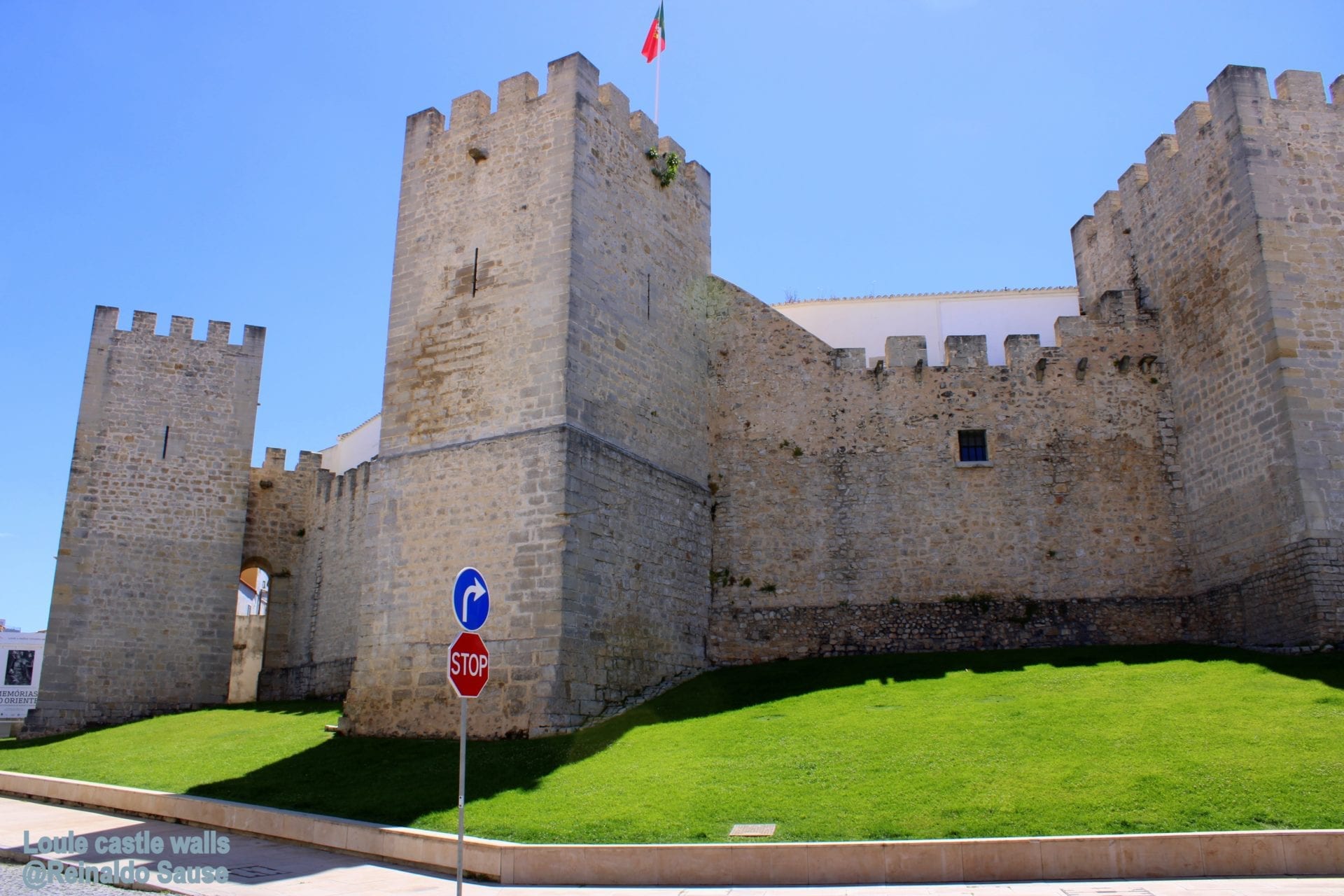 Modernist design of the Sanctuary of Nossa Senhora da Piedade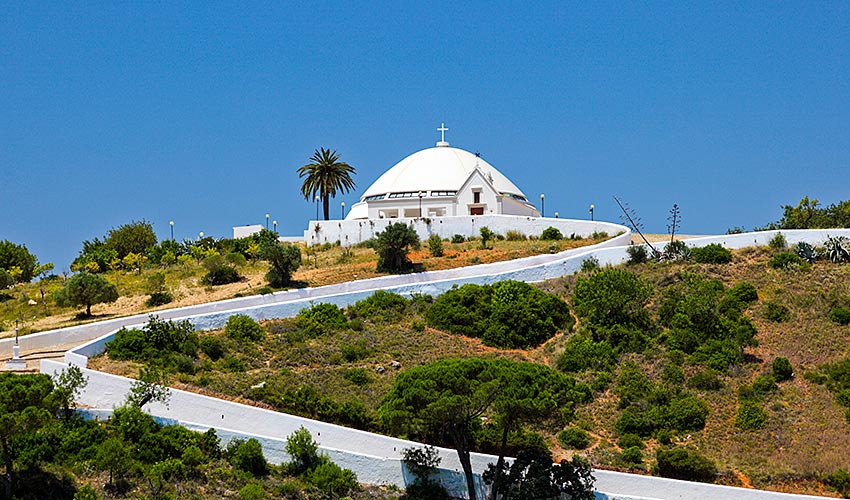 Fonte do Cadoiço – a small waterfall in the middle of a town, nicely hidden from sight. A little harder to find access since it is just a small stairs between two houses. A hidden gem surrounded by palms.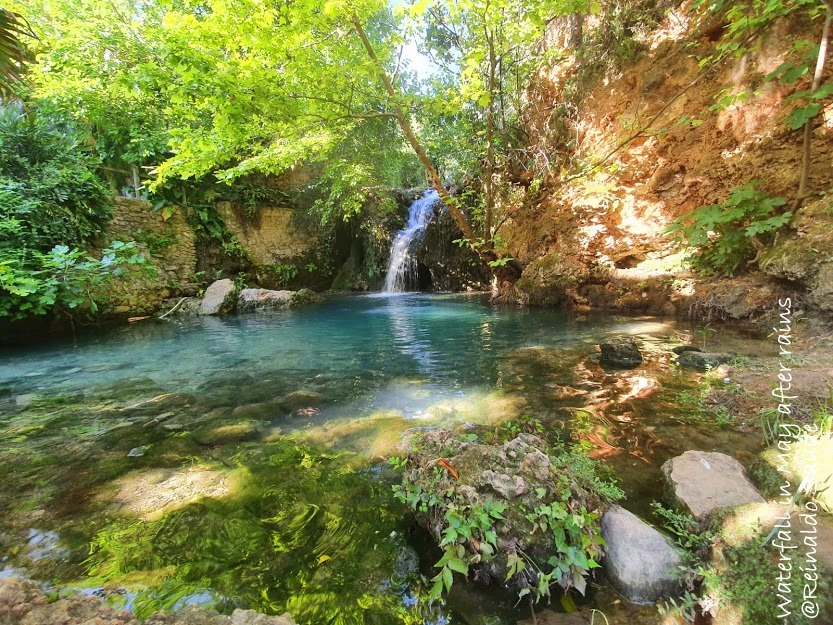 The comforting shade of beautiful garden "Jardim dos Amuados" with view on the Modernist Sanctuary and some parts of Loule. Garden located in front of the main church, built in the 13 the century on the place of Muslim Mosque. Garden itself was arranged in the 18th century on the city walls.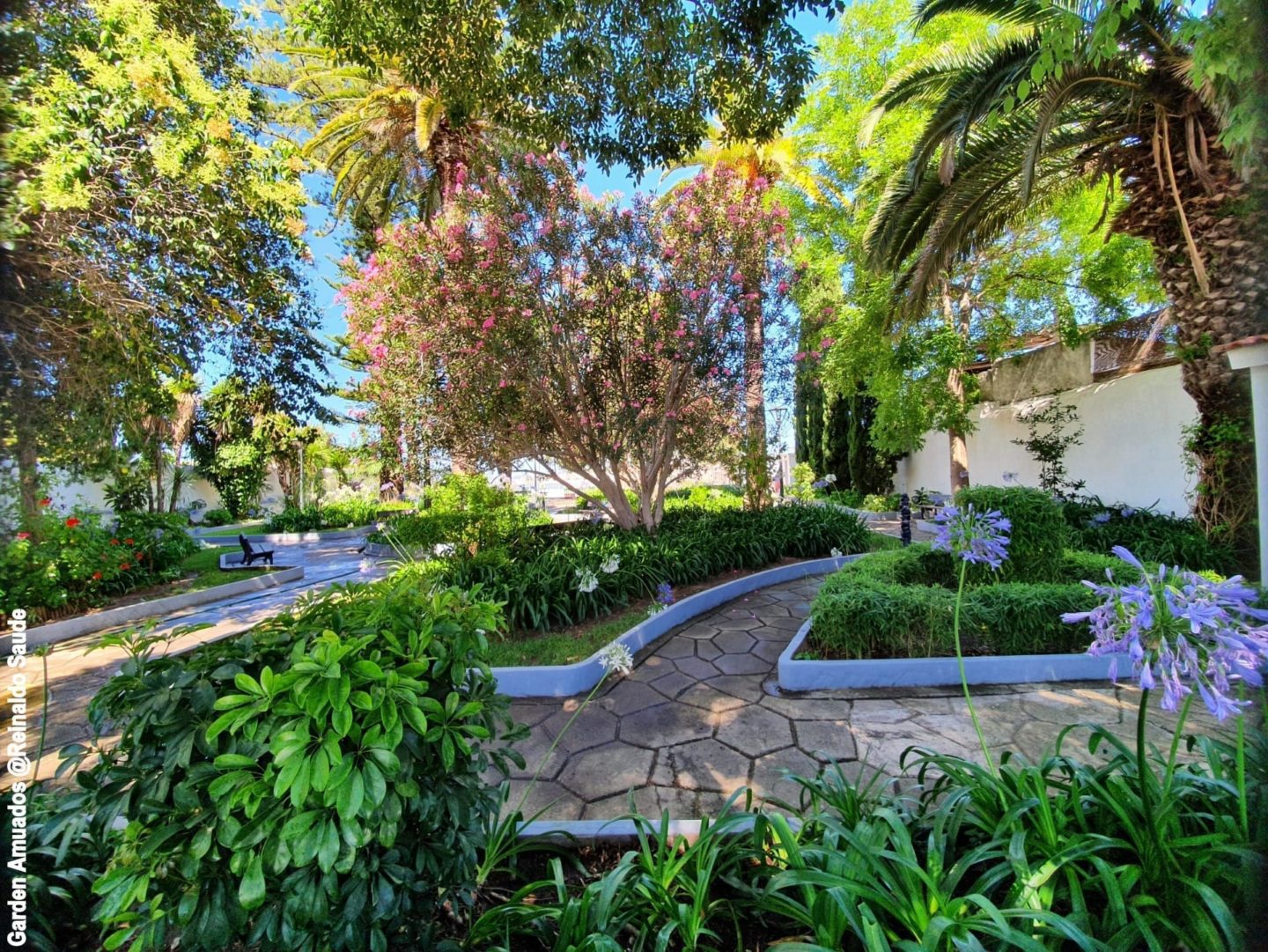 The town is often considered the capital of crafts in the Algarve. Discover it in small shops and in local initiative place "Loulé Criativo". Walking in the old town you can visit unique small lojas* ('shops' in Portuguese) with ceramics, metal crafts, etc.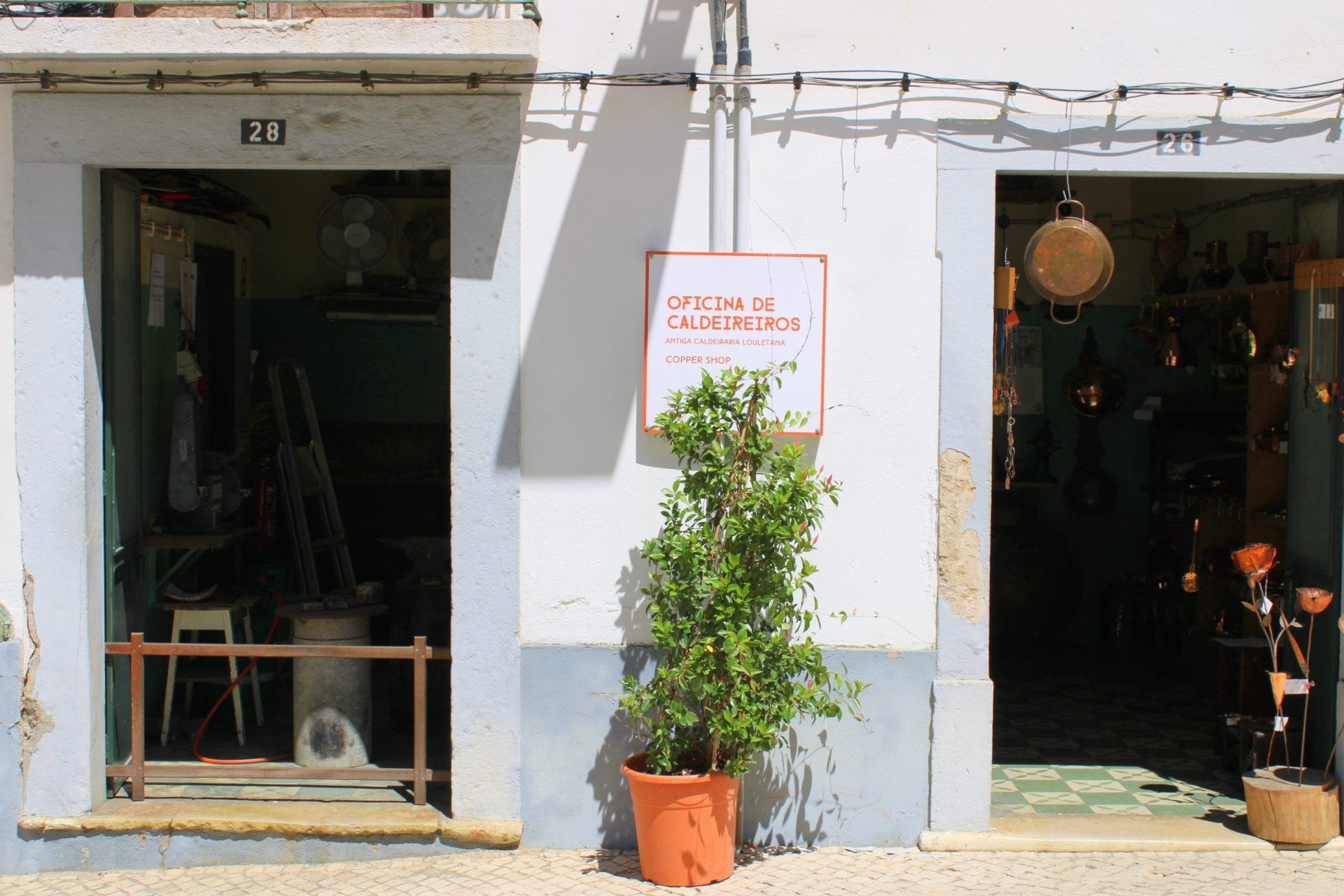 Loule old town isn't very discovered by guides and tour companies. So you have a chance to walk by virgin old town with no so many people around. The old town is quite big and it's hard to understand where to go best and what to search for. It's a journey for an explorer.
For smart nerds here is a guide around the old town, though it doesn't show the atmosphere and all the buildings, which don't have written history. Use it as an extra, not as the main walk plan.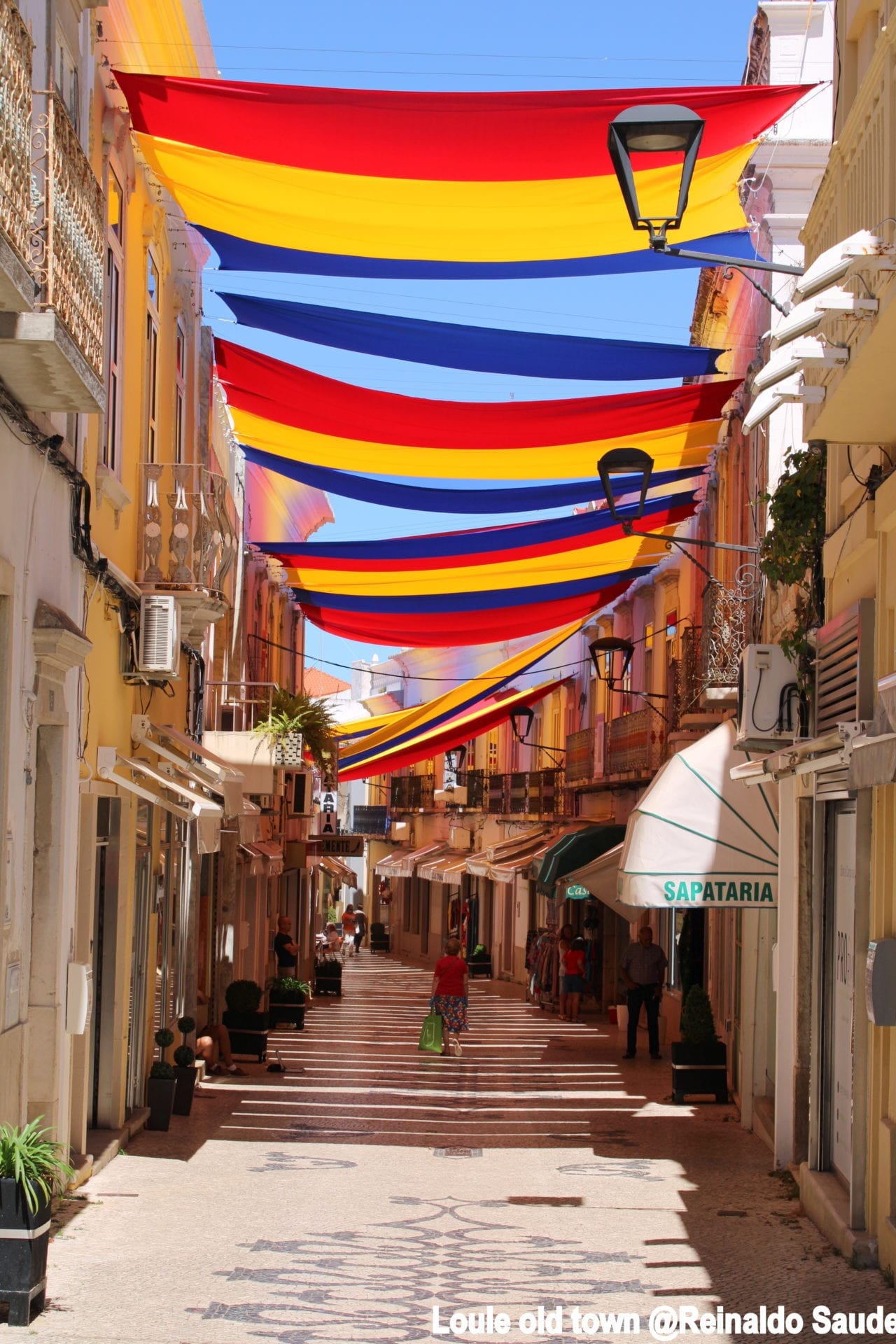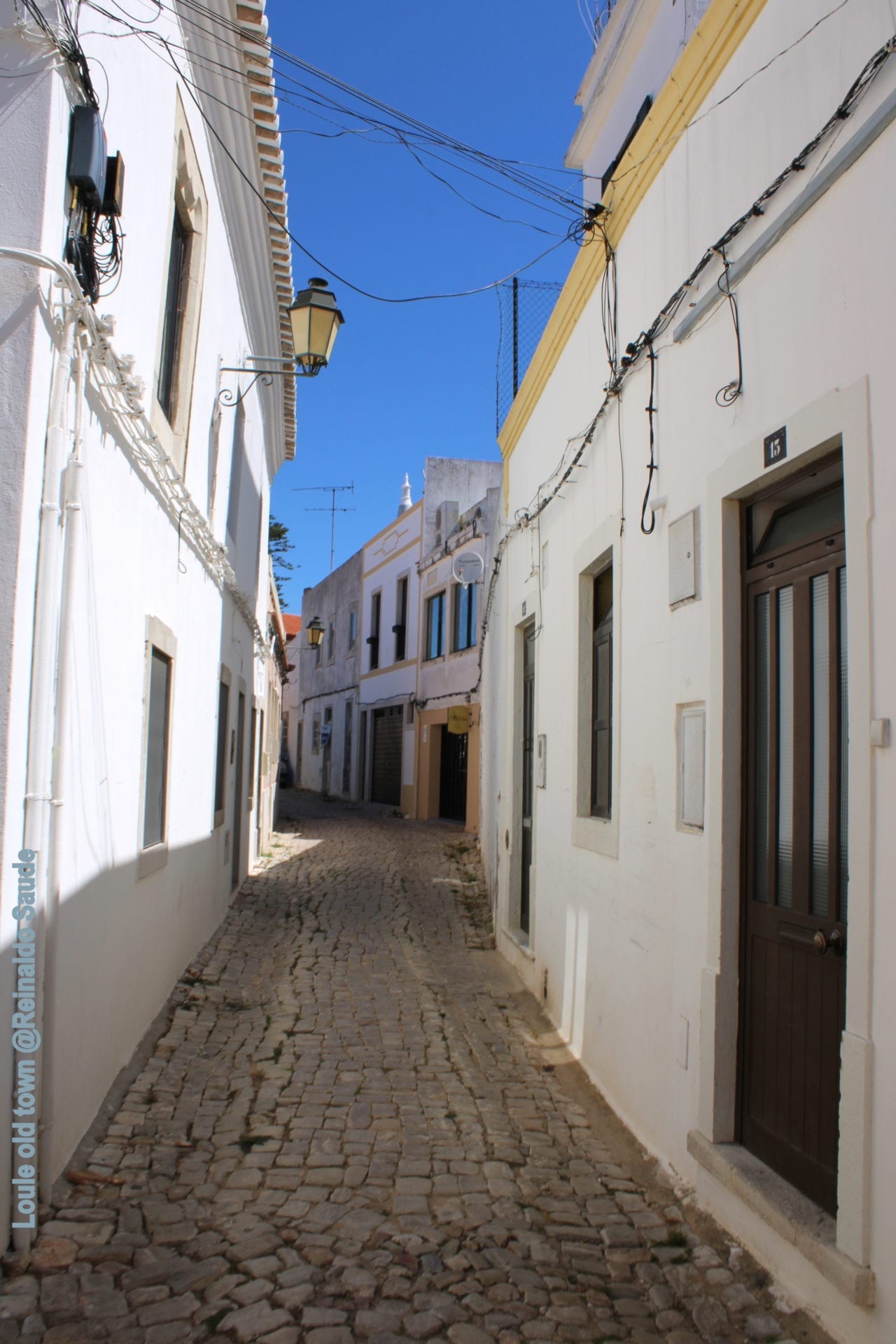 Walk or read a book in the town park "Parque Municipal de Loulé". Park looks at any other European park, but the reason why included it to the list – Algarve doesn't have many city parks.Here people enjoy the ocean or just trail in wild nature if they want to be out of city mood. But when you come to Loule park you can enjoy fresh air, colder than in the costs. Trees are also different from what is in most towns of Algarve.

Rock Salt Mine, which opened in 2019. Located at Mina Sal Gema in Loulé. 230m underground, explore the mines walkways and see 230 million-year-old geological formations. The only Portuguese mine that is below sea-level to be open to the public.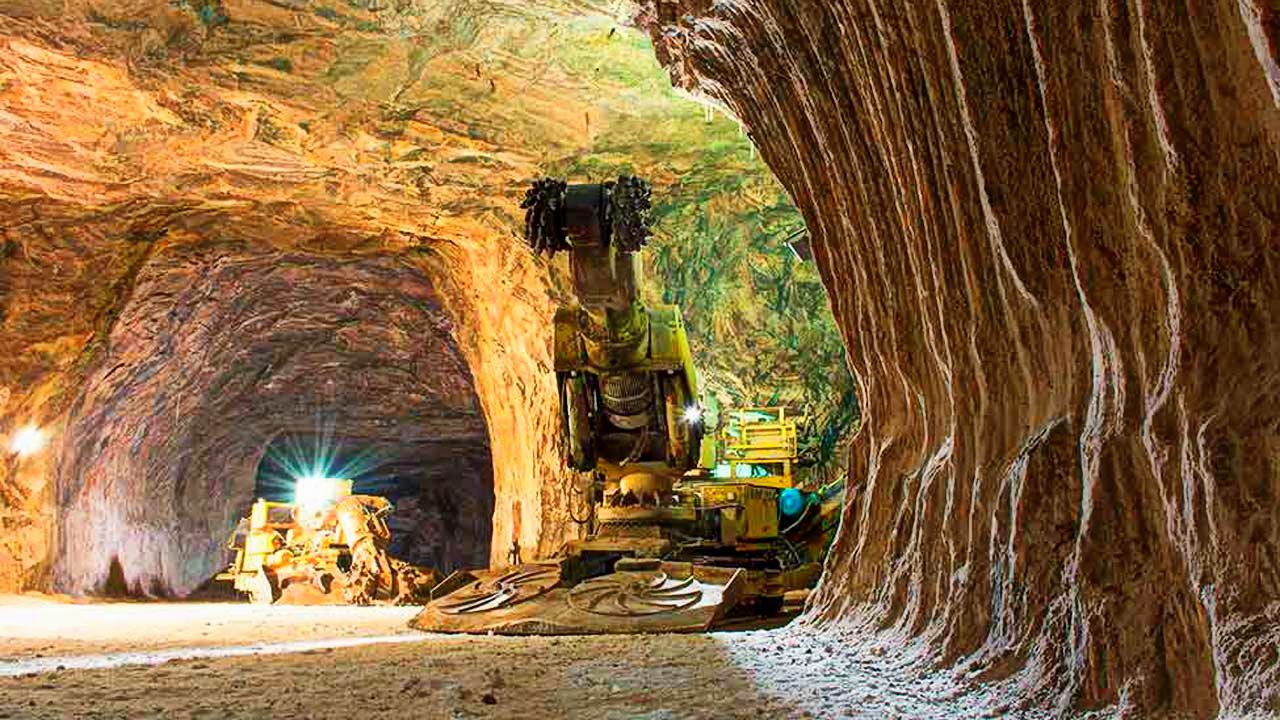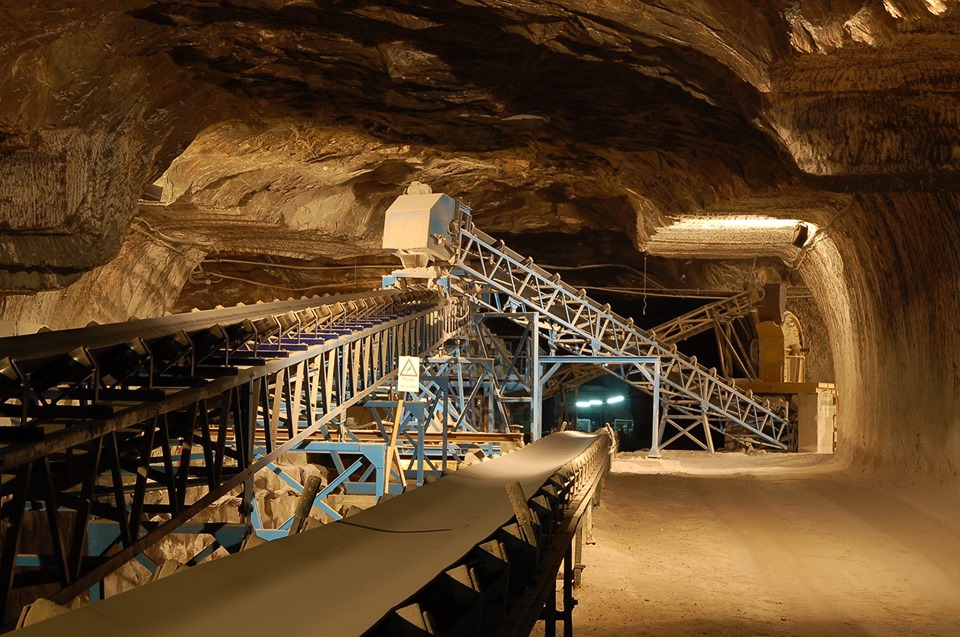 Ruins of the Roman settlement.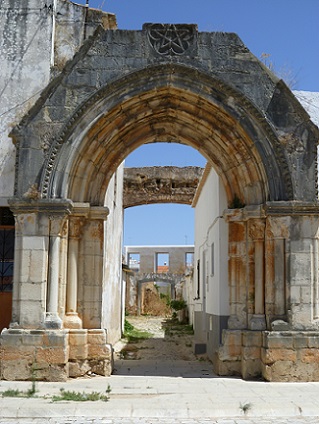 Get a drink in Café Calcinha, which is a respected member of Historic Cafes Association.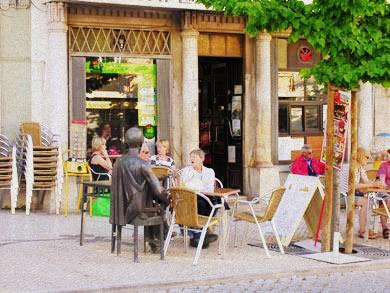 BIG YEARLY EVENTS IN LOULE
Carnival in Loule
The Loulé Carnival is one of the biggest yearly events in the Algarve and one of the oldest Carnival in Portugal. It held in February and then maybe it's still a little cold for all the young ladies in open Brazilian costumes. March of dancing and costumed people make a center of the city full of people, brings a bright and dazzling atmosphere around. The entrance will only cost a couple of euros. Check here more about Carnival in Loule.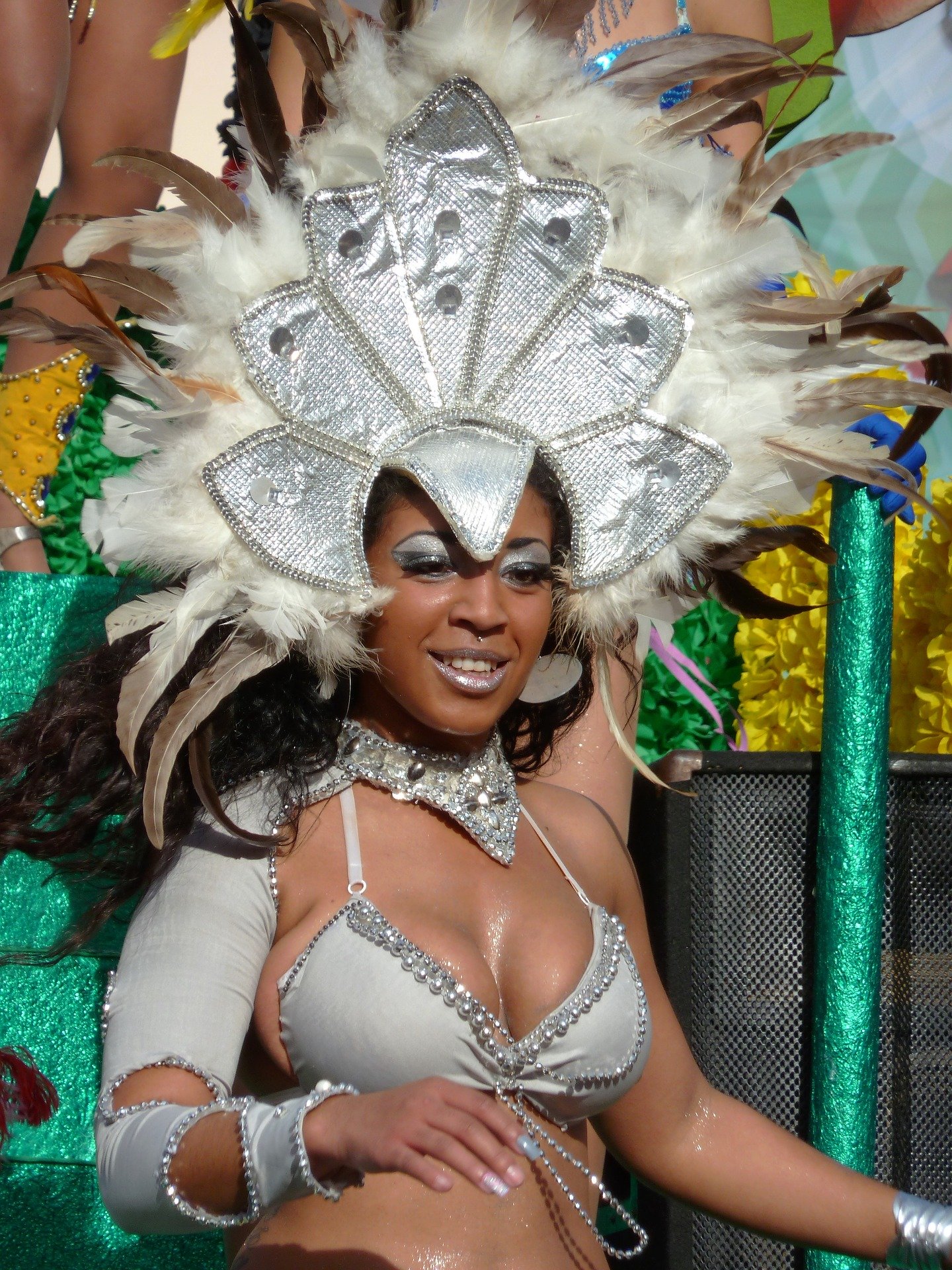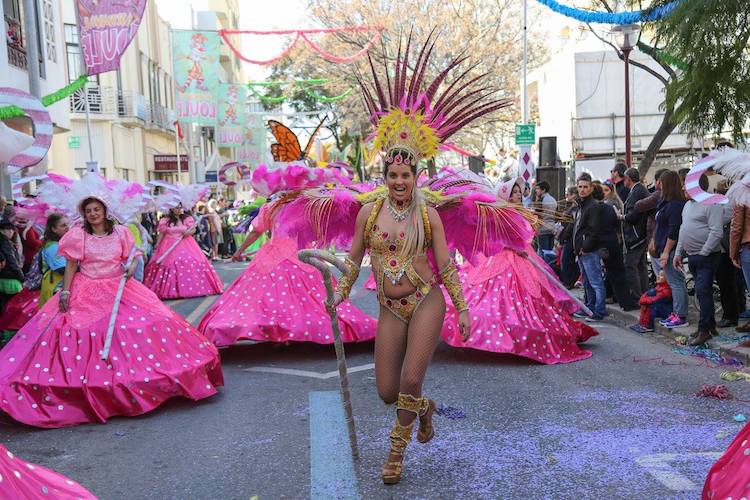 White night (Noite Branca)
One more famous year event of Loule is a white night. As one of the most anticipated events on the city's and the Algarve summer calendar, white night every year attracts tens of thousands of visitors. It helds in the end of august, warm summer night.
The center of Loulé turns into a stage for a wide range of performances including live music, street artists, jugglers, fire eaters, human statues, clowns, magicians and a host of entertainers. Entrance is free but everyone is asked to get into the spirit of the evening and dress head to toe in white. Shops are open until late and the windows are decorated in white. The streets are open-air lounges with seating spread around for those wanting to put their feet up.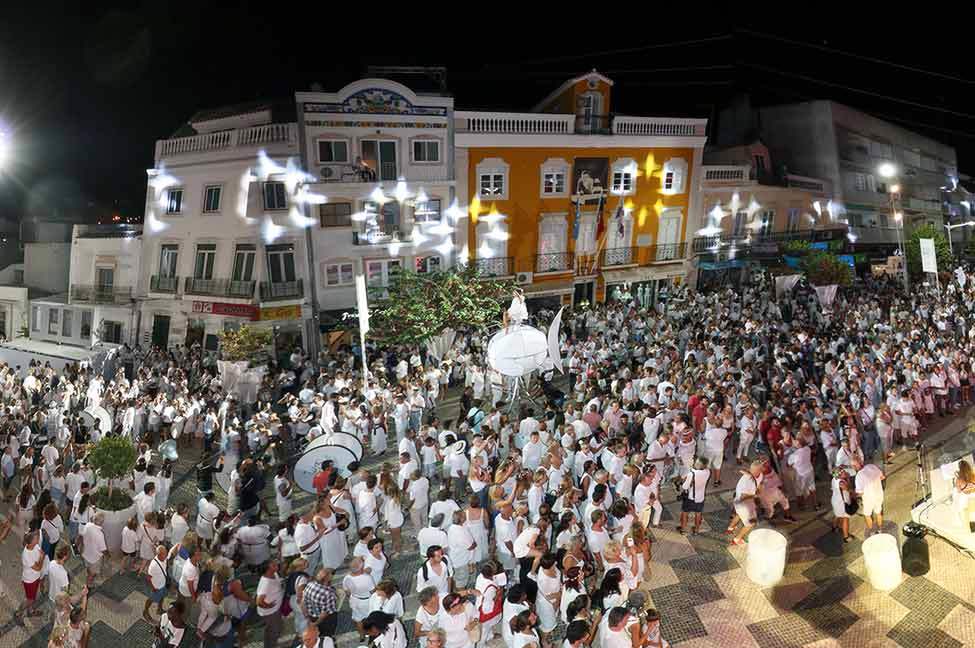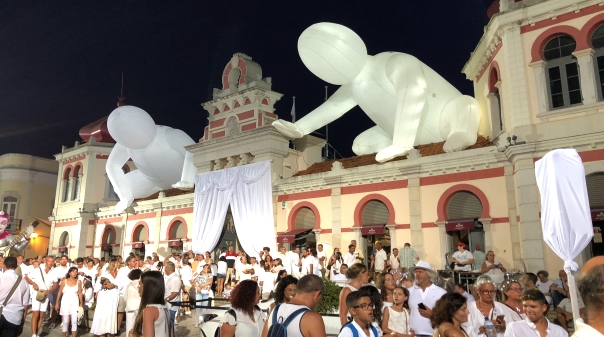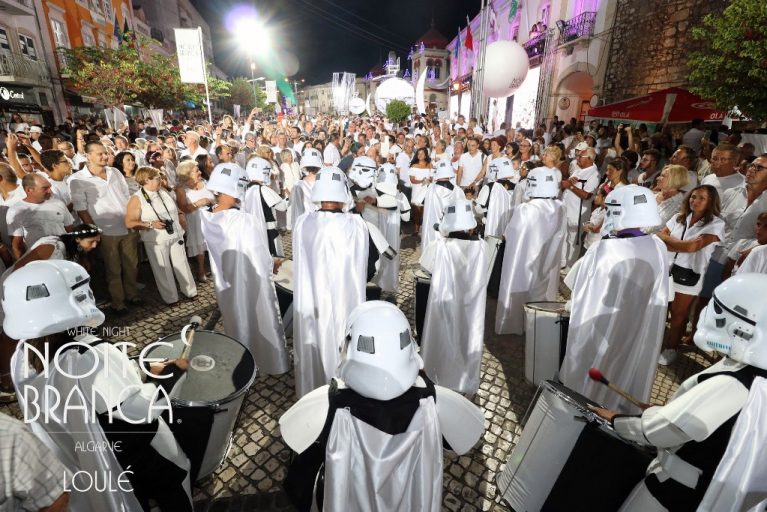 Check more current events here, as well in Facebook groups of the town and Municipality. We are trying to keep this loule guide as updated as we can. Click on the links in the blue text.
TO GO AROUND
Quarteira and Vilamoura towns by the ocean

If after visiting Loule you'll want to fresh near the ocean it's quite fast to get to the coast. In Loule municipality, there are beach towns: Vilamoura and Quarteira, which totally merged with each other, even without a visible border. Walking on the street only with a map you can understand that already staying in another town. Quarteira is a more traditional Algarve style resort. Vilamoura, on the other hand, is a modern town with wide streets and high buildings, where most foreigners live, looks like a stylish and sophisticated resort.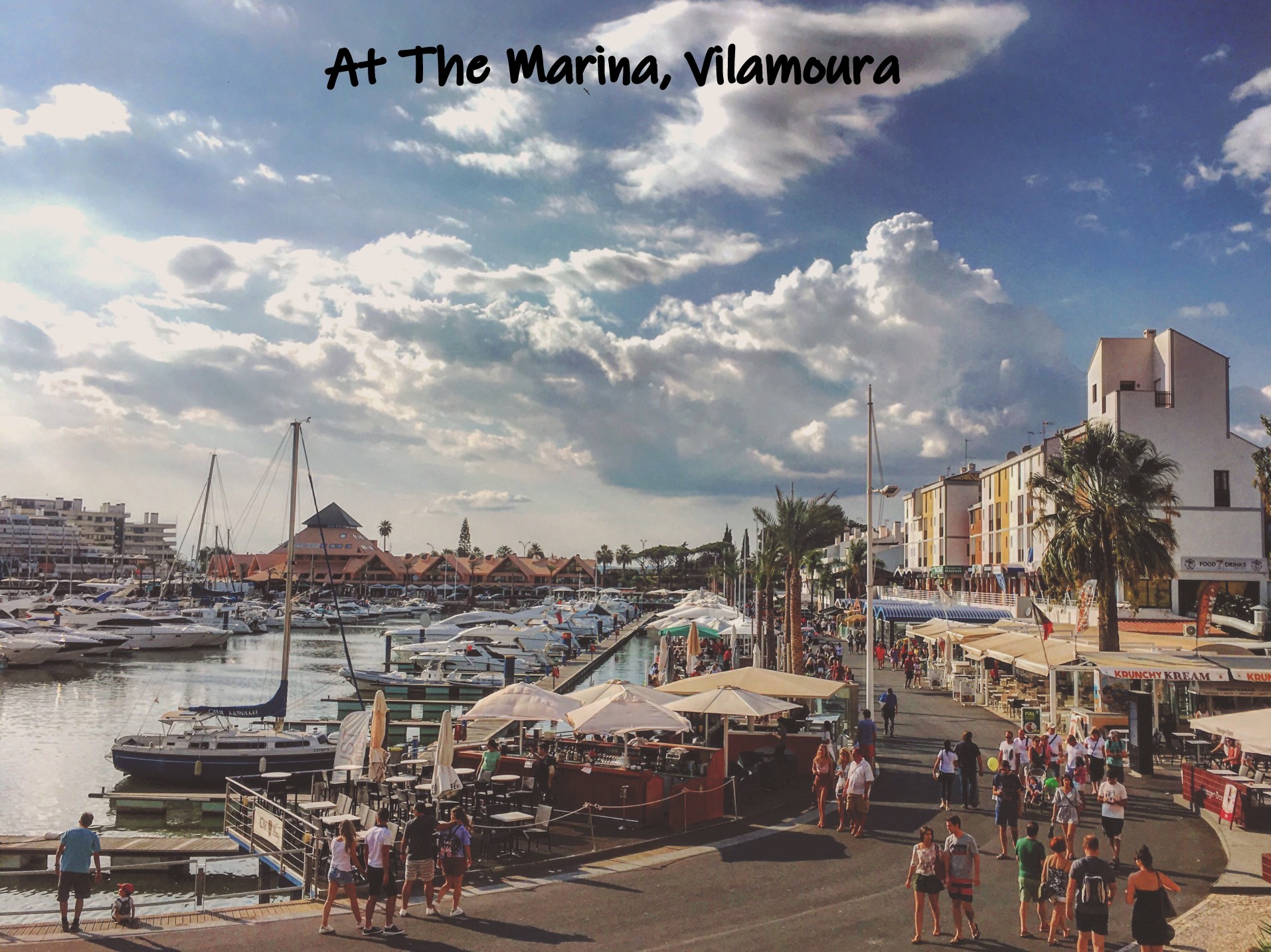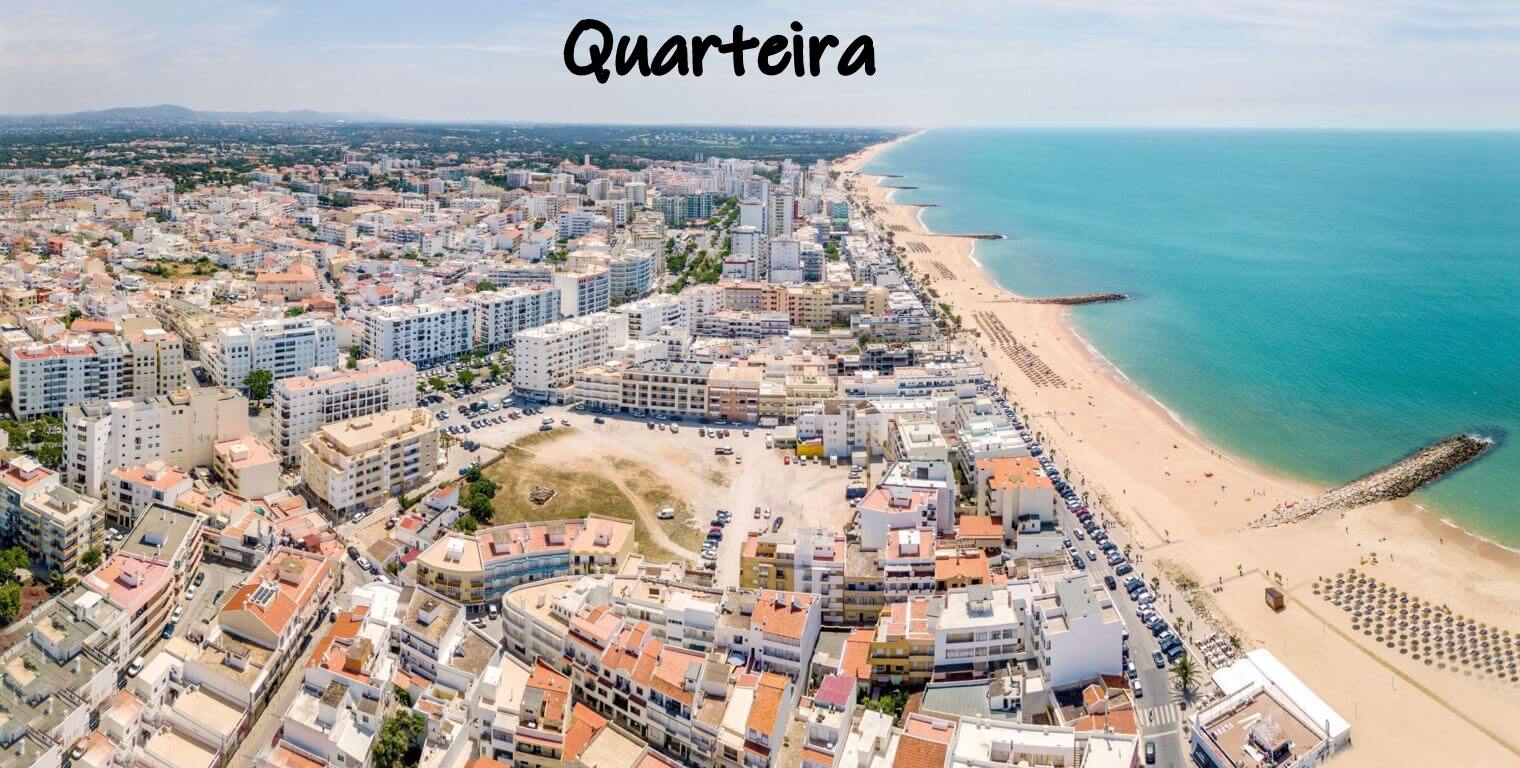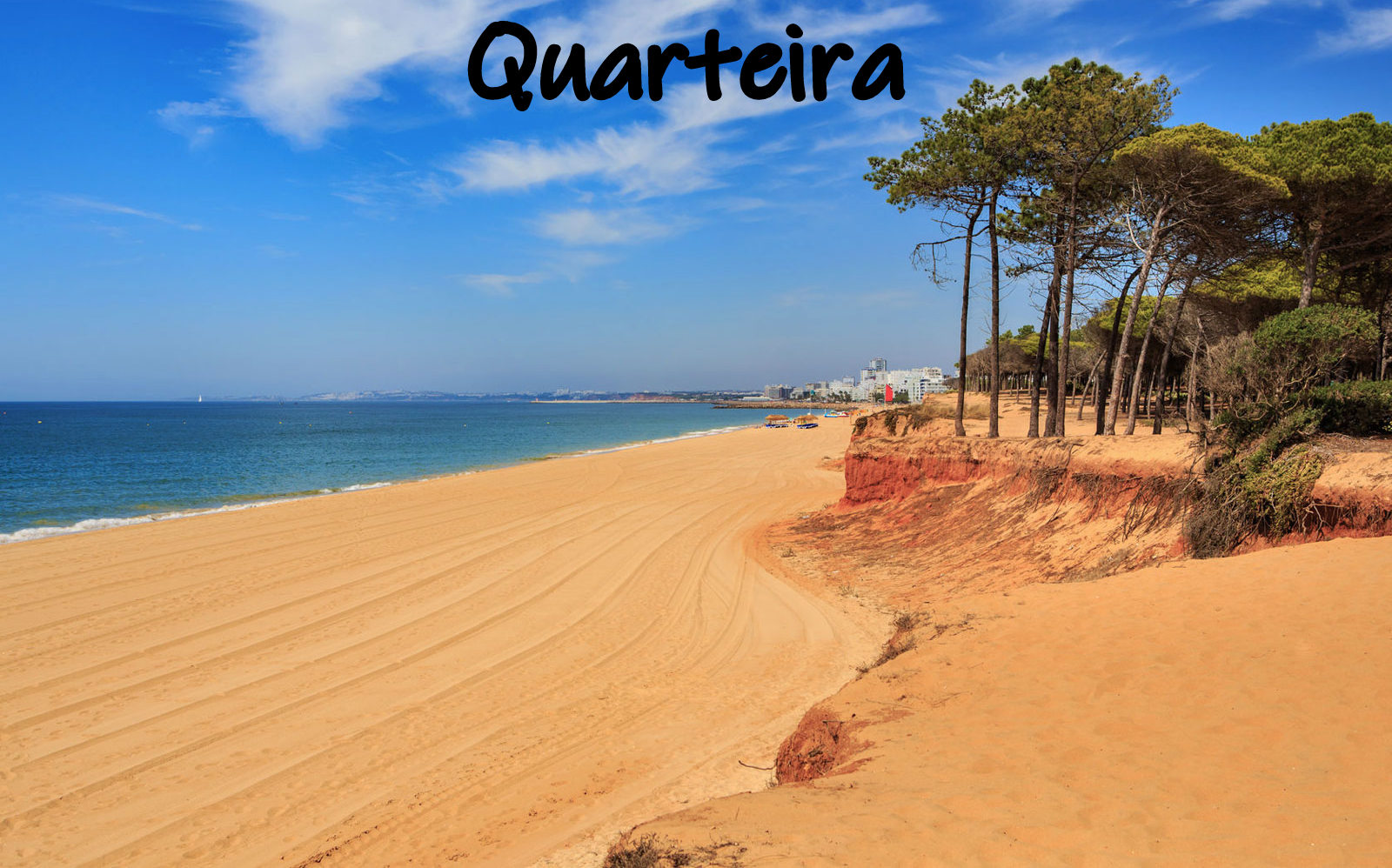 Alte village
Alte laying around green hills by itself is another Portuguese white cute village. But because it has fine water places it known and attracts people: 1. Amazing waterfall "Cascata Queda do Vigario" with green. 2. Natural spring preserve with water channels.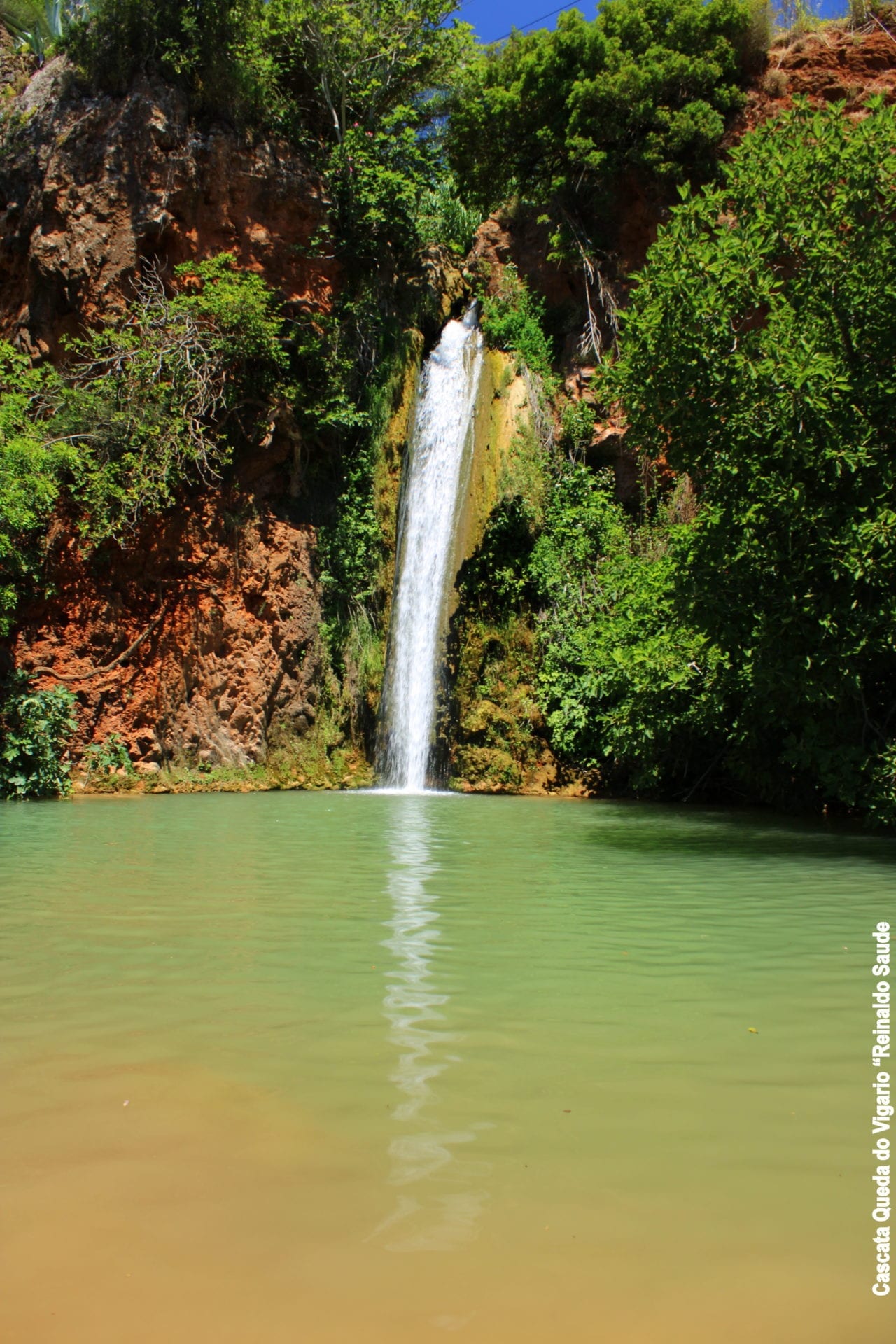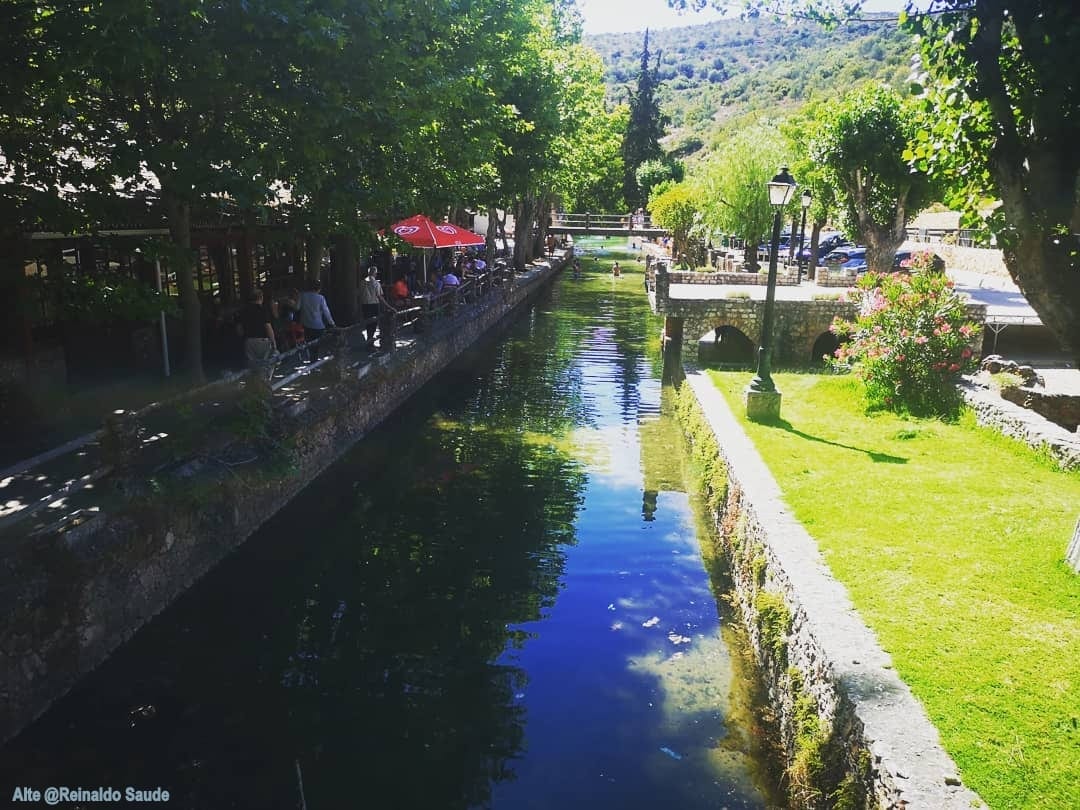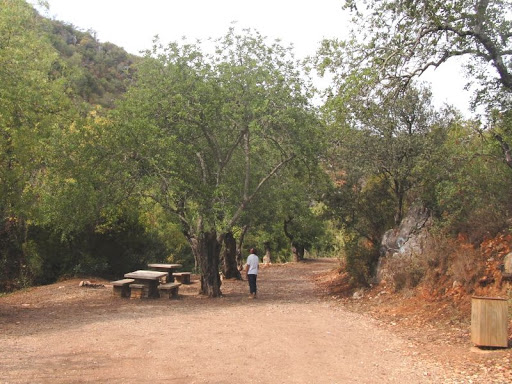 Estoi
Authentic village Estoi with its nature trails, crafts and castle.
Nature Trails and hills around. Via Algarviana
Through Loule goes nature trail Via Algarviana. It is a Great Pedestrian Route (GR13) that connects Alcoutim (on the east of Algarve) to Cape of Saint Vincent (most south-western point of Algarve, Portugal and Europe). With a length of 300km, mostly installed in the Algarve mountains and hills. It is intended that became part of the Trans-European routes, linking to the E4 and E9. You can check the whole trail here.
Trail near Loule – Fonte da Benenola
You can do a short circular walk around Loule – The Fonte da Benémola Trail. It starts on a dirt track on the way to a small hamlet called Fica Bem. Rural scenery is peaceful, pretty and very bucolic. This trail crosses a Protected nature reserve composed of woodland, meadows, and traditional farmland on the banks of the little river Menalva, deep in the Algarve's Barrocal.
Around Loule there are a lot of rental houses and hotels in the middle of nature, without many neighbors. Ideal for rest closer to nature, calm and beautiful.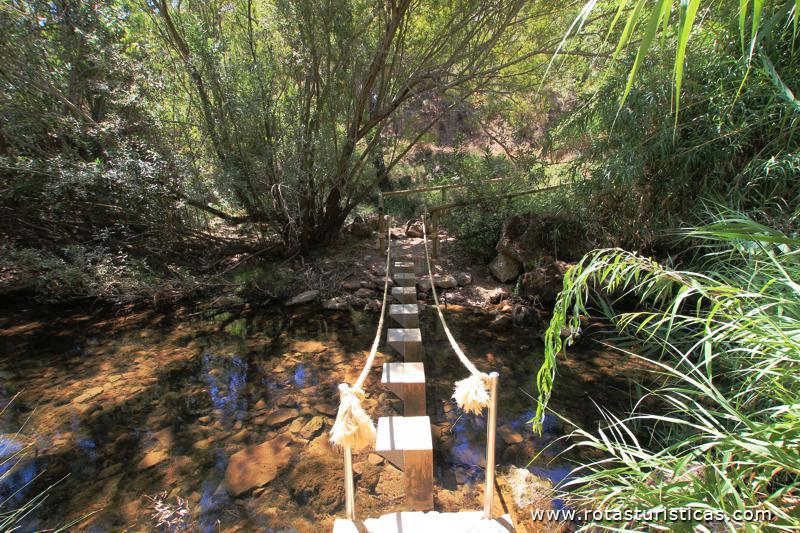 Walking trail and climbing spot "Rocha da Pena"
Natural reserve "Rocha da Pena", which locates nearby Alte and 20 km west from Loule. 2 hours of amazing round walk around stone walls and nice views starts here. The only ways to get to the starting point are by car or bike. There is a small cafe with showers and a map of the trail. More information about the trail here. Remember, you'll need some sneakers and water with you as some part of the trail goes up to the hill. Also, if you like climbing, check here your options.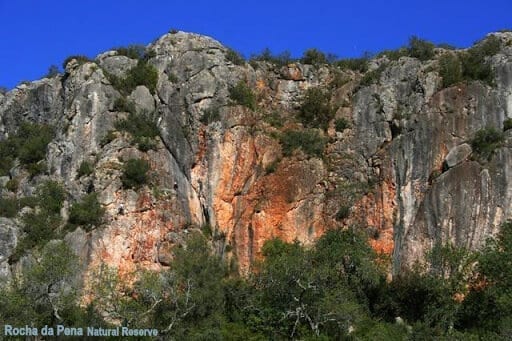 Salir castle remains
For ones, who love archaeology there is some interesting material to explore. Small cute village of Salir as well as a new museum on the part of the castle and handmade clothes for trees, which you can check on the streets of the village.
A long time ago in Salir there was an Islamic rural settlement, initially unfortified brickwork, with scattered houses, in direct contact with agricultural fields and small gardens and orchards. From the initial community defense of the village, a rammed earth fortification emerged in the Almohad period. Only four towers and cloths of the walls remain embedded in buildings that overlapped them.