What is
Tours in Algarve
A local project of people who live in the region. We rediscover Algarve, write about it, make videos and support our activities with selling tours on this website.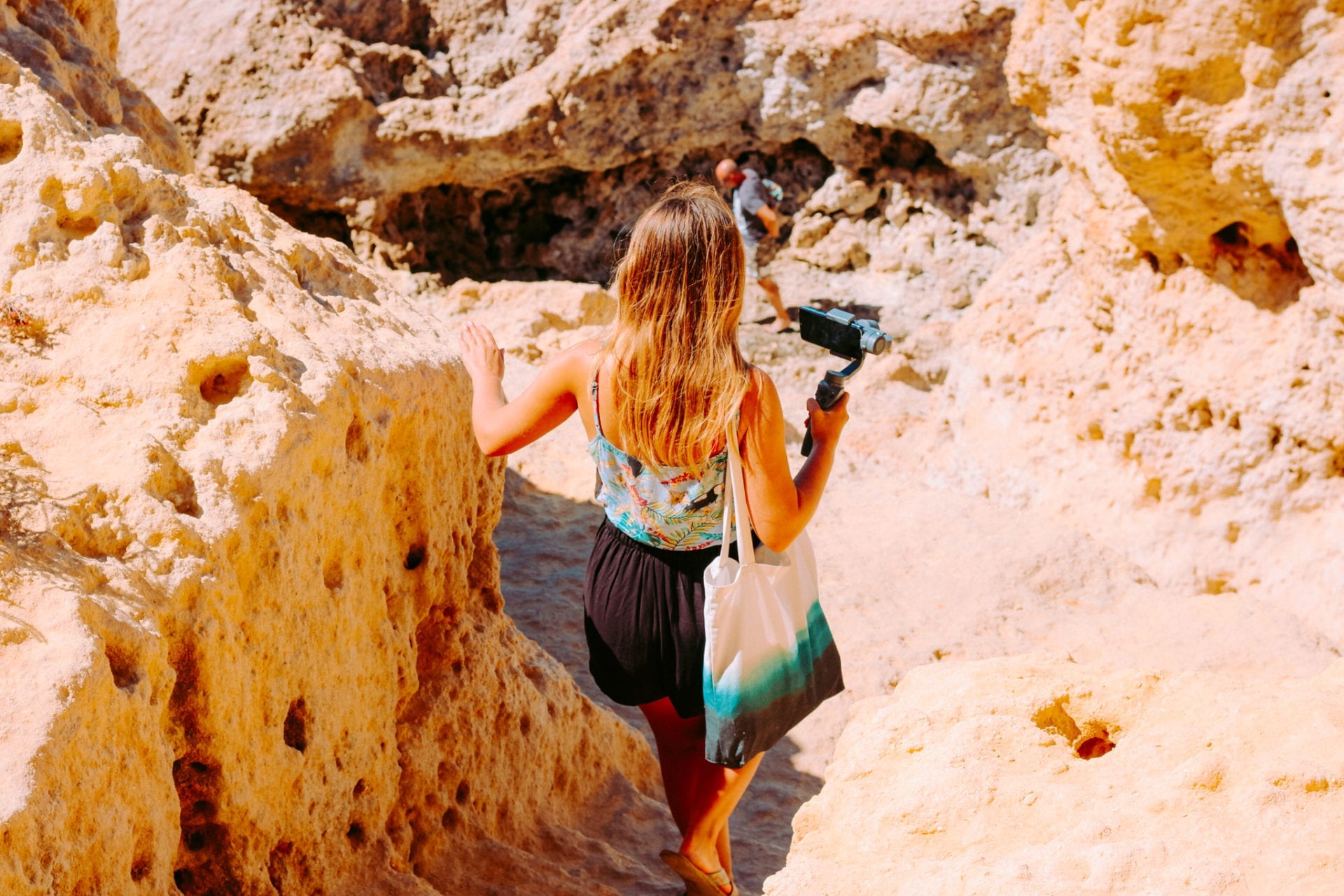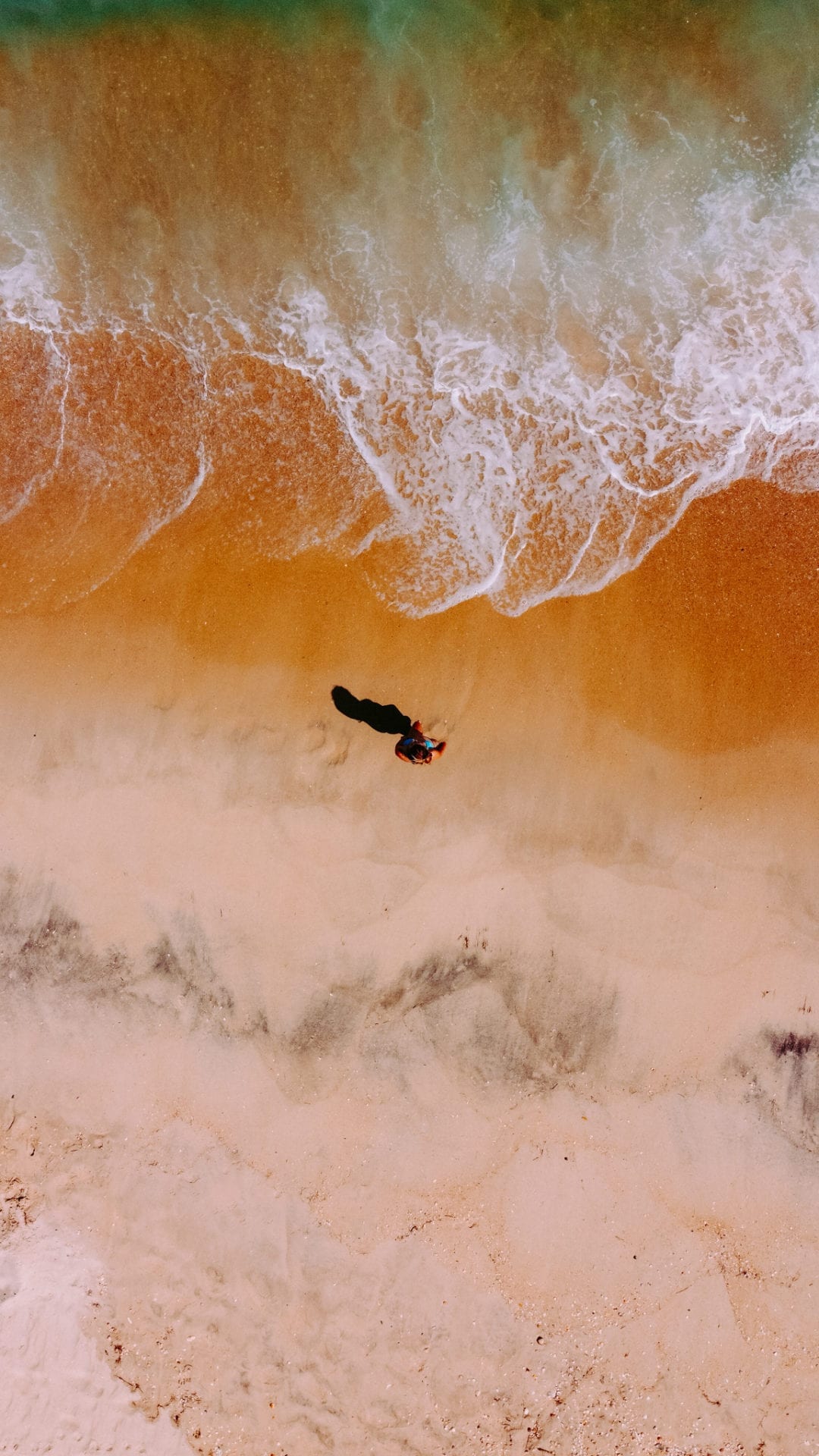 Guides
Detailed guides about Algarve locations are available on our website. We write putting the heart in it.
Selling tours
We sell various tours without added price. Our partners located in every part of the Algarve.
Personal travel agent
We customize and organize travel experiences, tours and other services. Let us know if you want us to take care of your journey.
Blog
We write about travel tips, locations, experiences and other actual topics.
Blog – actual travel tips
Sometimes we Write
One of the most famous walks in eastern Algarve is the Walk between Armona Island and Fuseta Island, which in reality is the same island. The correct designation would be Armona Island and Fuseta Beach - Sea. Moving on from...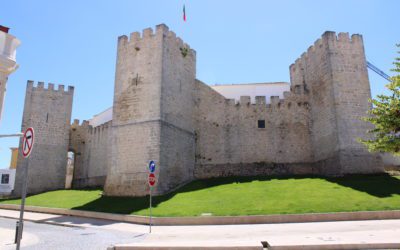 Get to know more about the Algarvian Castles spread across the region. From east to west.
There are many beautiful hiking trails in the Algarve. Whether you're looking for lush forest, dramatic cliffs or expansive views, there's a stunning hike out there to suit your needs.