Find the best
Tours in Algarve
Featured Tours in Algarve
Free Cancelation
Cancel up to 48 hours before the tour for a full refund. 
Local Support
We have support from people who actually live and know the Algarve.
Save your spot
Save your spot in the tour before even arriving to the Algarve.
One of the most famous walks in eastern Algarve is the Walk...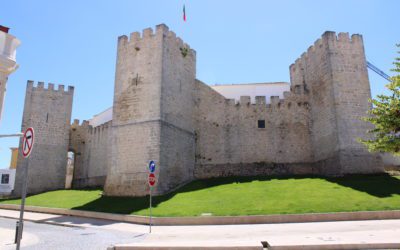 Get to know more about the Algarvian Castles spread across the region. From east to west.
There are many beautiful hiking trails in the Algarve. Whether you're looking for lush forest, dramatic cliffs or expansive views, there's a stunning hike out there to suit your needs.