One of the most famous walks in eastern Algarve is the Walk between Armona Island and Fuseta...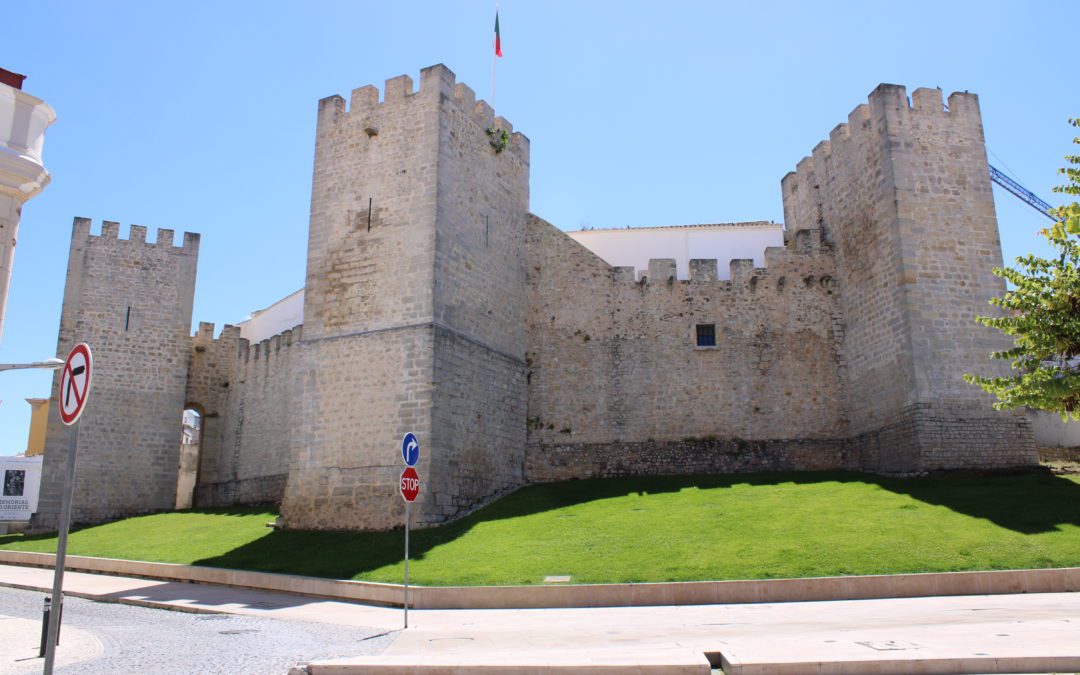 Get to know more about the Algarvian Castles spread across the region. From east to west.
There are many beautiful hiking trails in the Algarve. Whether you're looking for lush forest, dramatic cliffs or expansive views, there's a stunning hike out there to suit your needs.
Meet Our Expert Trip Planners
Nulla porttitor accumsan tincidunt. Donec sollicitudin molestie malesuada. Mauris blandit aliquet elit, eget tincidunt nibh pulvinar a.
Are You Ready to Explore the World?